Well, if you are a startup, being shape up inside Indian E-commerce industry then you must pay attention towards your customers' grievances – almost immediately. Google is working on a search algo to figure out bad merchants and to penalize them by fishing out of search results. And, if you are not on Google (top results) – attending more than 84% of global search query – then the success of your e-Store is always a dicey affair. The roll-out could be possible as early as last quarter of this year.
So, who confirmed it? None other than Google's blue eyed web spam fighter – Matt Cutt – in his recent session at ongoing SXSW conference in Austin.
Matt said that "We have a potential launch later this year, maybe a little bit sooner, looking at the quality of merchants and whether we can do a better job on that, because we don't want low quality experience merchants to be ranking in the search results."
Indian E-Commerce Industry: Say Bye To Bad Merchants
In Q4 2012, the average score of global consumer confidence stood to 91 points. And, India outpaced rest all countries by scoring 121 points. Interestingly, Indian consumer confidence in online shopping grew to 128% in 2012 compare to 40% a year before; all thanks to explosive penetration of internet and improved infrastructure in last few years. In spite of all these, internet is flooded with complaints and grievances against Indian E-Stores.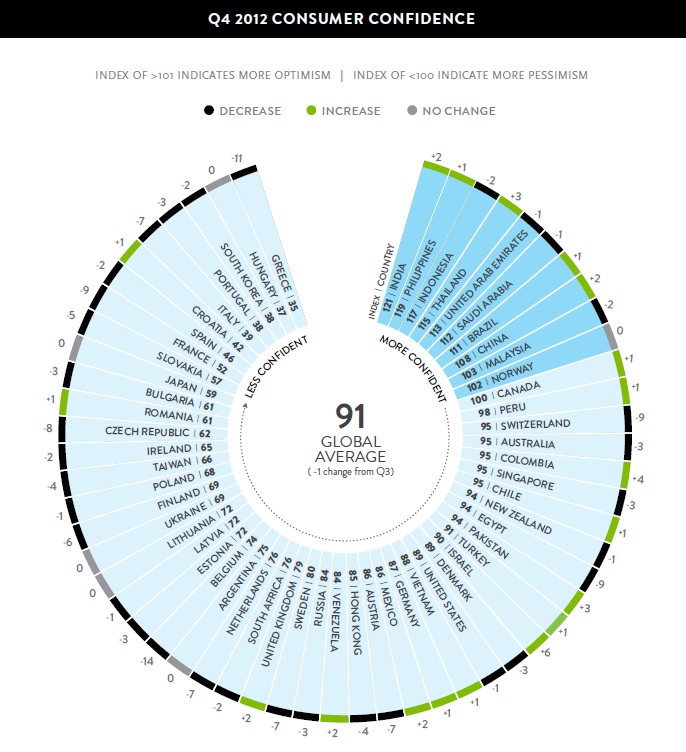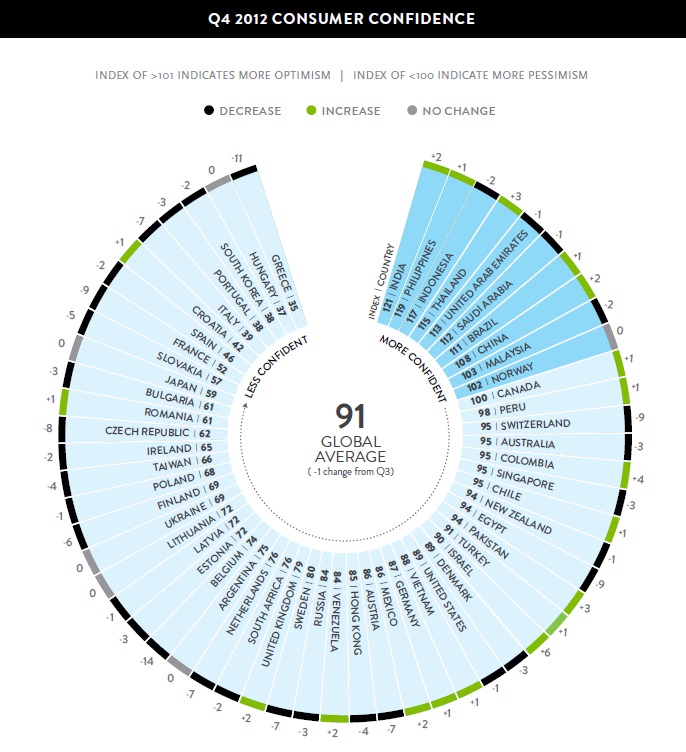 While doing a comparative analysis between the growth of internet users in India and consumer confidence, it was discovered that latter aspect is failing to compliment farther one. This is a clear indication that Indian E-commerce industry is still at very nascent stage compare to other countries while taking all aspects of E-shopping into account.
But it's not only E-Merchants who are actually to blame; challenges, like ineffective online payment policies and payment gateways, are there to blame for such post-order and post-sales disappointing consumer experience.
Explosive Growth Of Startup Ecosystem In India
Many analysts feel that openness and aggravated growth of Indian Startup ecosystem should also be held responsible for poor customer experience. Emergence of countless number of E-Stores In India – fighting for a pie of 1 Trillion dollar global e-commerce industry in 2013 – are constantly failing to match customers' expectations. Driven by young generation Entrepreneurs, such 'startup' E-Stores are much more aggressive and attentive towards fame, funding and financials, missing the value-worth of buckling a satisfied customer.
On the other side, E-Stores like Flipkart, Jabong, eBay India and few more are making every move possible to keep Indian eShoppers' confidence intact. By taking forward calls and offering no-question refund policies, exchange policies, compensation policies these Indian E-Stores are driving the growth.
Identifying Bad Signals: An UpHill Task For Google
But, the road-ahead to identify such bad merchants is not going be a cake walk for Google too. Search giants need to keep on adding more signals, and that too authenticated, to identify bad merchants. Activities like Paid reviews, paid comments, paid star ratings and all could jeopardize whole initiative of Google.
Matt Cutt is on top of all these apparently. He informed that his team is working on such signals to look which all could be included. With all such anti-spam policies against bad E-Stores, definitely, E-Shopping experience is bound to be more to adopt and adore.