At present, there're lots of rumors related to Apple's cheaper iPhone, which is expected to be launched more probably in June 2013. The device is expected to have a price tag ranging from $250 to $300, which is quite lower than $649 priced unlocked 16 GB iPhone 5 version. Undoubtedly, with lower-priced iPhone, the company might try to extend its market presence in emerging countries like India and China. Especially in India, where iOS account for only 1% of overall mobile OS market share, people are reluctant to get their hands on Apple's premium device due to higher price tags.
In other words, cheaper-iPhone could improve Apple's overall smartphone sales volume in emerging markets. It's estimated that Apple's margin on cheaper iPhone would be $70 per unit, which is puny compare to the gross margin of $295 per unit what the company makes on the iPhone 5. Although the company would rise its smartphone volume with the cheaper iPhone, but its profit margin on the device will decline. In addition, Apple might risk to its brand equity with the cheaper device.
Apple has always been a premium device maker. It has been generating money by selling high-end devices at high profit-margin. This time, the company shouldn't put its reputation on the stake just to compete with cheaper Android smartphones. However, the boundary of high-end smartphone market is finite, and Apple has almost reached to saturation level with extra-ordinary success of its iPhones.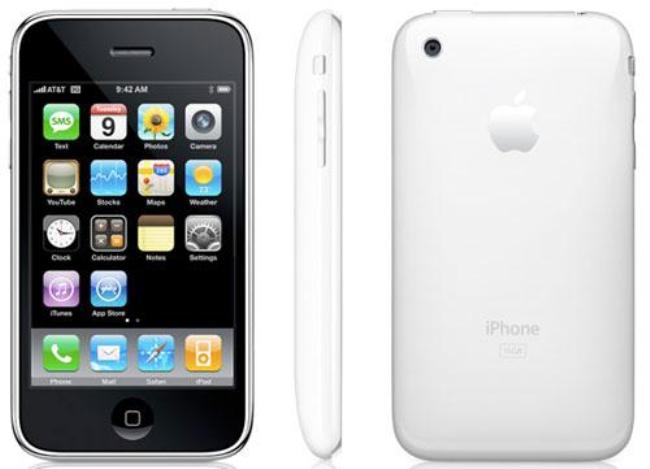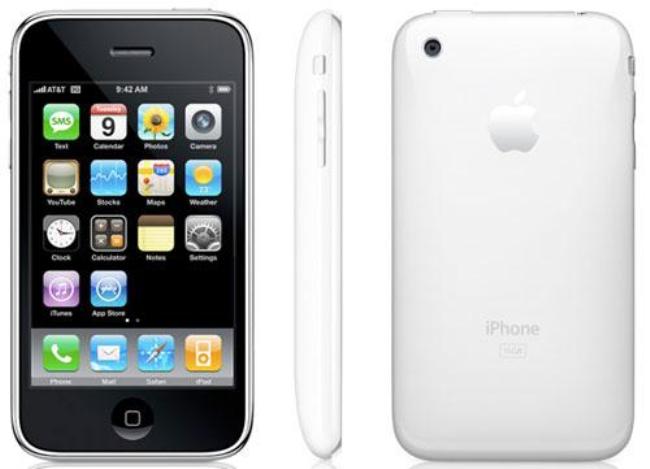 In terms of gross profit, Apple is quite ahead of other smartphone vendors. The company generated $12.265 billion operating income in Q4 2012 from mobile handsets which was equivalent to 72% of operating income generated by the 8 largest smartphone players during the same period. On the other side, Samsung accounted for 29% of entire mobile operating income (generated by eight top smartphone vendors) during the quarter. For the entire 2012, Apple's $35.903 billion operating income from mobile devices accounted for 69% of the industry's total, followed by Samsung with 34% of industry operating profit for the year.
More importantly, other smartphone manufacturers including Nokia, BlackBerry, and HTC are currently struggling to standalone their business in the market. This time, Apple really needs a focus to sustain premium customer base rather than to moving down markets.