We are seeing significant operational differences between Apple's visionary late Steve Jobs' and sitting CEO Tim Cook style. A recent report from WSJ claims that Apple is working on a low-cost iPhone model to tap the emerging but price sensitive markets like China and India. The company is working with less expensive parts to launch a low-price iPhone. Though, the cheaper iPhone could resemble like any other iPhone but Apple is keeping the cost low by replacing the current aluminum body with polycarbonate plastic. Other parts could remain same or would be recycled with the outdated and older version of iPhone models.
The less-expensive version of iPhone is expected in the market sometime in Q3 this year. However, synergies also exist that Apple may again scrap the whole project as company is planning to launch the low-cost iPhone since 2009 but failed due to various reasons at various intervals.
As we stated earlier, the new iPhone could have larger display due to prevailing trend of 4.5-inch or more display size Smartphones. Besides, Apple could also consider to use Qualcomm Snapdragon processor for low price iPhone instead of its own "A series" processors – which make iPhone expensive enough.
Low Price iPhone Is An Attempt Out of Desperation
It's not the first time Apple is considering to introduce low price iPhone in the market. But with the aggressive growth of Samsung backed by Android has forced Apple to move more seriously in this direction now. Samsung is the biggest Smartphone maker in the world and has captured almost half of Smartphone market share.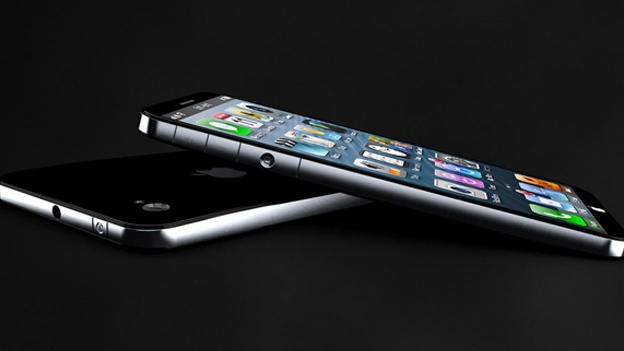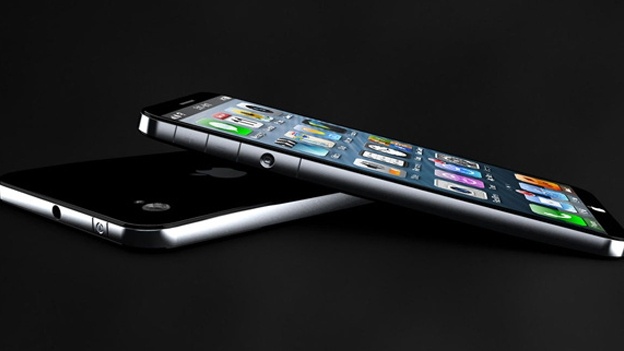 The aggressive strategy "One Phone On Quarter Inch" has allowed Samsung to flood the market with extensive range of handsets catering the need and financial budget to every class' users. Recently Apple launched lowered screen size iPad Mini to displace the growth of 7-inch Android Tablets. Now with the induction of low price iPhone, company is targeting Samsung market share backed by low-cost Android and Windows Phone OS.
Focus Approach Towards Cost Sensitive Emerging Countries
Few biggest but cost conservative mobile markets like China and India are also under the radar of Apple. Tim Cook has, apparently, understood the importance of such markets; low price iPhone could be the result of his transformed mind-set.
Despite of being among world's top 5 mobile markets, penetration of Smartphone is still quite disappointing in India and China both. Besides, local players like Huawei, ZTE, Micromax are also marking their presence by leveraging upon Android OS. A recent study clearly states that Smartphones ranging between Rs 10,000 – 15,000 are the most picked up in India. Therefore Apple is finding tough to convince mobile users to burn their pocket for whopping Rs 45,000 or more for an iPhone 5 and Sales figures of iPhone 5 are also supporting the statement.
Therefore, its important for Apple to make iPhone much more affordable than ever before and instead of diluting its own brand against quality, a different low price version is the best option for the company to satisfy the need of the hour.