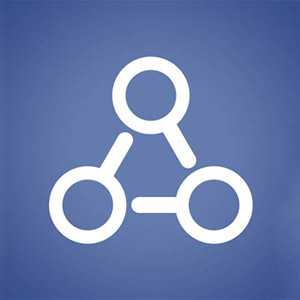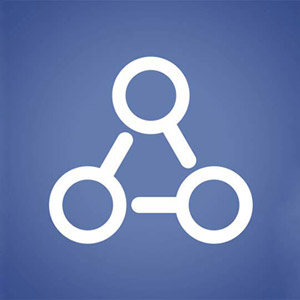 The new "Graph Search" feature lets you get information on the connections between people, their profile information and their interests on Facebook. Facebook promised it would be a good way for finding recommendations for businesses, products, concerts, restaurants etc. Users thought Facebook's Graph Search feature has changed the way we search. It binds social graph of our friends and "liked" pages and brings in different bits of information to render an answer for the search.
It brings together the most "liked" pages seems demonstrate one of the big problems with Facebook's approach of search. What will stop savvy businesses from liking everything in sight to show up higher in search? What prevents some hackers from sending thousands of likes your way to rank higher? Also, "like" doesn't mean the user has experienced a product, it can't figure out that you had tongue in cheek when you clicked the "like" button.
For instance, if someone is badly hunting for a good Chinese restaurant, search can yield you results which turns up locations your friends have checked using Facebook, regardless they enjoyed their food or if they hated it or they just like the restaurant because they like Chinese food.
Facebook even demonstrated the usage of search – how to find job candidates, I really doubt people update their resume in this site. What recruiters get if they search for any candidate here? An outdated profile and one shouldn't be surprised if someone has left it without updating their profiles for years. Why will they update? It's a site where we all want some fun, find friends, enjoy their updates, it's meant for friends and family. Facebook wants to change its image to sober? It seems Facebook is experimenting but not actually steady with what it actually wants to do.
Also, Facebook is facing privacy issues from long time, and the search option can seriously murder your privacy. The visibility of Graph Search can apparently be controlled in the privacy settings, but as the usual case with Facebook and privacy, you can't trust it and its quite impossible to keep tracking who gets into your profile every-time. Another issue to address, now on one has to think twice before they hit like and share buttons – as this counts for graph search to gather data.
Snapchat is a photo-messaging app, lets data disappear after usage after a set amount of time – from one to 10 seconds, but one cant expect this from Facebook.
Graph Search just requires too much typing and the result is something most people already know. Surely they will improve on this.
Facebook has given us the best experience so far with the social networking, but it doesn't mean one has to adopt Graph search which has no accuracy, Facebook definitely has to work on "search" in terms of gathering data (comments, updates) to make it a perfect informative tool for searching. It just feels like it's a trial version??
[poll id="19″]