It's true that RIM  has continuously been struggling to standalone its mobile business since the mid of October 2011. Undoubtedly, the company is passing through rough patches, and its BlackBerry 10 phones are too late to make presence in the worldwide market. More importantly, the company didn't launch any innovative smartphone last year to dwindle the stronghold of Samsung and Apple in the mobile segment.
BlackBerry 10 Phones At Next Corner
But CEO's Statement Could Discourage Shareholders
It seems that RIM's belief on the BlackBerry 10 phones is lowering day-by-day. The company's CEO–Thorsten Heins–said in an interview with Die Welt that they will consider selling RIM's hardware production division after the launch of BlackBerry 10 phones. Of course, the CEO's statement could discourage its shareholders and also, it could demotivate existing subscribers. Last year at shareholders' meeting, Heins told that the upcoming BlackBerry 10 devices would turnaround the company. Although the company hasn't revealed anything about its strategies, but it's clear how much important the success of BlackBerry 10 phones is for the Canadian mobile handset maker.
In addition, RIM has also kept few options open, including licensing out the Blackberry OS and enterprise infrastructure and BlackBerry Messenger platform for other mobile vendors. It's pretty much clear that the company is going to launch BlackBerry 10 phones on January 30 this year.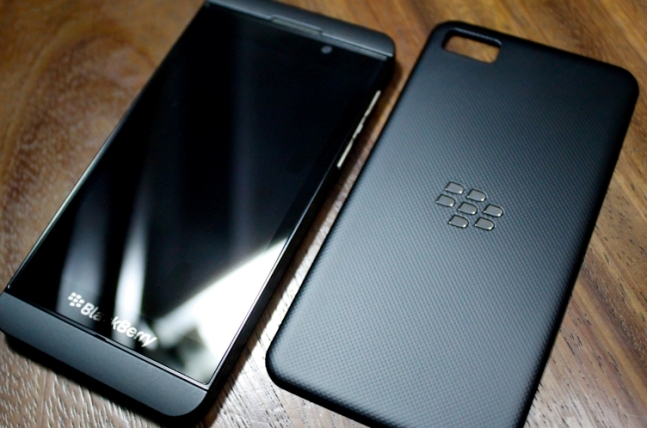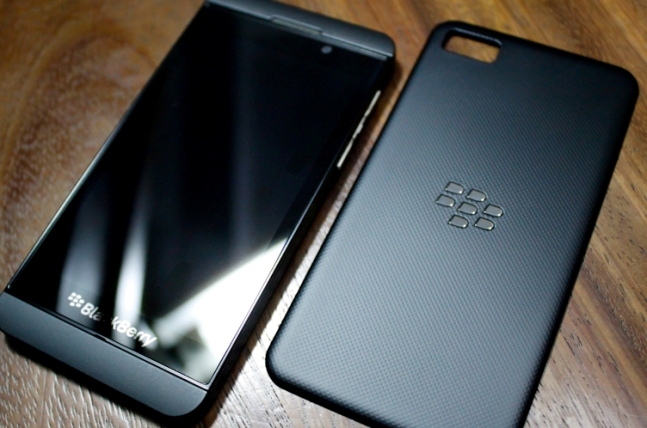 However, it's true that RIM has taken too much of time to bring next-gen OS in the market. Actually, the company is trying to build a platform that could be retained for the next decade, and that's why it took so much of time to beat the challenges. For this, the company has tied up with more than 100 network operators in order to introduce BlackBerry 10 phones. Fortunately, the response of the device is also extremely good among carriers; In the U.K. major carriers have already confirmed to rage BlackBerry 10 phones  this year. This time, the company is also endeavoring to break all those myths stating "BlackBerry phones are for corporate people". Besides, the company is still undergoing through strategic reviews to carry out its growth rate on the right track.
BlackBerry 10 Phones Have Potential To Turnaround RIM
The most encouraging thing for RIM has its 80 million loyal subscribers. They are still relying more on the company's services rather than believing on its competitors' devices. It has been noticed that Apple has continuously been losing its brand value, while corporate users are still reluctant to embrace Android's smartphones due to security vulnerabilities.
Furthermore, the company could also rely on its secure email servers; BlackBerry 10 phones would have one of the best cellular technologies related to secure emailing. BlackBerry 10 phones would feature dual profiles–personal and professional – expected to run separately.
On BlackBerry 10, users could open multiple windows at once, especially while using social media. In addition, Visa-approved Blackberry 10's NFC or electronic wallet could be one of the innovative approaches from the company.