Really, Apple and Samsung performed outstandingly in Q3 of this year, whereas the quarter was not promising for Google, RIM and Nokia. Google GAAP operating and net incomes declined by 0.32 billion and 0.55 billion respectively in Q3 2012 compare to the same quarter of the last year. On the other hand, Nokia also reported 1.1 million units decline in Lumia smartphones shipments in Q3 2012 compare to the previous quarter.
A "Canaccord Genuity" Technology analyst—Michael Walkley– estimated that Apple will sell 193.9 million iPhones and 101.6 million iPads in 2013. Besides, he also said that operating profit of Apple's 59% and Samsung's 47% combined will account for 106% of total smartphone profits. More importantly, Samsung is expected to sell 303.6 million smartphones and Apple-Samsung (combined) will account for over 50% of market share in terms of shipments.
It's the first time when Apple introduced 4G LTE enabled smartphone (iPhone 5) in the market; the company got 5 million pre-orders in first weekend of its availability. iPhone 5 is expected to play significant role in overall iPhone shipments in coming months. Just a few months before, we explained how Apple could sell more than 250 million units of iPhone 5 by the end of 2013. Samsung has also sold more than 20 million units of 4G-enabled Galaxy SIII smartphone model as of September 2012.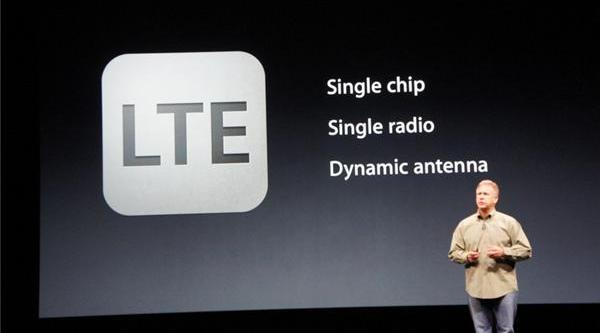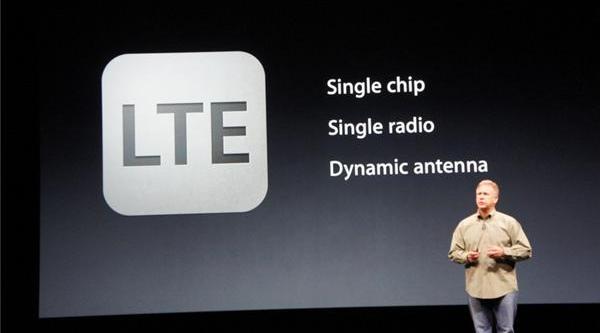 Considering 4G LTE adoption in some matured markets like the U.K., where 74% of businesses are intended to adopt 4G LTE network within 12 months. Interestingly, 78% of London-based firm are deciding to roll out the next- gen mobile web platform (4G LTE) within a year period. There are the lot of perceptions behind the network adoption; 58% of U.K. companies believes that 4G LTE connectivity will boost productivity, whereas 38% believe that the network support will enhance motivation of employees.
Today, the U.S. fifth largest cellular network "MetroPCS" has reported to have more than 1 million LTE subscribers on the network. According to a report, the number of 4G LTE subscribers is expected to quadruple this year and it will increase by a factor of 70 by 2016. The number of 4G LTE subscribers is estimated to touch 73.3 million globally in 2012 and it wil reach 205.7 million.
Of course, increasing demand of 4G LTE networks around the world would be a good bode for Apple. It's pretty clear that majority of iPhone (85%) expected to be shipped next year will be iPhone 5. Apple recently announced fourth generation iPad and iPad Mini those are equipped with 4G LTE–however, iPad Mini versions are also available without cellular connectivity.
Apple's iPad 4 and iPad Mini are going to fuel iPad sales in the holiday quarter of this year. And also, Apple is expected to ship 101.6 million iPads in 2013. What could we expect from these figures ? Definitely, the halo effect of 4G LTE network is going to play significant role in the shipments of iPhone 5 and 4G LTE-enabled iPads .