Indiscriminately, price plays vital role in the consumers purchasing either it's smartphone or Tablet. Smartphones appear to be product and that really needs to be subsidized so that users could easily afford. In India, vendors are still not fully participating in subsidization of the smartphone and definitely  it will be a gaffe to think about the subsidized cellular Tablet. However, users prefer more to own wireless Tablets rather than cellular due to price factor.
Anyway, Indian Tablet market is quite nascent compare to other matured markets, but the scenario will be changed by 2015. According to a recent report from MAIT,  Indian Tablet PC market is expected to grow at 40% to 7.3 million units in 2015-16, up  from 0.95 million units in 2011-12. However, the Tablet growth in the country would be driven by government purchase and increasing number of affordable Tablets.
It's estimated that number of Tablets in the market will hit 1.6 million units this year and will touch 7.3 million units by 2015-16. Without government purchase, 0.35 million units of Tablet PC are expected to be shipped in 2011-12, and 1.89 million in 2015-16.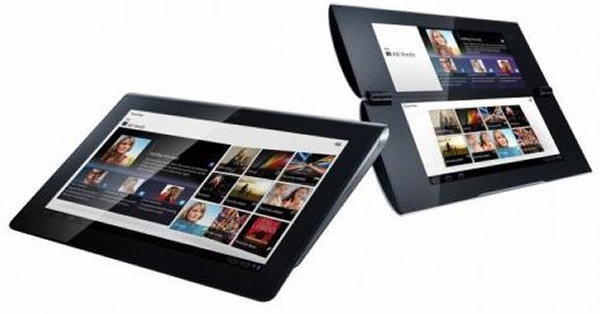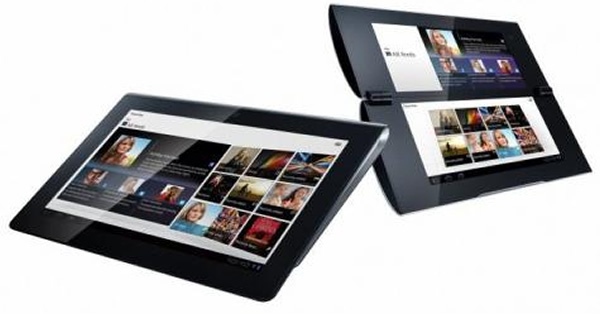 Government's endeavor to roll out low-cost options Tablet in villages and other rural areas will play a significant role in the device shipments. Talking about OS market share in Tablet segment, Apple's iOS succeeded to manage first notch with 57% in 2011-12, but its market share is expected to touch 48% by 2012-13 due to advent of affordable-priced Tablets. On the other side, low-cost Android powered devices are expected to grow 43% in 2012-13 , up from 35% in 2011-12. Besides, average selling price (ASP) of Tablet PCs are expected to come down from 24,025 in 2011-12 to about 10,000 in 2015-16.
As of Q2 ended June 2012, tablet shipments in the country surpassed half a million units,  up 673% Y/Y. By the end of Q2 this year, Micromax, Samsung and Apple were top three vendors–until Q2 2012, there were 90 Tablet vendors in the country. Micromax was leading Tablet manufacturer in the country with 18.4% market share in Q2 2012, followed by Samsung with 13.3%. More importantly, the average sales value (ASV) of the Tablet in Q2 2012 was little above of INR 13,000, down from INR 26,000 in Q1 2012.
Last year, government of India proposed 100,000 units of Aakash Tablets for colleges and schools to the U.K.-based company "Datawind", but the company is still struggling to meet the demands. At present, a significant number of vendors are offering Tablet in the range of INR 5000 – INR 10,000.