Twitter is one of the top social networking websites on the internet with around 500 million users. Twitter followers have not been happy with the self-defined 140-character limit imposed on the tweets that they can make ever since Twitter was launched. The argument of the Twitter followers is that this short nature of the tweet size makes it difficult for them to express their ideas and thoughts in an effective manner. In addition to this, for sharing a large enough idea on twitter, a user has to make successive tweets making the timeline look quite messy and clustered.  Thus, it can be easily said that Twitter's biggest challenge lies in its self-imposed 140-character limits and the limit might well define Twitter's future as a leading social networking site when people might start looking elsewhere to freely express themselves in an environment similar to that of Twitter.
The reason for the 140-character limit for Tweets
As Twitter has expanded and become popular, more and more people have started to question the 140-character limit imposed on them for making tweets.  People who have lots to share and want to write bigger messages are often the one's that question this restriction and deem it as a potential put-off factor of the social networking site for them. To answer their question, twitter was launched first only as an SMS-based service for internet users and since SMS's are restricted to 160 characters, the developers introduced the 140 character limit for the text message or tweet and left the 20 characters for name and address of the person the message was intended for. However, now that Twitter has moved away from being only an SMS-based internet service and has become a powerful medium of sharing news and ideas all over the world, this character limit seems to be limiting the potential of the social network.
Is the 140-characeter limit keeping Twitter back?
People have widely shown their annoyance at the 140-character limit imposed by Twitter for posting tweets, saying that it stops them from sharing longer pieces and information with others. The constant decline of increasing the character limit for tweets even after strong protests by some sets of users has made people believe the Twitter is just not ready to give in to the demands of the people. The directors of Twitter believe the increasing the character limit of the tweets is going to affect the use of the website through mobile devices and smartphones. Even though their fears are understandable, one does wonder if this restriction is holding back Twitter and stopping it from progressing further.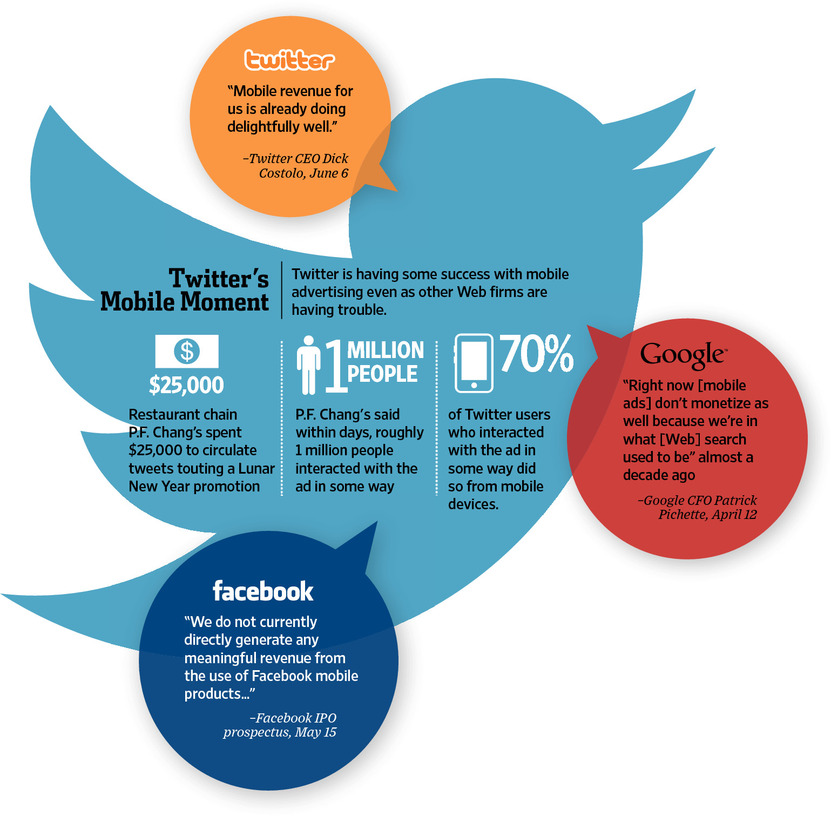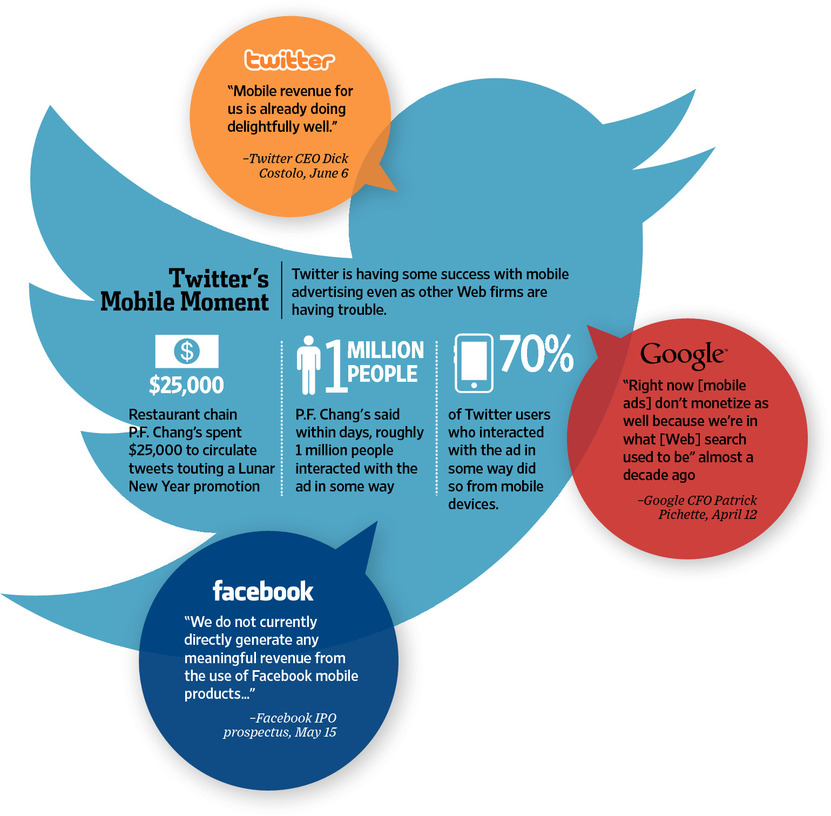 Well, if growth and progress means more followers and more usage, then the character limit has done no harm to Twitter's popularity. Twitter followers are increasing in number and so are the numbers of tweets made each day. Thus, if the traffic stats of Twitter are to be believed then most people do not care about the character limit at all and are continuing to use the website as they used to do in the past.
Twitter Still Fighting For Stability
One of the biggest challenge micro-blogging site Twitter has been facing since the inception is 'stability'. Though, the 140 character limit breaks users' interaction in various petite sessions, Twitter is still far from platform stability and accessibility. There are regular intervals when users find themselves struggling with Tweets or Discover or Lists. Its closest competitor Facebook (as Twitter has openly accepted) is doing far better with users experience and accessibility, despite of comparatively much longer sessions that users are holding over the social network giant.
Twitter 1 Billion Revenue Target – Over Optimistic Approach?
Twitter has recently projected $1 Billion as revenue by 2014. Indeed, it's a well calculated risk and assessed figure keeping Facebook missing influence over mobile users. However, mobile dynamics over social media are rapidly fluctuating now; Half of Facebook users are now on Facebook and company is paying much-needed attention over its mobile initiative resulting in an impressive growth than ever before. And, this could be the biggest threat for Twitter in mobile space.
Considering a sizable share of revenue coming from mobile, Twitter is expected to secure $129 million as revenue from US alone beating Facebook by almost 100% margin. However, if you pay attention towards mobile ad revenue (U.S.) projection of next 2 years, Facebook could leapfrog almost every other social network with 1000% astounding growth by 2014. However, Twitter is expected to record 100% year-over-year growth in next year, making it to reach $444 million. If we go as per projection, Twitter will still have to manage almost 50% from non U.S. countries to reach $1 billion revenue target  – which would really be a challenging task.
Advancements made by Twitter 
Despite the fact that the growth of Twitter has not been slowed down by the 140-charcter limit, the advancing world has taught twitter that if it wants to keep growing without increasing the character limit for tweets it has to introduce new ways of enhancing the tweets and its services. The provision to add music, videos and pictures in tweets has been a welcome addition made by Twitter that has proved to be quite effective in solving the problem of the tweets being less expressive. Now that people can add videos and can share music in the tweets. Twitter has become a more fun way of expressing ideas.
In addition to this, twitter clients and application have also provided people the chance to increase the character limit of the tweets as well. TweetDeck one of the twitter clients has introduced a new service by the name of deck.ly, which allows users to lengthen the tweets as much as they want.
Thus, it is safe to say that Twitter has laid to rest its biggest challenge of keeping the self-defined 140-character limit and still providing entertainment to the users.
This is a guest post by Lewis Hooker, Who is a social media expert and SEO consultant. He is currently working with a group of efficient C++ developers and training them. There are few additions and moderation performed by Dazeinfo Moderation team.