As numbers of mobile handsets are increasing in India, with similar fashion, opportunities in the mobile advertising are also augmenting across the country. Now-a-day, paid search and SMS are being used by marketers to reach at the doorstep of target customers and that's why, these mediums have become primary modes for advertisers to generate revenue. According to a recent report released by "exchange4 media" (in association with the Mobile Marketing Association), mobile advertising expenditure is going to surge by 40% next year compare to this year. However, India is still in the nascent stage in terms of mobile advertising with respect to the matured markets like the U.S. and U.K.
The revenues generated through mobile advertising is expected to hit $33 million by the end of this year and $50 million in 2013.  Currently, mobile advertising in India accounts for 10% of the overall digital advertising spends. It's also estimated that there are over 12 crore (120 million) mobile internet users across the country and a significant number of advertisers are yet to explore the medium for mobile advertisements.
Mobile search spends increased by 250% in Q1 2012 compare to the same quarter of the last year. At present, majority of advertisers and marketers are focusing to optimize their websites for mobile platform, but this time, just optimizing the website is not sufficient. They need to focus on delivering brand experiences and going forward to do mobile brand campaign.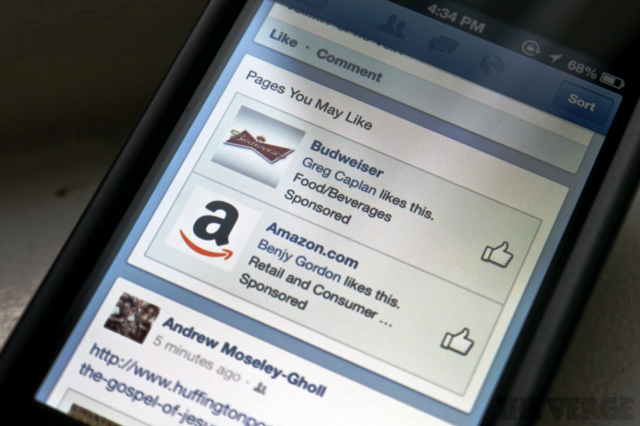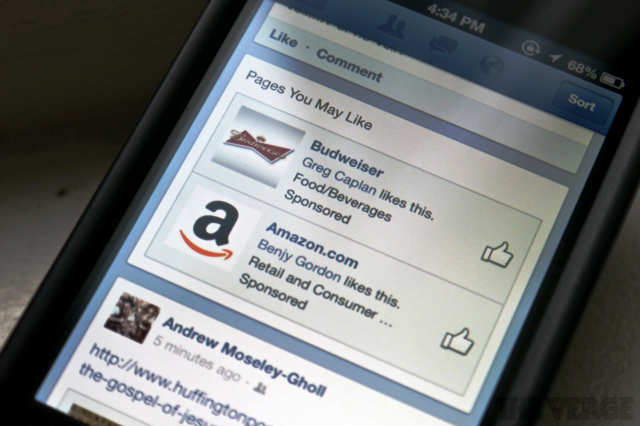 Just a few days before, I explained that the revenue of the global mobile marketing will surge to $60-80 billion by 2014. On the other side, Indian mobile advertising market will account for $28 million revenue in 2013, a $5 million less than the present prediction. In India, advertisers are generally focusing on three major types of advertising channels—WAP/browser based ads, short messaging services and in-apps advertisements. And interestingly, WAP/browser based advertising accounts for 75% of mobile advertising revenue in India.
Moreover, Indian brands, app makers and mobile companies are still struggling to identify the way to use ads effectively to make their reach stronger. Marketers are still relying on the conventional way of advertising (such as SMS ) to reach doorstep of target customers. However, the scenario has been changing since last couple of years and the adoption of smartphone and Tablet has steadily been growing up.