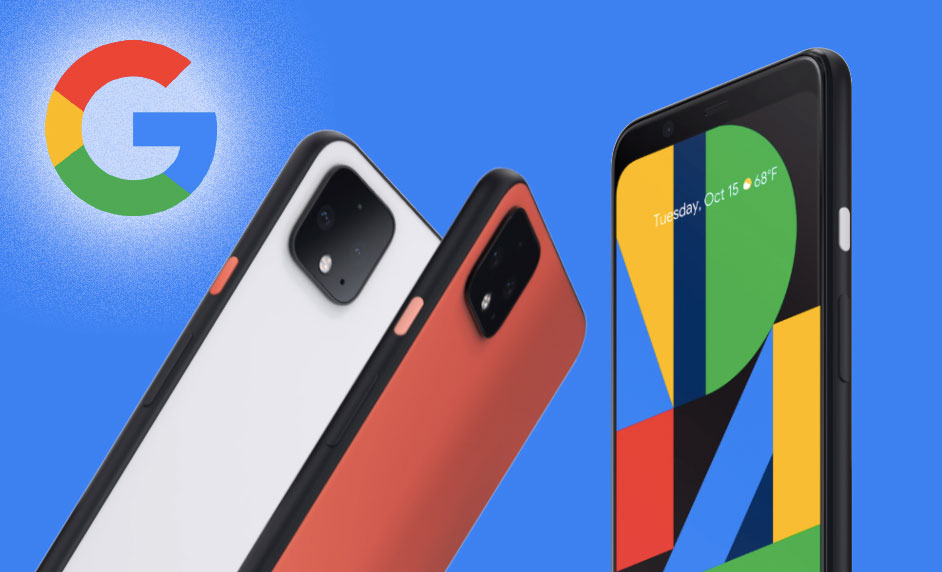 Google is out with the new version of its flagship Pixel series smartphones – Pixel 4 smartphone. While it has had largely positive reviews, there has been sort of mixed reactions when it comes down to one of its most talked-about features – the camera of Pixel 4.
DXOMark recently came up with its review, rating the Pixel camera a score of 112. That ranks the smartphone among the top 10 camera smartphones (you can find the total list of smartphones here). However, there has been a difference in performance when it comes to clicking photos and shooting videos. And, that is apparently hurting the excited potential buyers of the Google Pixel 4 smartphone the most.
Let's take a deep dive into the camera performance review of Pixel 4 smartphone.
Google Pixel 4: Camera Performance
While DXOMark comes up with an overall score for the camera of a smartphone, it also rates the device on individual functionalities. Therefore, although the camera scores around 112 overall, DXOMark scores the photo performance at 117 but the video performance at 101.
A 117 rating for still photographs is by no means an average score. The Pixel cameras have always been appreciated and revered for being one of the best in their segments. Here, the Pixel 4 even surpasses all of its reputed predecessors, with regards to still image performance. Pixel phones have historically scored well in DXOMark tests, owing largely to sophisticated software processing and computational photography. However, what gives it the edge over its predecessors is its dual-lens.
The primary camera of Pixel 4 is built around a 1/2.55-inch sensor with 12.2Mp resolution and 1.4µm pixels. For the sake of optical image stabilization, it is coupled to a 27mm-equivalent f/1.7 lens. Its second shooter features a 50mm-equivalent telelens, providing around a 2x optical magnification for zoom shots, with a 16Mp 1/3.6-inch sensor capturing the images. With impressive features like Night Sight and Bokeh mode, capturing stunning pictures is a guarantee. Even then, the one feature which prevents it from scoring as high as Huawei Mate 30 Pro (leader in DXOMark scores) is the lack of an ultra-wide lens and a time of flight (ToF) sensor.
The video performance of Google Pixel 4 has emerged as the biggest disappointment. The DXOMark's 101 scores in the video might not look like much, but it still does top the DXOMark database in terms of video scores, besides the Samsung Galaxy Note 10+ 5G. While it has many impressive video shooting features like fast and accurate video autofocus, effective gyro-based stabilisation and auto frame switching between 30fps and 60fps, it does have one major drawback. Google Pixel 4 can not shoot 4k (2160p) resolution videos at default settings. It can only go up to 1080p HD. All the other smartphones with a video score of 101 do have the feature of shooting 4k at default settings. Therefore, it can be assumed that all its other video features are that much better so as to garner the top video performance score, even with this drawback.
Google has price tagged the 64GB storage variant of Pixel 4 with $799 while the 128 GB variant is available for $999. The pricing strategy of Google has put the device in direct competition with Apple iPhone 11 series and Samsung Galaxy S10 series on the global level. In India, however, the leading premium smartphone OEMs OnePlus can continue without any threat from Google Pixel 4. Google has decided not to launch Google Pixel 4 in India due to some clearance issues. Interestingly, the feature which has emerged as the roadblock for Google in India is considered as the best feature Google Pixel 4 offers.
How DXOMark arrives at its score
DXOMARK is the trusted industry standard for smartphone, camera and lens image quality measurements and ratings. For scoring and analysis of camera capabilities of a smartphone, it captures and evaluates over 1,600 test images and more than 2 hours of video both in controlled lab environments and in natural indoor and outdoor scenes, using the camera's default settings.