Brief
Google is out with the new version of its flagship Pixel series smartphones - Pixel 4 smartphone. While it has had largely positive reviews, there has been sort of mixed reactions when it comes down to one...
Brief
The launch of Google Pixel 4 is around the corner. But this year Google has reportedly planned to surprise the world with Pixel 4 5G - the first 5G variant of Pixel lineup.
- Advertisement -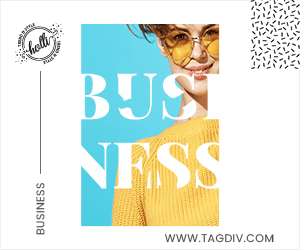 The above graph represents...
- Advertisement -