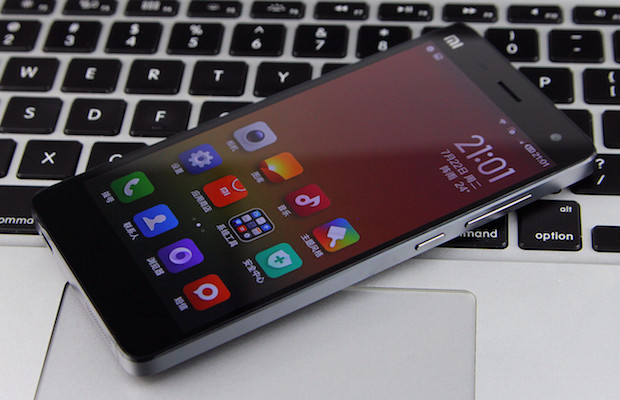 It's been little over a month since Xiaomi, also known as the Apple of China, first introduced its much-awaited flagship smartphone Mi4 in India. Since then the device has created enough buzz, especially after the debut of its closest competitor OnePlus One, in the market with an invite-free sales model. In the last one month tech geeks have spoken at length about the specifications of Mi4 and the device has been reviewed extensively, but if you are among those whose buying decisions largely depend on unbiased and independent user experience reviews then this article is likely to live up to your expectations.
It's important to make a disclaimer that besides being a device reviewer, I am a power user of gadgets and I love pushing my devices to their limits. Here are my 2 cents on Xiaomi Mi4.
I have used Xiaomi's previous flagship device, the Mi3, so upon receiving this device my expectations were pretty high. The Mi3 wasn't just revolutionary in terms of its high-spec-low-price oddity and its brilliant benchmark scores, but it was also one of the most feel-good smartphones, in terms of build quality, that I had ever used. So when the Mi4 came along I was excited and all eager to try it out.
When it comes to smartphones, I am extremely choosy about the devices I use. I am a freelancer and an aspiring entrepreneur and my work requires me to collaborate and communicate with multiple teams on the fly. I deal in tech, content, and digital marketing. If in a parallel universe there could be 3 polar opposites in the realm of multitasking, these 3 fields would suffice. My work requires me to use some extremely dissimilar tools on the fly and that is why I am always on the look-out for a power-packed smartphone/tablet to help me manage all the beautiful ruckus in my life that helps me pay my bills.
The first thing that struck me about the Mi4 was its high-quality hardware especially the much-in-news IPS display. This phone has an absolutely gorgeous display and the pictures that I took looked fab. Obviously the camera onboard is also pretty good, but the quality of the display just stands out. I have no qualms in accepting that this is without doubt the best smartphone display I have ever used, and I have used a lot of them.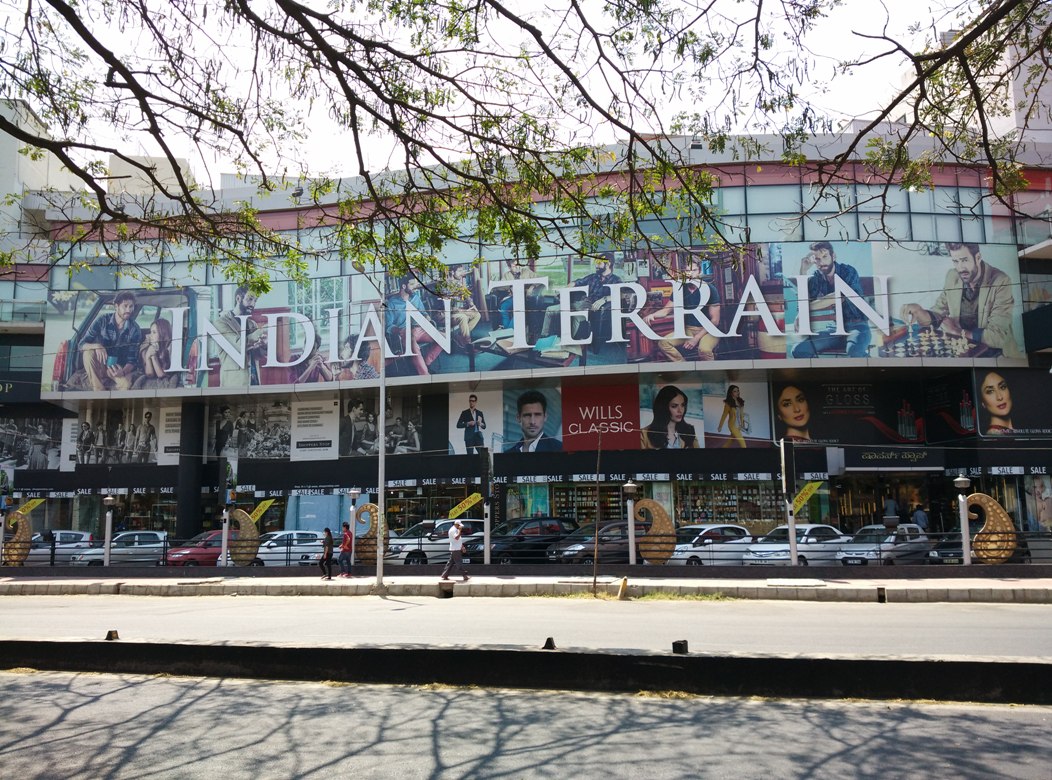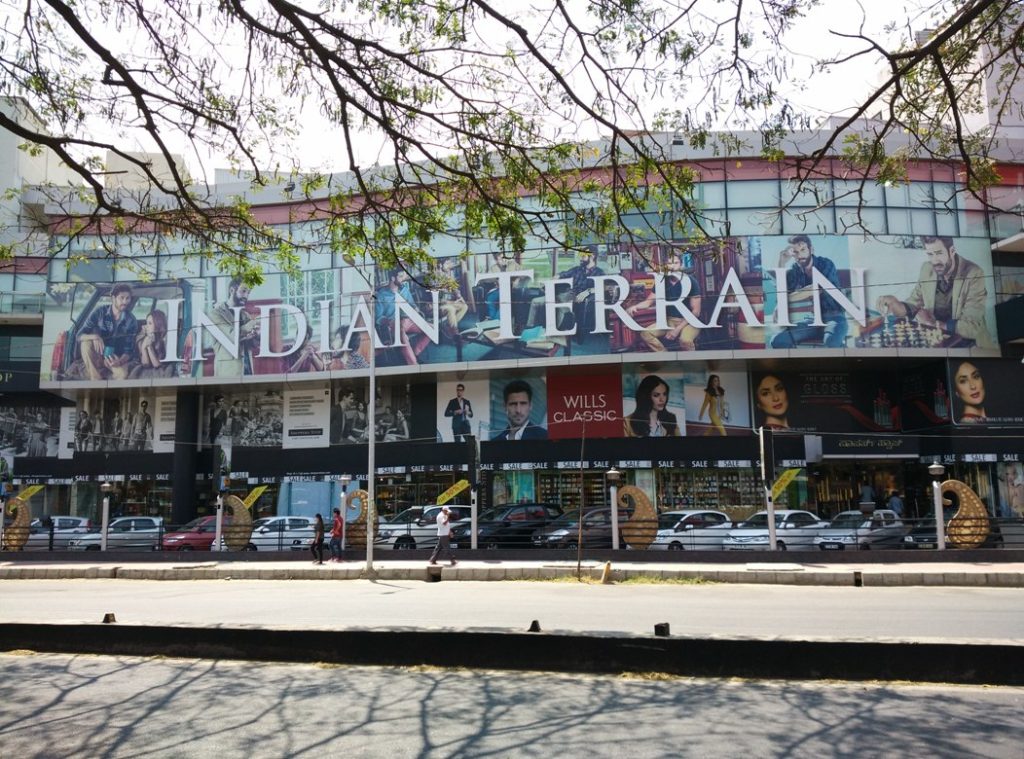 In order to communicate with my teams, spread across the world, I use multiple chat clients, video calling apps, and VoIP apps depending on what is feasible to the person at the other end. No prizes for guessing that these apps consume a lot of 3G data and render my data plans useless every second week. This is where the Mi4's 3080 mAh battery performs extremely well despite high Internet usage.
One of the most amazing things about the Mi4 was making VoIP calls through apps such as Viber. Truth be told, while making calls through Viber, my current Samsung Tablet is a pain in the neck. The voice output is often brittle and voice clarity is shabby, to say the least. But on the Mi4 the clarity in voice, while making a VoIP call, was a pleasant surprise. To a lot of folks reading, this may sound like an insignificant issue, but believe me it's not insignificant for someone who needs to make 5-6 VoIP calls every day to team members and clients located at different corners of the world. Technology should make getting work done easier, and I am glad I had the opportunity to utilize the Mi4 to its full effect in this regard.
The 8 megapixel secondary camera also holds its own during Skype calls. Once again, the clarity of the IPS display is commendable. While running multiple apps and switching between them a lot of smartphones tend to lag, but that wasn't the case with the Mi4, probably because of the great specs on-board.
Having used the Mi3 and having experienced Xiaomi's brilliant MIUI, I was looking forward to the MIUI experience on the Mi4. And the Mi4 didn't disappoint. The new and improved MIUI 6 is great in terms of how smoothly all the connected MIUI apps work. The folder organization method that the Mi interface brings with it has been carried forward and remains an extremely neat way of grouping similar apps at the same place.
During the time I had it with me, I carried the Mi4 at all times and as I have mentioned above this phone has a brilliant front facing camera besides a 13-megapixel rear camera. I did make use of its rear camera on more than a few occasions and its camera quality didn't let me down.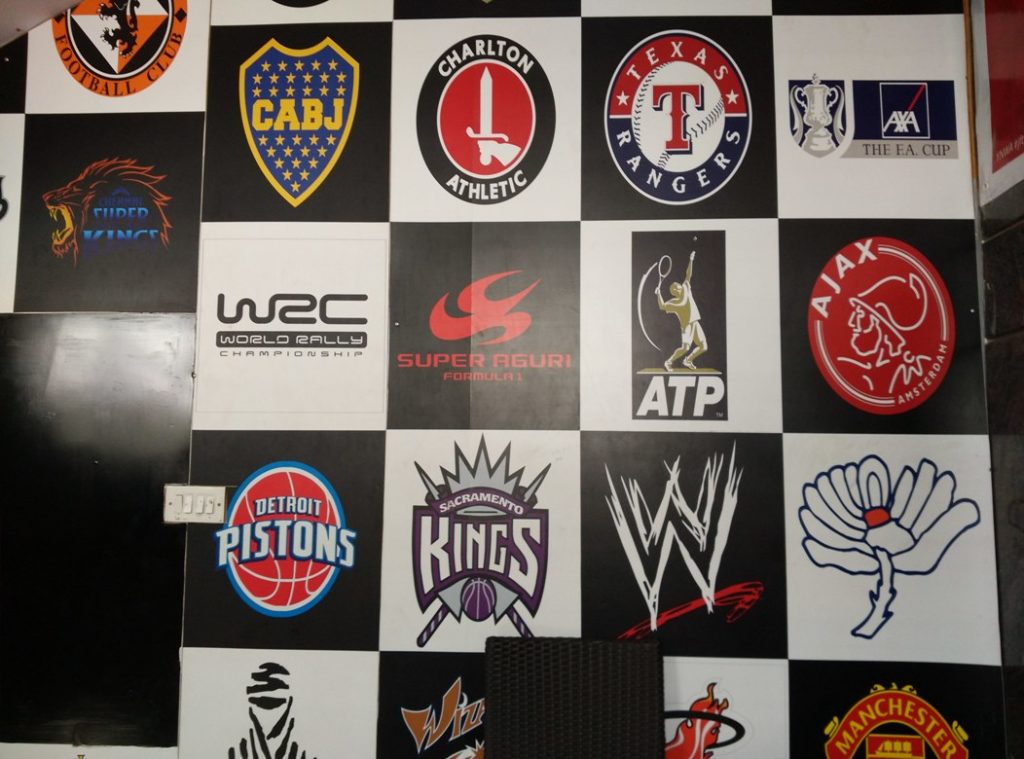 It's also important to mention the build quality and the brilliant craftsmanship that went into making the Xiaomi Mi4. Despite being priced under $320 (Rs. 20,000) the Mi4 has a fit and finish rarely seen in this price range. Embedded below is a video titled A Journey Of A Piece Of Steel which depicts the processes and efforts that went into making the steel frame and the body behind this device's majestic design.
There aren't many downsides to this gem of a phone, but I feel Xiaomi will need to bring its cost down to make it a little more affordable for the Indian market, especially after the company's decision of not including 4G capabilities in this model – a disappointment for many. Maybe we are getting a little carried away here because the phone does pack a punch and is good value for money, but considering the arrival of rivals like OnePlus One if the phone is priced a little more strategically it stands the chance of becoming a bestseller in India. Having said that now that I am required to return the device, I think I will be buying one for myself pretty soon.
I would recommend this phone to every power-user and multitasker wanting to be productive and at the same time owning one of the best smartphones that money can currently buy.