Motorola made a strong comeback in the Indian mobile market with the launch of its new range of phone series – Moto G, Moto X and Moto E in February, 2014 collaborating with the Indian e-commerce giant Flipkart. And now, right after a span of just 6 months, Motorola unveiled its new range of successors of their hot favorite phones i.e. the Moto G and the Moto X at simultaneous press events today at New Delhi and Chicago.
The new Moto G, also known as 2nd Gen Moto G, boasts of some impressive upgradation like a larger 5 inch display, 8 MP rear camera and a selfie-focussed 2MP front camera which is a profound advancement as compared to the initial configuration of 5 MP rear cam and 1.3 MP front camera available in the contemporary version. Along with these startling upgrades the new Moto-G 16 GB version would be available at just US$179 (₹ 12,999 in India) – a $21 cheaper than the introductory price of Moto G.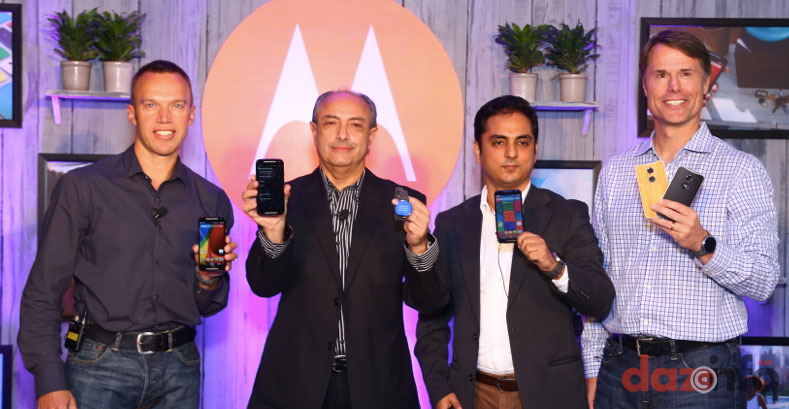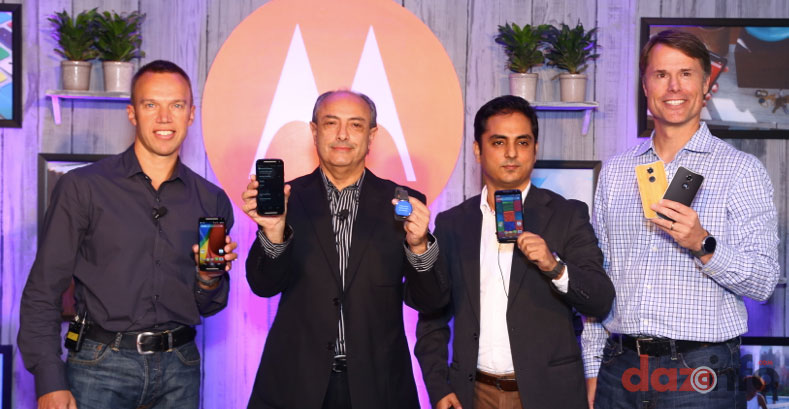 An additional feature included in this gen–next version of Moto G is the provision of a micro SD card slot which was unavailable in its predecessor, hence now allowing the users to enhance their storage capacity up to 32 GB. Also, two new speakers have been added on the front panel with digital surround sound quality, making it a perfect choice for music buffs even.  The new 5-inch display is protected by Guerilla glass which is scratch-less and has a water-resistant coating to prevent water droplets from invading the LCD but it's not completely waterproof so can't be submerged in water. Other add-ons in which this newer version would harbor are a built-in digital TV tuner app and the new moto assist with an automatic voice command responder.
Although Motorola has given its best shot in enhancing the experience of the existing Moto G users in its gen-next version, but retention of the initial chipset configuration of 1.2 GHz quad-core Snapdragon processor along with 1 GB of RAM is a bit disappointing on part of tech geeks. However, the company has assured its users an Android L update which is a supplementary to Android 4.4.4 Kitkat OS for providing better multitasking competence. Also, it is the only dual-sim version which would be available in the Indian markets.
The company also disclosed the tech specs of the new Moto X, also known as 2nd gen Moto X, which would possess a 5.2 inch screen, 13 MP rear camera with dual LED flash lights and a 2 MP front camera. The other specifications of the new Moto X include a 2.5 GHZ Qualcomm Snapdragon quad-core processor, 2 GB RAM and 16 GB of ROM which can be further expanded by 32 GB external SD card.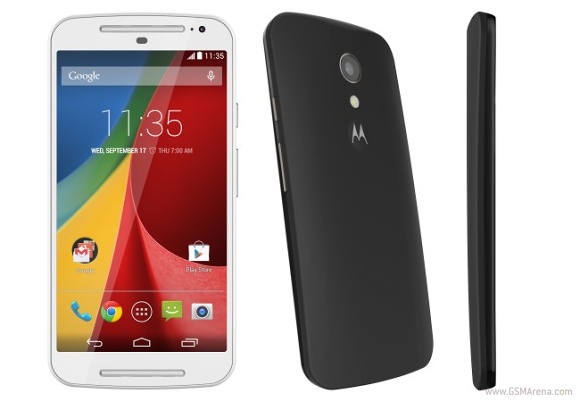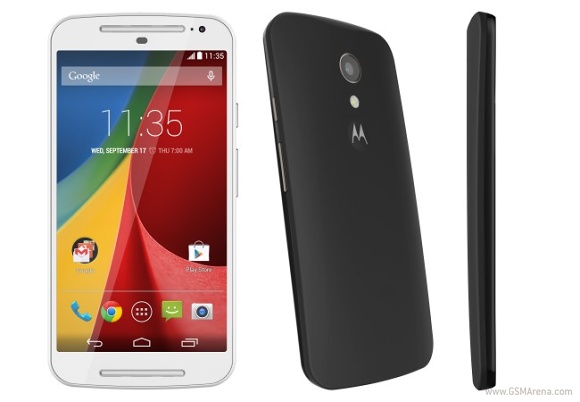 Adding to the today's launch list, Motorola also announced the availability of Moto 360 smartwatch in the Indian market by the end of this month. The smartwatch is composed of a stainless-steel 1.56 inch circular screen that is completely touch supported along with a soft, high quality black or gray wrist band. Along with all the basic sports watch features, it also includes an optical heart rate measurer, a temperature sensor and a pedometer and also supports wireless charging, which according to Motorola can last for 24 hours with a single charge.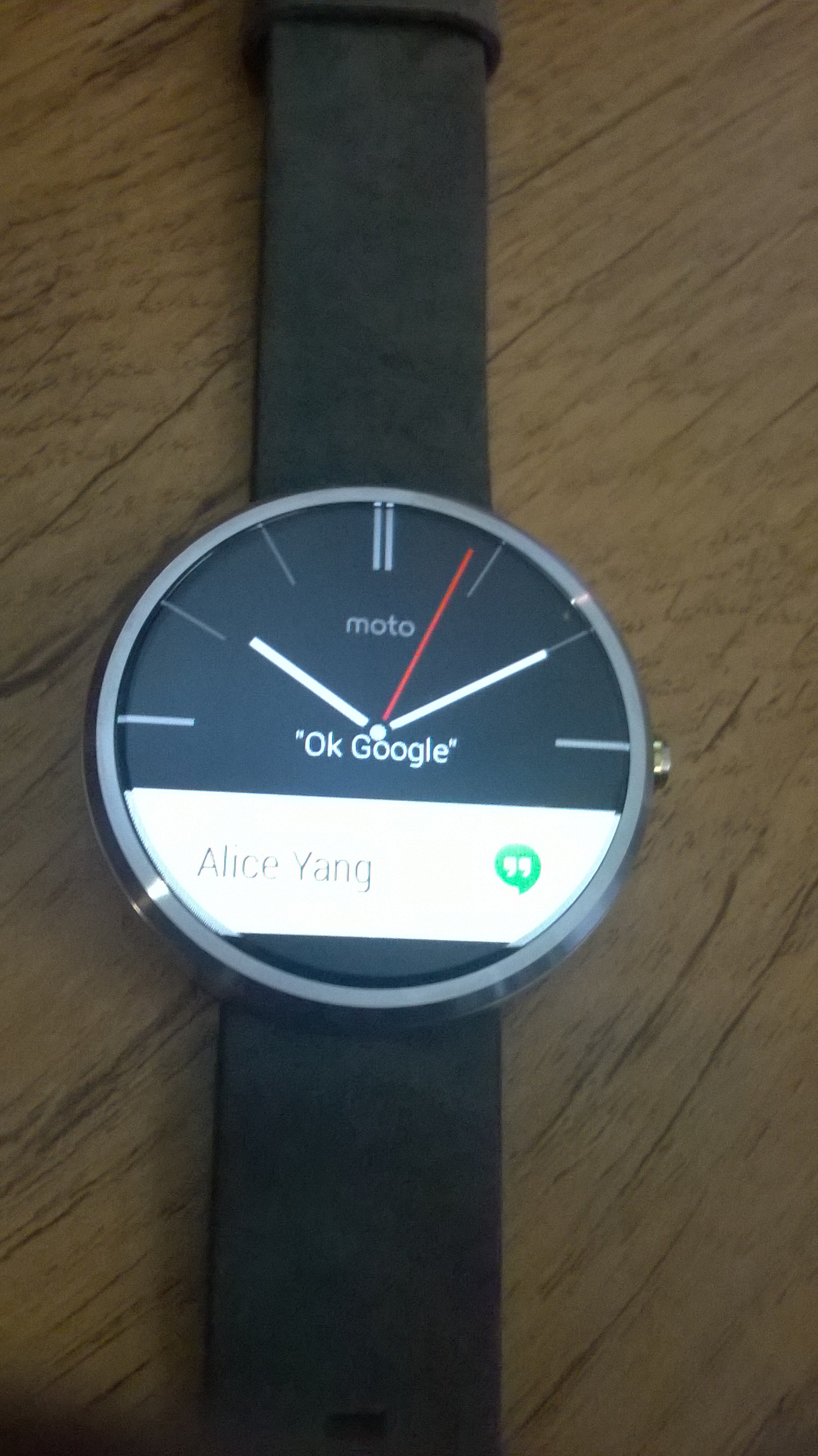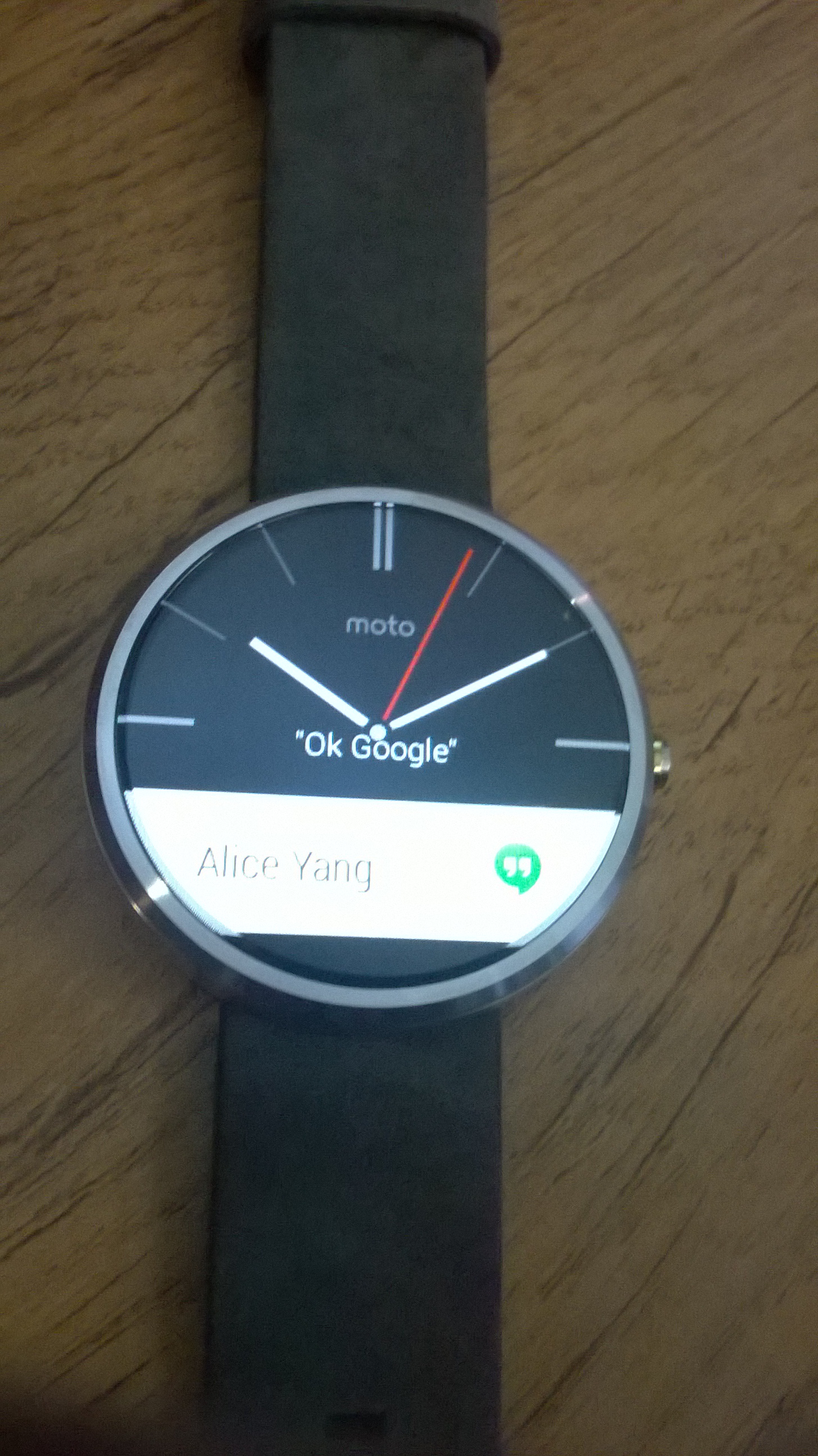 The new Moto X would be available for the buyers by the end of this month and smartwatch Moto 360 by the end of this year, but the new Moto G is all set to hit the mobile market arena from tonight, so all the techno freaks just log on to Flipkart tonight right at the stroke of 12 and book your own 2nd gen Moto G.