It looks like raining leaks ! This time it's the new leaked images of Google Inc. (NASDAQ:GOOG) Nexus 8 tablet which is creating buzz on the internet. With just a few weeks left to much-awaited Google I/O event, such leaks are expected, be it related to Google Nexus 8 tablet, Google Nexus 6 smartphone or the much-discussed premium version of Android OS, dubbed as Android Silver.
A Chinese gadget website MyDrivers has just published two images, tagging it with the text New leaked image of Google Nexus 8 tablet with an 8-inch display. Interestingly, the site is so confined about the authenticity of the images that it has stamped these images with a seal that reads "exclusive leaked 100% true".  So, should we believe this claim or it's another just-out production of rumour mills? When checked the history of the Chinese site we found that the site holds a credible track record with earlier leaks.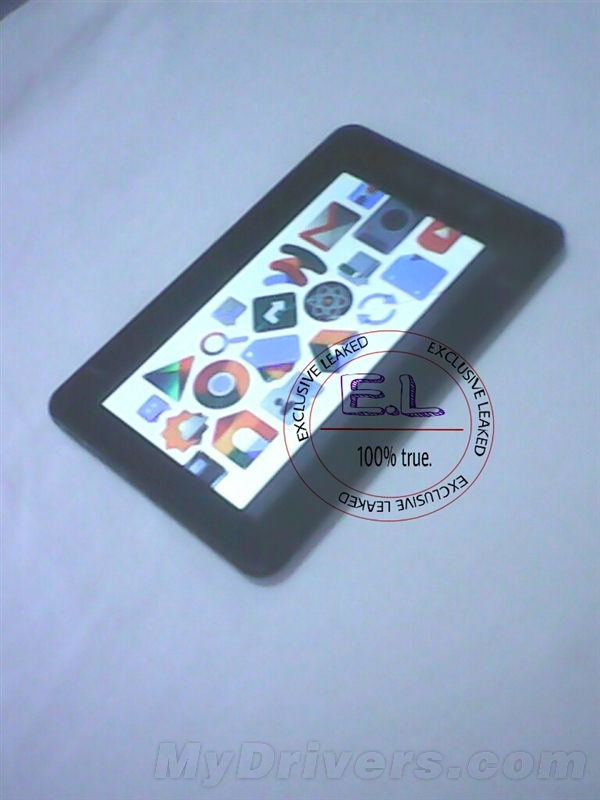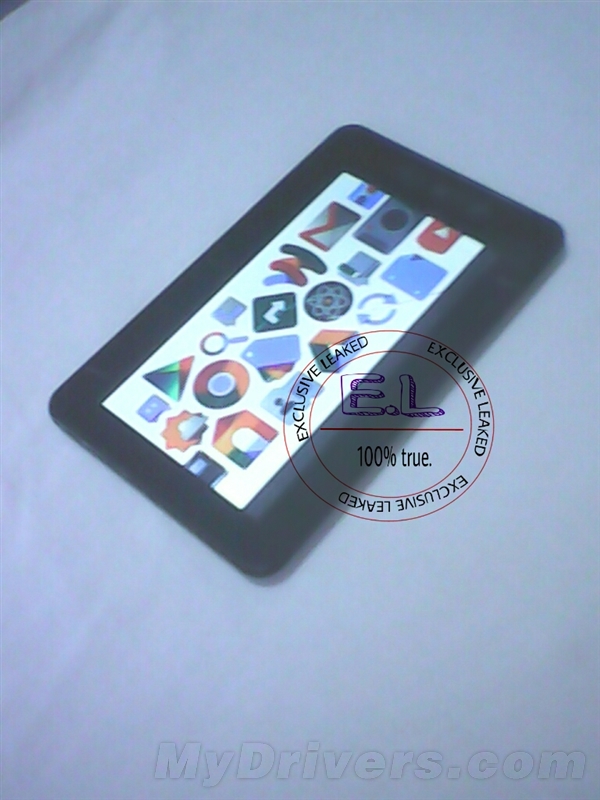 Along with the images, the site has also mentioned the specification of Nexus 8 tablet. The device reportedly boasts of 64-bit Qualcomm processor, 3 GB of RAM and Android 4.5 OS – yet to be unveiled. However, like Apple's WWDC event, Google is expected to introduce the next version of Android OS at Google I/O event, scheduled to kick off on June 25.
In the new leaked images of Google Nexus 8 device is covered with the protective shell to protect any disclosure of tablet design or any other details of components lie under the hood. However, if there is any authenticity in these images, we have every reason to believe that specification quoted along side could be equally genuine.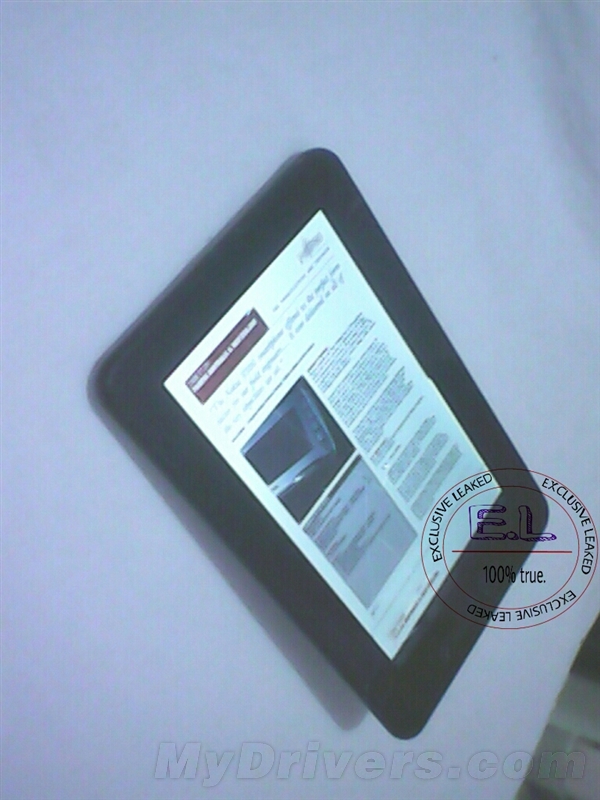 The predecessor of Nexus 8 tablet sports a 7-inches screen and with the launch of slightly bigger 8-inches Google Nexus 8 tablet, the company is trying to penetrate the section of the tablet market that has the largest market share worldwide. Nearly 55% of tablet sold in 2013, sported display size of between 7-inches and 8 inches. In 2014, these small-screen tablets are estimated to control the biggest chunk of the pie. However, standard size tablet, with a screen size between 8 inches and 11 inches, will gradually take over the market by 2016 and will capture 48.9% of the market in 2018.
Besides, the strong sales of Apple iPad Mini could be another factor Google is trying to counter with Nexus 8 tablet. iPad Mini boasts of a 7.99-inches screen and contributing to iPad sales in a sizable manner.
Google has a history of introducing Nexus series devices at comparatively low price. And, with the above claimed specification, Google Nexus 8 tablet could make Apple, as well as many other local vendors, run for their money invested in tablet production.