Last week, Nexus 4 users finally received Android 4.2.2 update for their device, about 48 hrs after when the update was first spotted on Google Nexus 7 and Nexus 10 tablets. The latest update (Android 4.2.2) doesn't support unofficial LTE on the Nexus 4 smartphone. It's well-known that the Nexus 4 has been manufactured by LG, and it was already discovered in November last year that the latest Google flagship smartphone could support LTE network. However, LTE has never been an advertised feature for the Nexus 4 device. And it's clear that Google has closed that backdoor for those users who are are willing to update their device with the latest Android 4.2.2 version.
Apparently, there're lots of reasons why users wouldn't embrace Android's latest version. After subtle investigation, you will find out that there's no any real new feature in the new update, except longer notification vibrations, new sound notification for wireless charging initiation and low battery alerts, a new app download notification progress bar and revised quick setting for Wi-Fi and Bluetooth configuration.
Of course, by the end of this month just few people would have Android 4.2.2 to begin with. However, some Android enthusiasts are still willing to embrace Android 4.2.2 Jelly Bean. Have you ever noticed how many devices are currently running on Android 4.2 version?  Just few weeks before, limited number of devices–including Nexus 4, Galaxy Nexus, Nexus 7 and Nexus 10– were running on Android's latest version (Android 4.2). Manufacturers are still relying more on Android 4.1 and older Android 4.0 (Ice Cream Sandwich) for designing and selling their brand new products.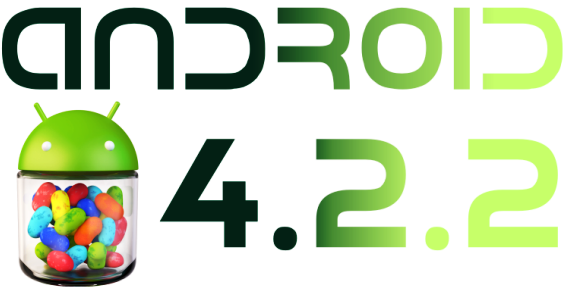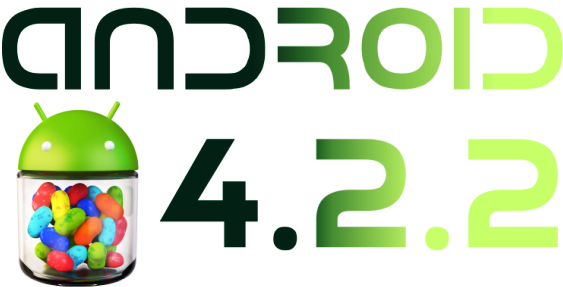 However, we have already discussed that only 1.2% of Android users had updated their devices to Android 4.2 (Jelly Bean) as of February 4 this year. In addition, it has been noticed that Android 4.0 version has already reached to peak level. More importantly, Android 2.3 version (Gingerbread) is still the most popular version of Android.
Although Android is an outstanding OS, but its fragmentation has become one of the major concerns of app developers and manufacturers. This is the main reason why app developers are more willing to work on iOS platform compare to less fragmented iOS platform. Of course, the carriers and phone manufacturers need to spend a lot of development time adding apps, features and UI skins for making the device different compare to other carrier and phone maker on an open-source Android OS.
There's also a rumor about Android 5.0 version, which is expected to be unveiled at Google's I/O event later this year. This would be another reason for Android enthusiasts to keep themselves away from Android 4.2.2 update.