It's really tough for anyone to predict what technology companies would do tomorrow. There're number of rumors around saying that Google might start the operation of its own physical retail stores as soon as the 2013 holiday seasons in the U.S. However, it really sounds bizarre that an internet company is going to open brick-and-mortar shops, but it's true. Actually, the success of Nexus lineups–Google Nexus 7 Tablet and Nexus 4 smartphone–are forcing the company to come up with its retail shop strategy.
This time, everyone can see how difficult it's for Google to meet the demand of Nexus 4 smartphone, which is being manufactured by its hardware partner LG, in stock. Google is still struggling to launch the device in many markets across the world. A considerable number of people are still skeptical about the success of Google retail stores. The reason is obvious that back in 2010, Google first time attempted to sell out hardware (first generation Nexus smartphone) with its exclusive store, but after few months, the company had to stop selling their devices from these stores. Undoubtedly, we can't deny with the fact that Apple's iPad played crucial role in recognition of the company's retail stores across the world.
Google Has Created A Pricing Bar With Nexus 7
Apparently, Google can do same kind of thing with its Nexus 7 tablet. With its 7-inch Tablet, the company has set up a bar for other manufactures not to keep the price tags of their tablets more than $200. As per a recent study from CLSA, non-branded low-priced tablets' shipments will surpass 100 million units figure in 2013. This time, while anyone is talking about cheaper (but branded) tablets, two names–ASUS and Acer–come anonymously in the mind.
It's said that ASUS is going to release a 7-inch tablet before the end of the first quarter this year, with price ranging from $120 to $300. The Android hardware vendor (ASUS) has planned to ship 12 million tablets in 2013, while other vendor such as Acer is planning to double last year's sales.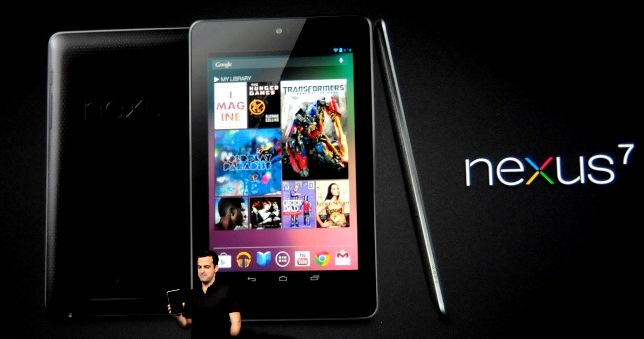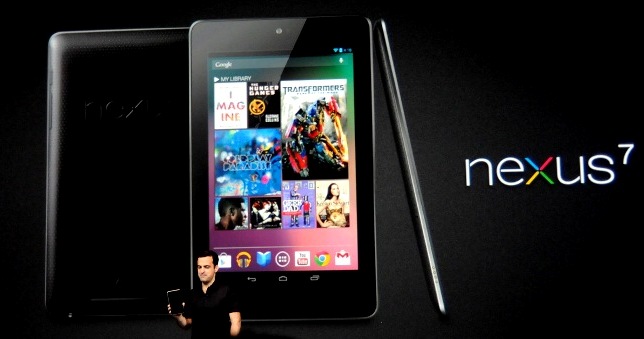 More importantly, Google's Android outperformed Apple's iOS in terms of tablet sales. Thanks to Google Nexus 7 and Amazon's Kindle Fire HD tablets, those reshuffled the global tablet market trend with an incredible price tag sub-$199 , which has now become mainstream standard for tablets.
Google Nexus 7 Tablet To Hit 8 Million Figure In 2013
Citing to reliable sources, DigiTimes has reported that cumulative sales of Google Nexus 7 tablet might have surpassed six million units in 2012. In addition, the sales of the device are expected to reach 8 million units figure before expected launch of the second generation model of Nexus 7 tablet in June 2013.
It seems that Google doesn't really prefer to talk about the sales of Nexus 7 tablet, instead to monetize the number. This is the reason why Google doesn't like to reveal the sales figure of its 7-inch tablet. But Google doesn't want to stop people from speculating and trying to find out how many devices it had sold in 2012. A mobile industry analyst–Benedict Evans–has tried to spill the beans with the help of original device manufacturer ASUS that nearly 4.5-4.6 million units of Google Nexus 7 tablet were sold in 2012. In addition, it's also expected that Apple might have sold 10 million units of iPad Mini during Q4 of the last year.