On Monday Apple Inc. (NASDAQ:AAPL) released an update to its iOS 7 that adds new features, such as CarPlay and fixes bugs. The new update is compatible with iPhone 4 and later, iPad 2 and later, and iPod (5th generation devices). The update includes 41 bug fixes along with user device tweaks, such as visual changes to the phone dialer and power-off features.
Apple initially unveiled iOS 7 six months ago at its developer conference in June last year and launched the OS in September. The design was a complete overhaul with everything from typography and color schemes being updated. Other useful updates included AirDrop and iTunes Radio and a control center that gave quick access to most used features. So far five beta updates of iOS 7.1 have been sent to developers.
About 83% of Apple device users have downloaded iOS 7, Apple said. The upgrade to iOS 7.1 was mainly to make the usage faster for iPhone4 users who had a slow performing chip than Apple's newest phones and tablets.
Here is the video, showing what's new in iOS 7.1:
Below are several features that have been added and modified: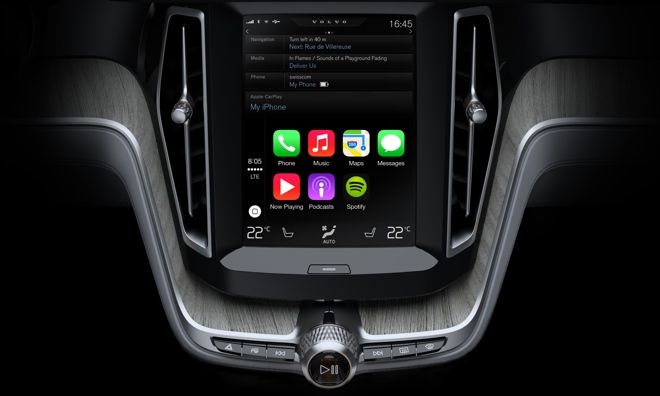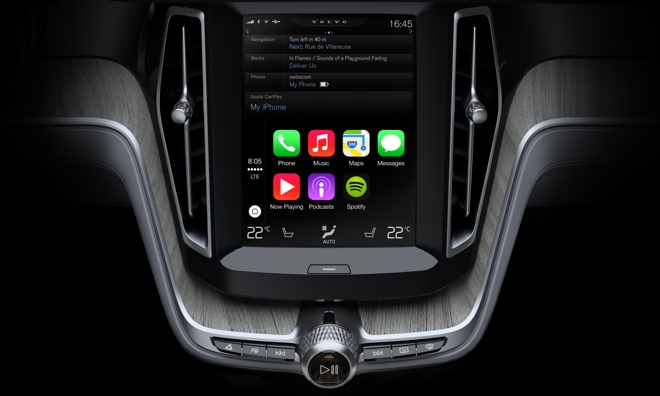 Carplay
An iOS designed for the car; it supports iPhone calling, music, maps, messaging. It also allows users to control functions through Siri. Several car manufacturers such as Ferrari, Mercedes-Benz and Volvo have announced that it will be introduced to their new cars in Geneva during the Auto show.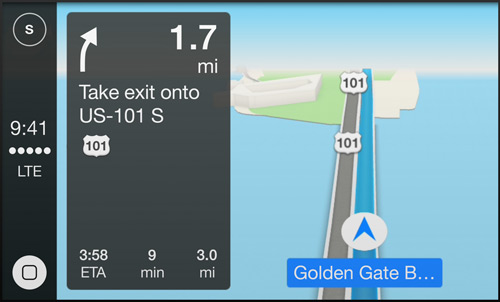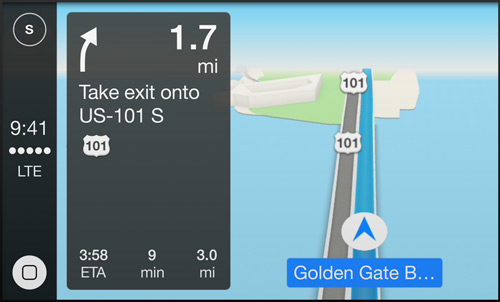 Improvements to Siri
The update includes natural sounding male and female voices for UK English, Australian English, Japanese and Mandarin Chinese. You can now manually control Siri by holding the home button for the duration of your query. Release the button and it stops automatically.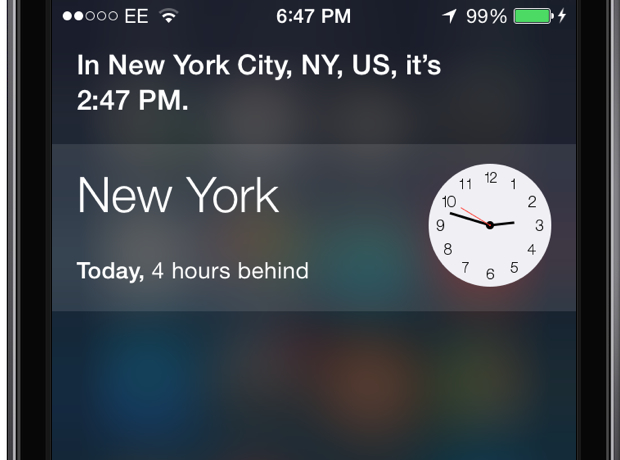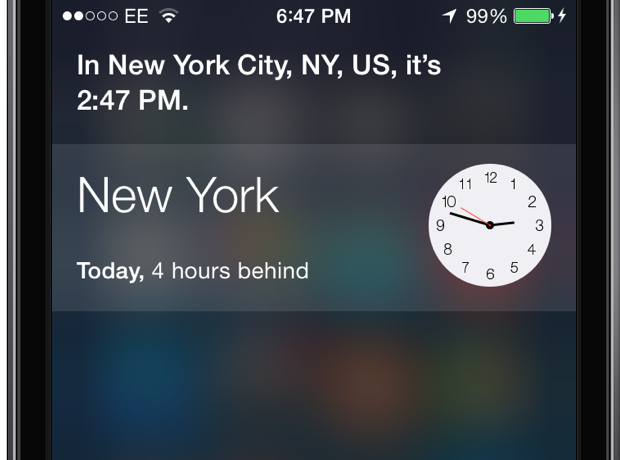 Calendar Changes
The list includes country specific holidays for many locations and allows users to toggle over days to see their appointments
iTunes Radio
The radio feature has been updated with some new features including ability to buy albums from the air in 'Now playing'.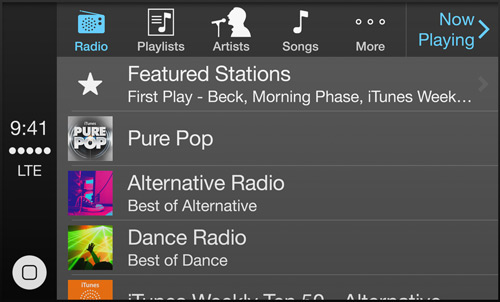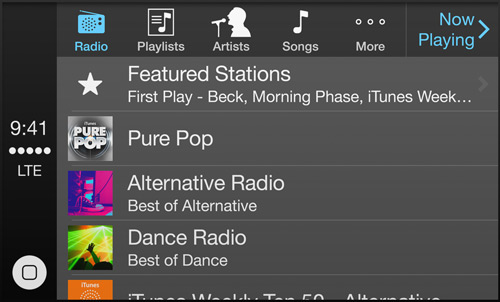 Accessibility Add-ons

After several complaints of iOS 7 related motion sickness were reported, the parallax motion now includes weather, messaging, multitasking user interface animations.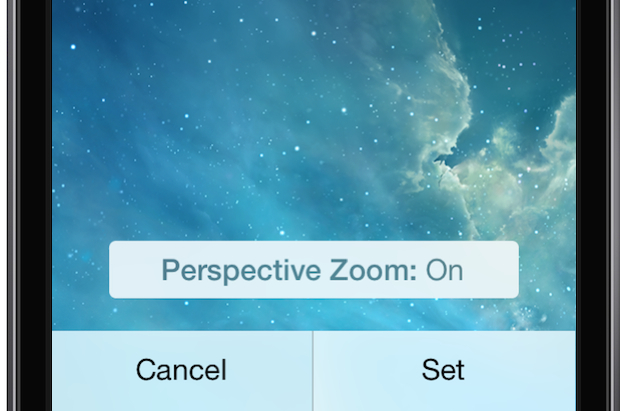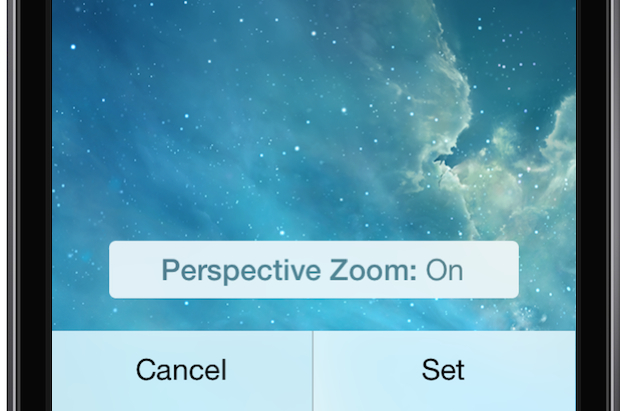 The Parallax effect can be switched off
                                                                          The Button shapes can now be turned off
Camera settings
iPhone 5s users can automatically enable camera in HDR mode.
Touch id
The Fingerprint recognition software, one of the key features of iPhone 5S has been improved.
With its user interface and bug improvements, the update is designed to fix the issues users had with the initial software. Some insiders reported that it was rushed in order to be timed with the release of iPhone 5s and 5c last September.
This will most likely be the final update the iPhone 4 will receive. No iOS release has progressed beyond version X.1. While minor features and tweaks are common the next launch will most likely be iOS 8 in June along with the launch of iPhone 6. The size of the upgrade is a staggering 1.95 GB so it's best done over Wi-Fi.
Happy downloading, iOS users.