Apple Inc. (NASDAQ:AAPL) has few more products to unveil before the year will approach to and end. According to Current Editorials, the company is gearing up again to launch the new line of iPad and iPad Mini tablet in an event likely to be held on Tuesday, October 22.
Just last month, on September 10, Apple introduced much-awaited successor of iPhone 5, iPhone 5S, and, low-price iPhone 5C.  According to few other rumors, the fifth-generation iPad is expected to feature a thinner, lighter design – alike of iPad Mini – and an upgraded camera. Besides, the new iPad, purported as iPad 5, will also sport newly introduced 64-bit A7 chipset. This will help new iPad to shrink slightly in width and thickness while the screen will remain the same size.
While the launch date is nearing, the leaked images of iPad 5 have started surfacing on the web. A detail hands-on images, in white and grey, have been leaked by Sonny Dicson today. Though, we are yet to certify authenticity of these images but the source claimed that these images are high-resolution real images of front panel and casing of fifth-generation iPad 5.
The second-generation iPad Mini 2 – successor of iPad Mini – will apparently have retina display and power-processor of A7 chip.
However, the sources are yet to find out if Apple has got few new surprise elements, likes of TouchID fingerprint sensor, with iPad 5 but rumors claims that is very much on card.
Besides new iPad, Apple could also spill some beans over Mac Pro and OS X Mavericks during the event. Besides, Apple could also give some stage to Mac Mini as Mac Pro and Mac Mini both are expected to available before December this year.
The venue for the event still unclear, but most likely it will be held at California Theatre in San Jose where Apple first introduced iPad Mini in 2012.
The tablet market is heating up and people are willing to carry light-weighted 7-8 inch tablets than laptops. Apple has, apparently, well-studied the reports that claim smaller screen size Tablets are going to control atleast half of total tablet market by 2017. In 2013, small screen tablets (7-8 inch screen) are estimated to control 60% of total sales.
Here are few more leaked images of Apple iPad 5: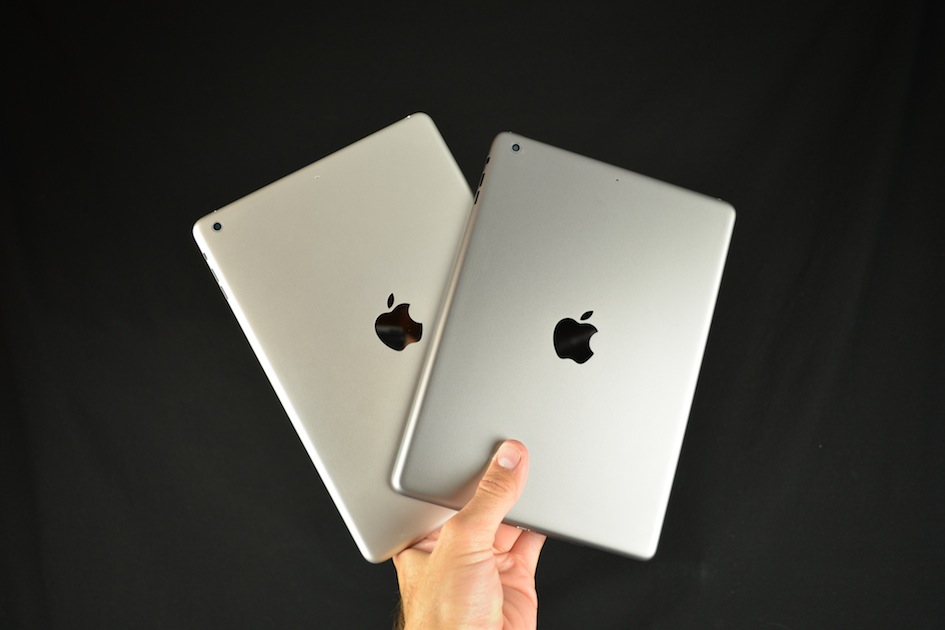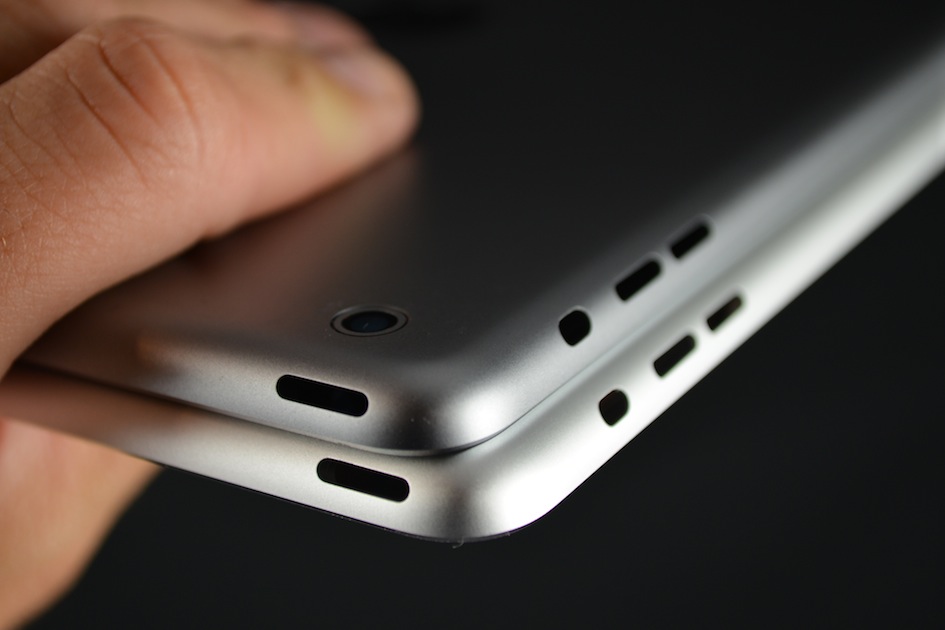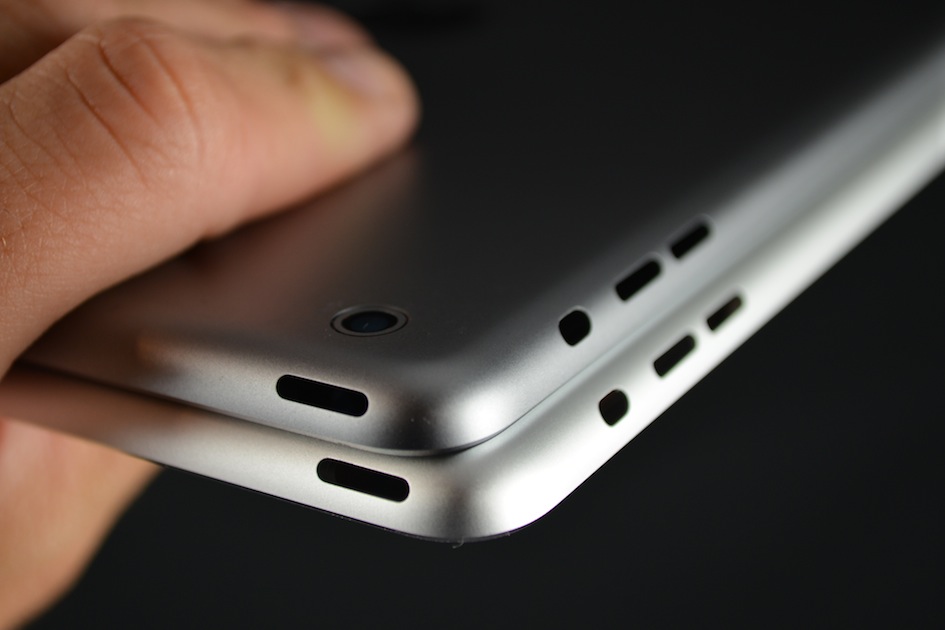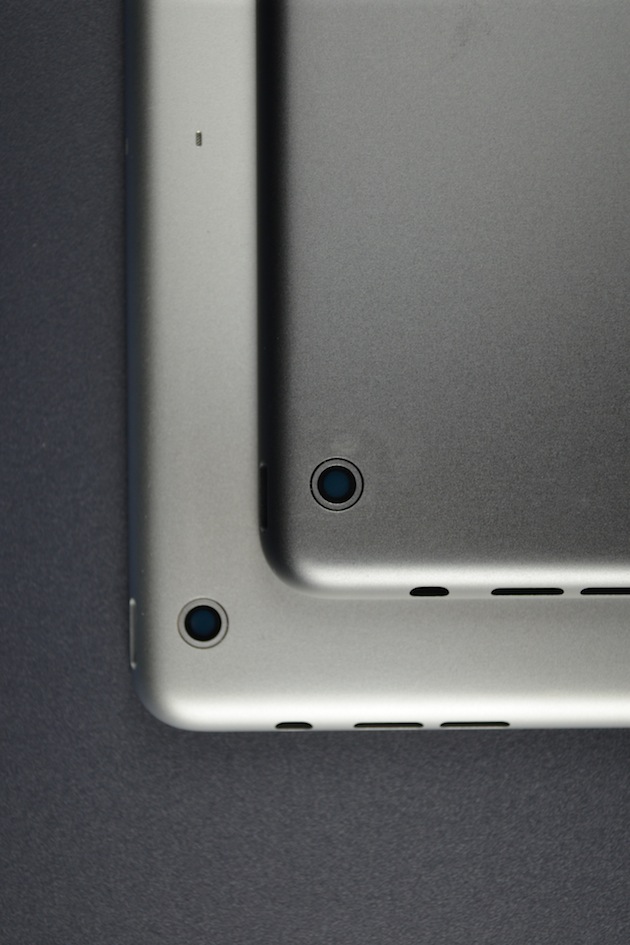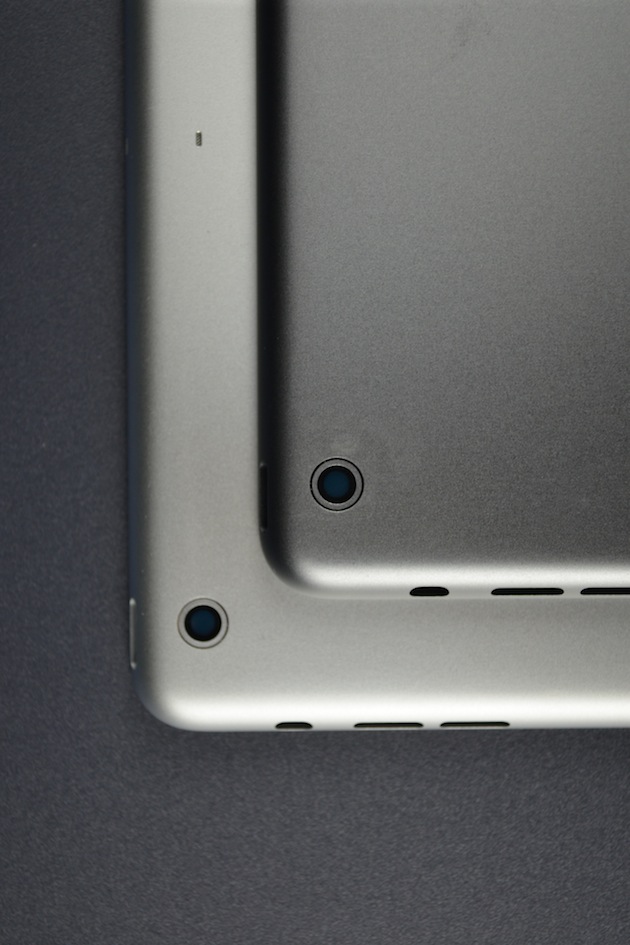 You can follow the link to view all high-resolution leaked images of Apple iPad 5.
Via: CurrentEditorials