Perspectives bring newness in thoughts and connections make us strong; And, when these minds are of those who have proved that they matter, we do not need convincing. Ideal is when there is something significant for everyone in it. Investors like idea, ideators like laurels and marketeers like WOW! And, everybody needs a reason to get out on Saturday evening!
So, we have decided to give you some beers, snacks, freebees and, off course, each other's company – everything on the house.
Then again, as we want to make it more significant and to respect your time, we have made it INVITE ONLY. So, check out if you register to wins yourself the pass to an interesting fulfilling evening. Welcome Aboard! Ahoy!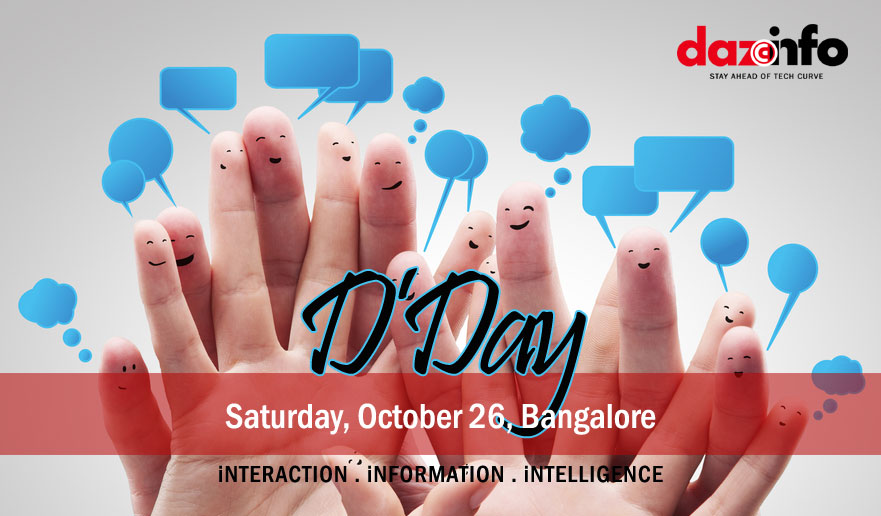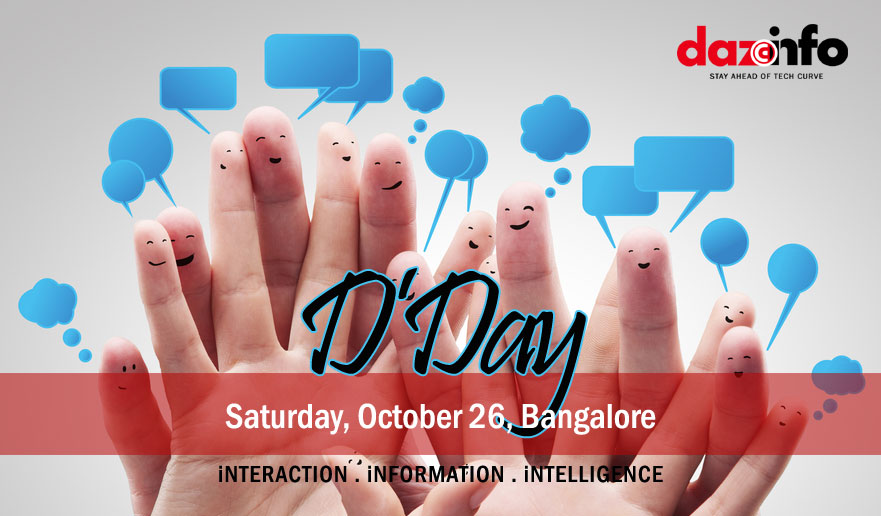 Who Should Attend:
People who have got anything to do with the most flourishing I.T. Industry; be it Venture Capitalists, Founders, Business Executives,Bloggers, Evangelists, Marketers or aspiring Entrepreneurs, you all are welcome to share your knowledge, authenticate your billion dollar idea, hunt next money minting startup or just hangout in a coll environment with no 'lecture'.
When:
Saturday, October 26, 2013
7:00 PM – 10:30 PM
[ujicountdown id="Countdown" expire="2013/10/26 19:00″ hide = "true"]
Where:
Right at the heart of Garden City Bangalore;
TANGO CALYPSO RESTAURANTS PVT. LTD.
# 44, Richmond Road,
Opp. Sapphire Toys, Near Life Style
Bangalore – 560 025
How to Obtain A Pass:
As this is an INVITE ONLY event and we have limited seats, we have made a small form to record your interest for participation, Just fill the below form and someone from our team will get back to you in no time. Please make a note one pass is applicable for one person only. Strictly no +1 allowed.
Event Hashtag:
#ddaymeet
And, yes, don't forget to share, Like, tweet this event in your network and stay ahead of tech curve with the most startling information on Dazeinfo.