The second-quarter fiscal 2014 earnings report of BlackBerry Ltd. (NASDAQ:BBRY) is out and as expected, the results were disappointing. The company recorded a loss of 49% from previous quarter's $3.1 billion to $1.6 billion in its second quarter. BlackBerry's concerns were visible when it sacked 4,500 employees in an effort to reduce expenditure by 50% by 2015. Among the reasons for BlackBerry's loss was the failure of BlackBerry 10 OS to create ripples in the smartphone industry.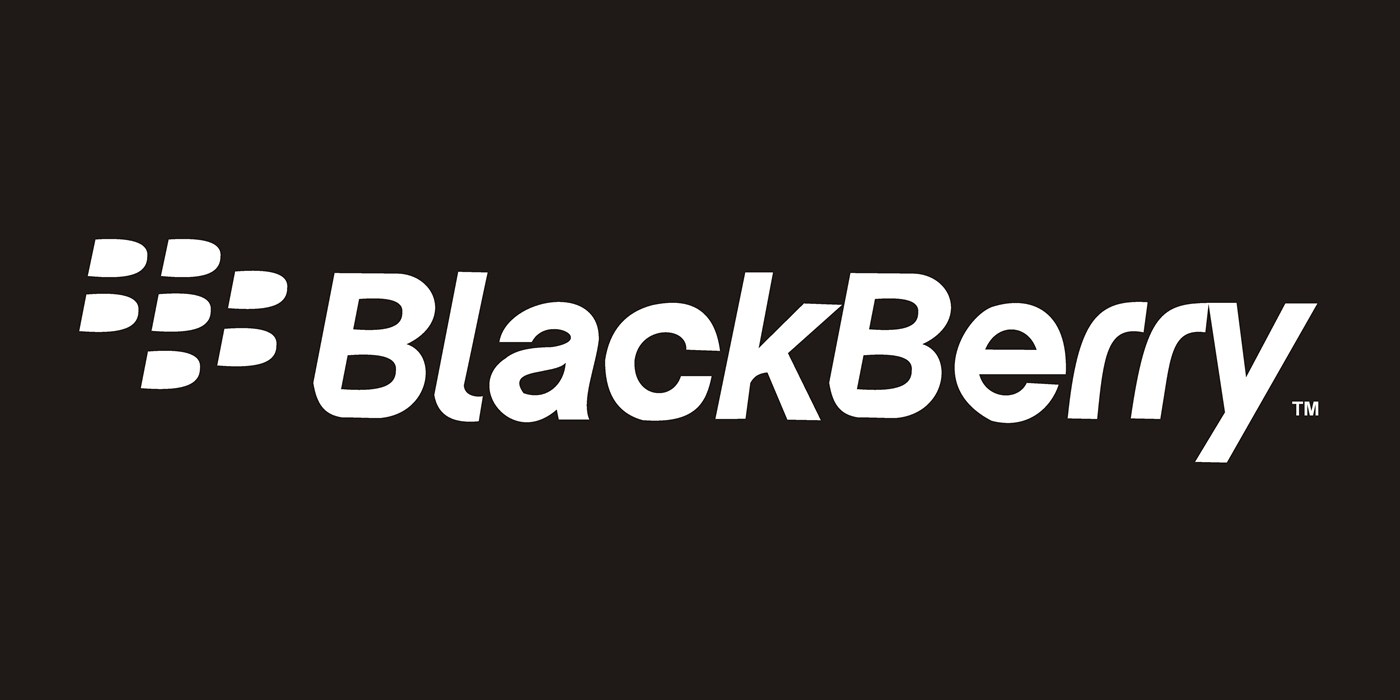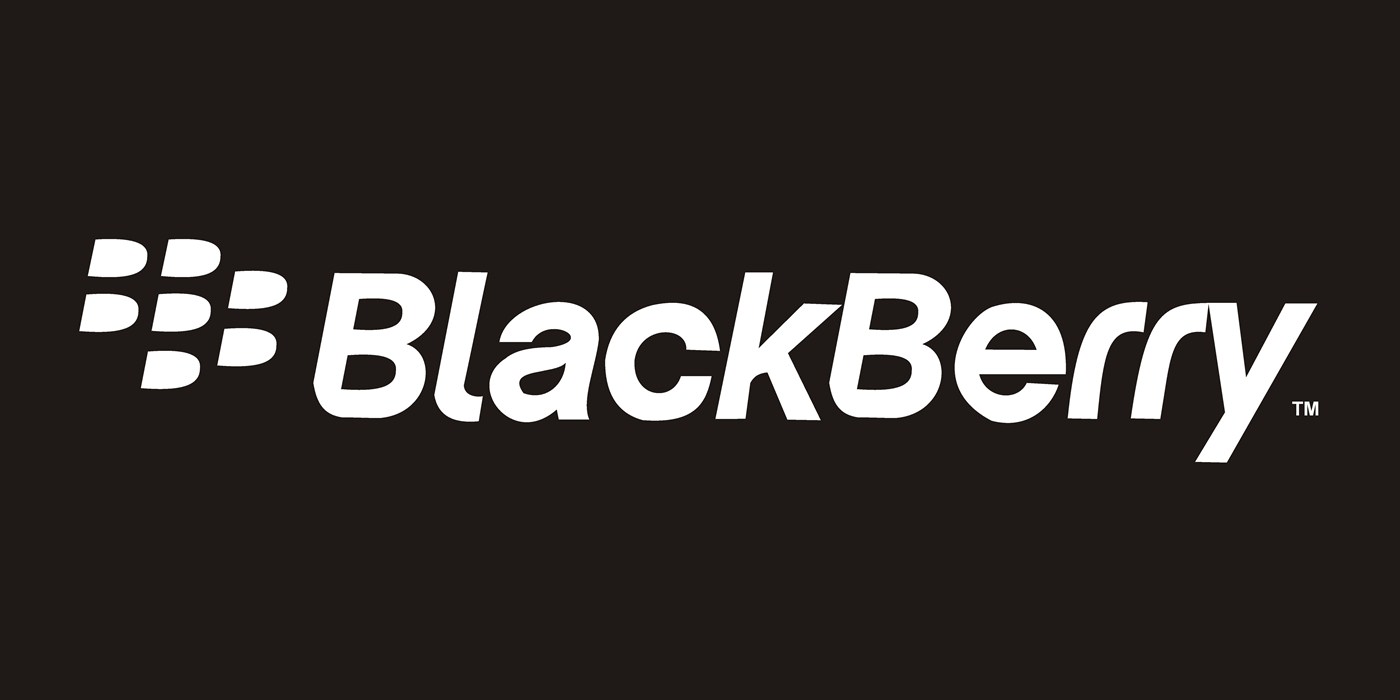 In its first quarter of fiscal 2014, BlackBerry had shipped a mere 6.8 million smartphones, and in the second quarter, the number of smartphones shipped dropped down to 3.7 million. The company noted that most of the handsets shipped do not even run the new BlackBerry 10 operating system which was crucial for the company's comeback into the smartphone market. The company hopes to recognize hardware revenue on the devices shipped in its second quarter. Most of the units recognized were BlackBerry 7 devices, partly because BlackBerry 10 devices will not be recognized until the devices are sold through to end customers. The company's GAAP loss from continuing operation was $965 million including primarily non-cash, pre-tax charge against inventory and supply commitments in the second quarter of approximately $934 million related to poor sales of BlackBerry Z10 devices; This was the result of the more intense competition the company is experiencing in its hardware business.
The company has abandoned plans for a few future devices and has trimmed its smartphone portfolio from six to four. It took another hit on Wednesday when T-Mobile said that it'll no longer keep BlackBerry devices in its stores.
CEO Thorsten Heins remains hopeful in these dark times:
"We understand how some of the activities we are going through create uncertainty, but we remain a financially strong company with $2.6 billion in cash and no debt. We are focused on our targeted markets, and are committed to completing our transition quickly in order to establish a more focused and efficient company.": CEO Thorsten Heins said in a statement.
That will likely be all we'll hear from BlackBerry as it said earlier this week that it would cancel the earnings call it usually holds with Wall Street Journal analysts. Earlier this week BlackBerry signed a letter of intent to sell its business for $4.7 billion, or $9 a share to a consortium led by Fairfax Financial Holdings, which currently owns about 10% of the company.
However, the agreement is not binding and may not be one until November 4. In the Meantime, BlackBerry is free to entertain other offers; of course doing so would also mean paying Fairfax a $157 million payout. The next month is likely to be an eventful one for the one-time smartphone pioneer.
Source: All Things D