Gaming Industry has been witnessing explosive growth for  last two years and with the growing trend of mobility, people have started demanding more convenience, management and easy-to-maintenance aspects with gaming consoles. Understanding the need-of-the-hour, majority of mobile devices manufacturers have started leaning towards the trend, which is resulting in more powerful gaming consoles in form of mobile devices likes of Laptop and giant touch screen Tablet.
Yesterday (18th Sep, 2013) Lenovo had its launch event for the upcoming gaming laptops and horizon pad in Bangalore and we had hands-on experience of Lenovo Y510P laptop, the latest offering in Gaming category. Before, I jump to performance evaluation, let me brief you about under the hood aspect of much-appreciated Y510 gaming laptop; the device is loaded with powerful i7 4700MQ Processor and sports 15.6 inch 720p Screen, 8GB 1600 MHz RAM, 1TB HDD 5400rpm, NVIDIA Ge Force GT750M 2GB Graphics Card, backlit keyboard and Dolby Digital sound. On paper the specs are heavy and in line with the other gaming laptops available in the market.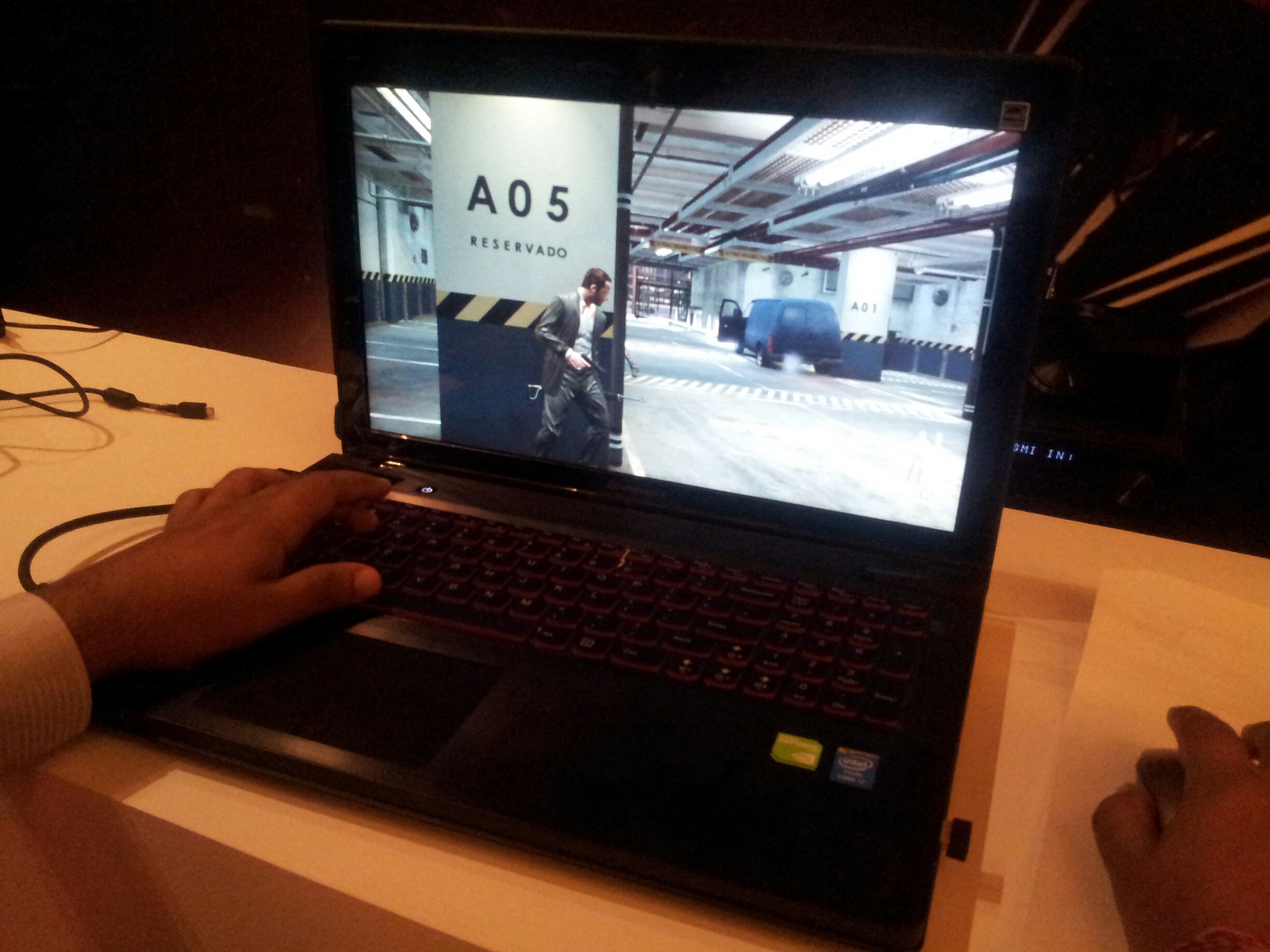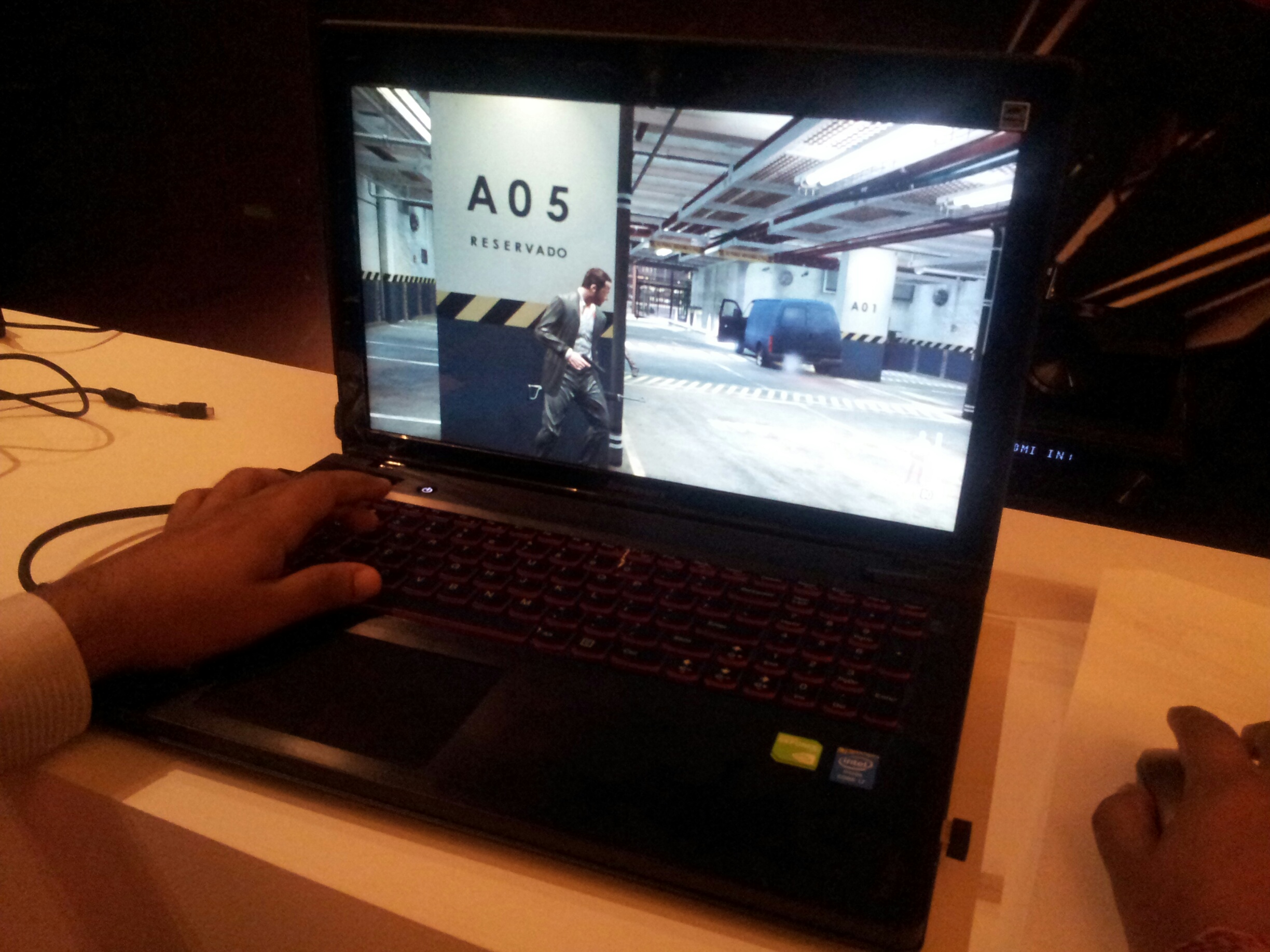 I was a bit skeptical when the laptop was introduced though, I rushed myself to Y510P to have  in-depth 'screening' and to do performance review. Having playing games since a decade and owning a Alienware M14X, I was into complete gaming-critic-evaluation mode. The game they had installed on the device was Max Payne 3 – something that I played a year and half back on my Vulcan (M14X). As soon as the game was launched, I tuned all settings for highest level to check the peak performance of all the 'claimed' parameters. Let me tell you my Alienware (i7 Quad Core, 6GB RAM, 1.5GB GT540M Graphics Card) was failed to get the game tuned in full settings.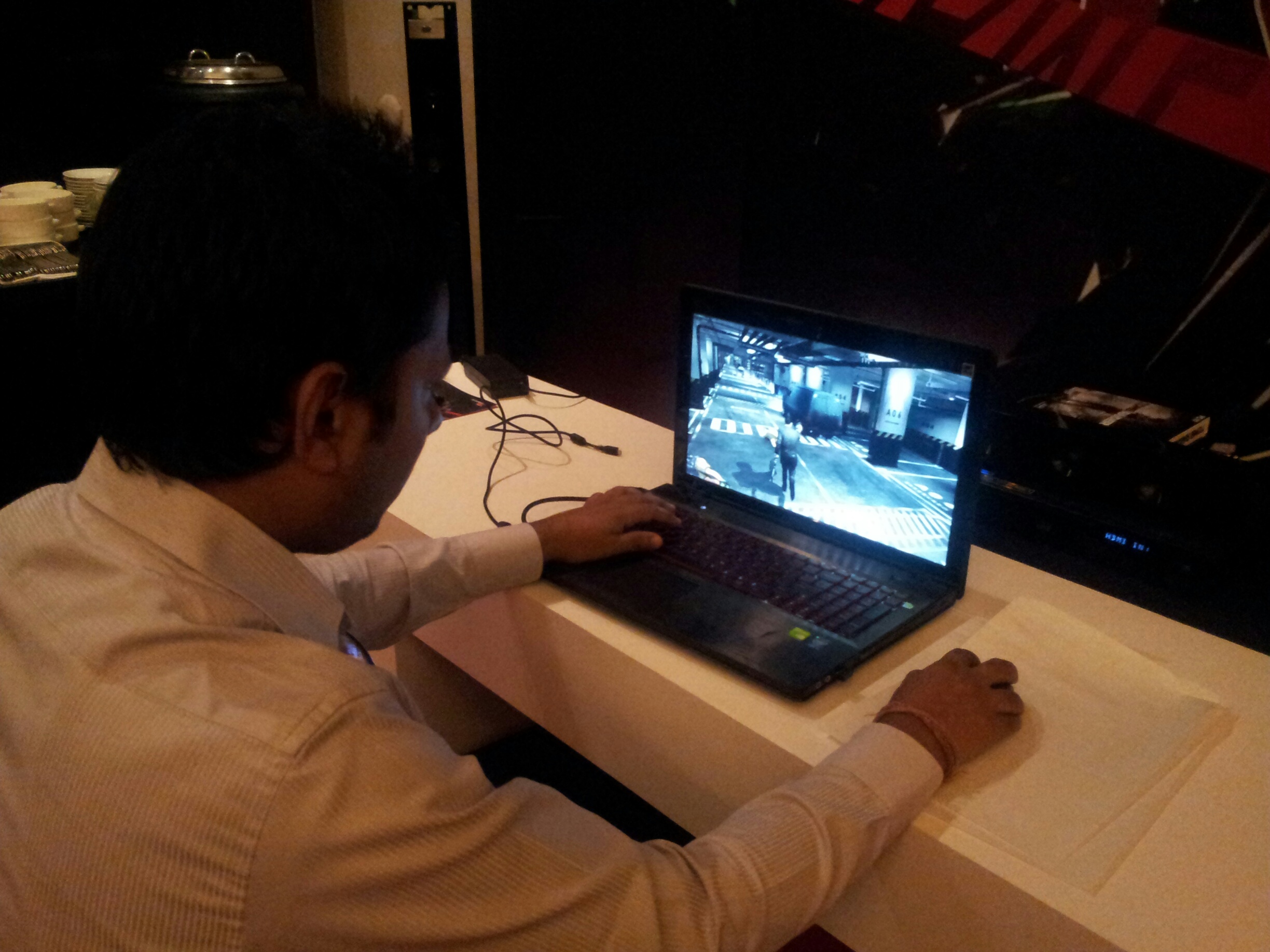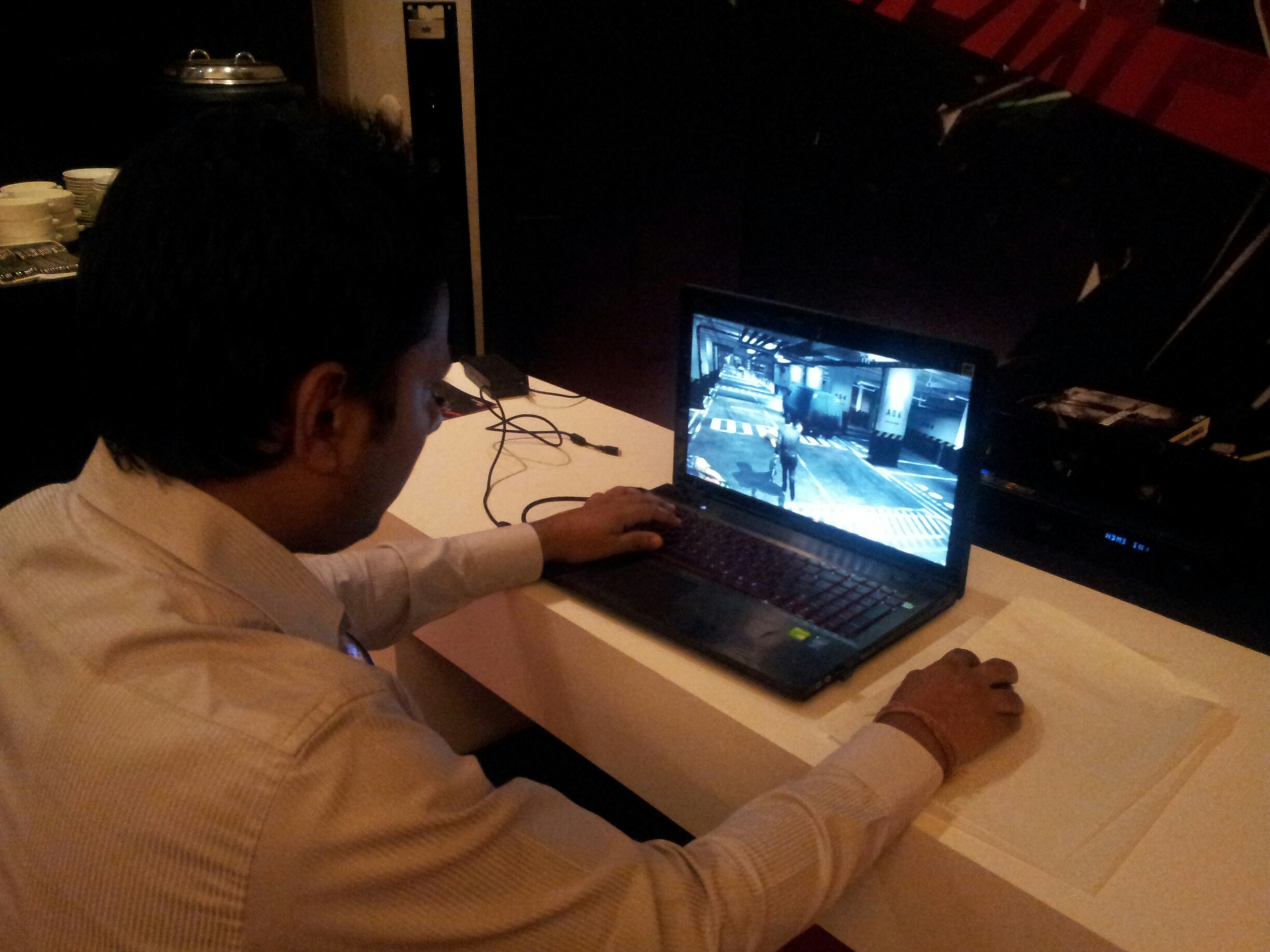 First experience "The graphics is COOL". Yes this is what I said to myself. The game ran flawlessly and it couldn't be any smoother with no lag or delay. The graphics looked really amazing and the screen quality was equally good to complement the graphics. I spend cool 15 minutes to test the game performance on Lenovo Y510p; sorry for making other participants waiting. The game play went seamlessly and the backlit keyboard looks aesthetic. However, I would not bet much on the keyboard build. Anything-gaming relies much on the keyboard, as that is the area where the gamers bang a lot. You need to use the keys for prolonged hours and sometimes you get highly irritated and bang the place (boom). Now this is where the gamers need to watch while playing Counter Strike. Yes, I know that is hard to keep in mind but dude you need to; the chassis of the laptop was found failing to match the gaming machine standards. The design and look of the laptop is like a laptop as nothing creative is made as far as the look goes. The response time for the game was quite brilliant, it didn't stopped/hanged/cried even for a micro second. The sound system they promised it to be dolby though, they had it connected with a Home theatre so wouldn't comment much on it. Heating is a major issue in Gaming laptops, but wasn't able to play much so its its a black box for me as far as the analysis is concerned. The overall experience of gaming was good and to be true I would love to experience some more heavy duty games on the machine before giving the final verdict.
Mobile Gaming Console: Is There A Market ?
As I stated earlier every other company is jumping into the arena of 'mobile' Gaming consoles. But is the market really that big after having PS4 and XBOX 720 ? Are independent developers really keen to make PC Games? We all know the latest offering from Rockstar Games GTA V, is not launched for PCs; And, having said that, there are games which require a PC/Laptop to play. So the market of Gaming PC/Laptop is still alive and with technological advancement the market is going to grow for this sector. The numbers of gaming PCs/Laptops are still more than consoles due to the fact that games are available at a cheaper price for PCs than consoles. Therefore, I personally believe that 'Gaming laptops' are going to stay in the market as people love to carry their world with themselves everywhere.
I know many of you must be excited to get your hands on Lenovo Y510p Gaming laptop and at the same time you may like to have more detailed 'performance analysis' of the device. Trust, we are up to that and soon we will get back again covering the missing points and do a comparative analysis of all the other gaming laptops available in the market. But before I conclude, would like to comment on the price where Lenovo has played smartly; Lenovo has priced Y510p 'gaming laptop' Rs. 75,000 INR and at this commercial offer you can't ask for more. This reminds me the Pepsi tag line "Yeh Dil Maange More" that is not going to work here, unfortunately. If you have been waiting for a gaming machine at affordable price for last few years this is your bet.
We will get back soon with the detailed 'performance analysis' of "Lenovo Y510p" laptop, as well as giant "Idea Centre Horizon 27", probably with a detailed hands-on video. Meanwhile don't forget to craft your views, feedback and take on Lenovo Y510p using comment section below.