With the year almost gone, the time is ripe for us to take a trip down 2015's memory lane and talk about the various tech that managed to catch our eye! This has ostensibly been the year of the budget 4G enabled smartphones, with good phones commanding a low price tag and lower tier devices becoming better spec'd. While 4G has been popular over the world over the last few years, the penetration in India has been slow as we see only two mobile operators offering LTE services till now.
One of the primary causes for the low adoption of 4G services has been that LTE-enabled devices used to come with a hefty price tag. However, the scene was changed this year with the entrance of Chinese OEMs like Xiaomi, Lenovo, and Huawei, who brought their 4G enabled smartphone lineups to the country at a very affordable price point. In a bid to maintain market share, bigger OEMs like Samsung and even Microsoft followed suit and clubbed LTE capabilities to even their lower end offerings. While 4G is a given for all higher tier phones, in fact, all the phones in our list of best smartphones for 2015 are LTE enabled; the scene is a little bit all over the place when the budget market is taken into consideration!
Top 10 4G Smartphones of 2015 In India Under 25K
India is a price conscious market and spending 25k on a smartphone may seem outrageous to some while others would consider it par for the course. Often, people are looking to get secondary devices as a backup for their primary smartphone and hence would prefer something that is lighter on the pocket but doesn't disrupt their workflow with slow internet connectivity.
Keeping all of these in mind, we have divided this list into 3 subcategories. From each pricing tier, we have chosen three phones who have fought it out among themselves to be crowned the King of that price range. However, as the specs are strikingly similar, it has often come down to personal preference and design choices and as such, you can go with any of these devices mentioned here and expect blazing fast performance from every single one of them.
Best 4G Smartphones of 2015 Under 10K
Keeping in mind that 4G connectivity often comes with heavy battery drain, we focussed on phones that have LTE connectivity and a big battery in tow to keep the device juiced up for longer hours. With that being said, let's move on right into the 3 phones that made the cut!
#3. Coolpad Note 3 (Price: 8,999)
The winner of this price category in the budget smartphone wars finds itself in the 3rd spot in this list. While an excellent phone in terms of specifications, the Note 3 falls short in the standby time department. Barring that, this phone is an excellent performer for day to day usage and serves very well as a media consumption device.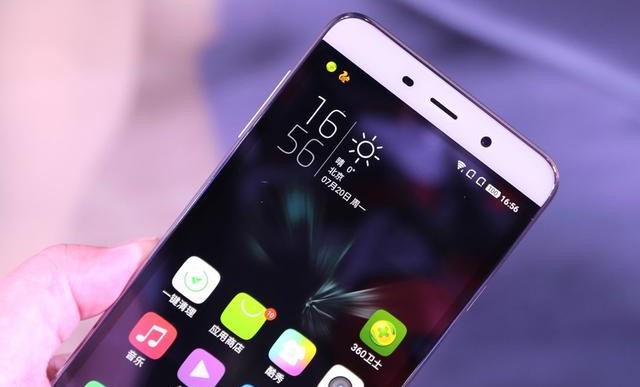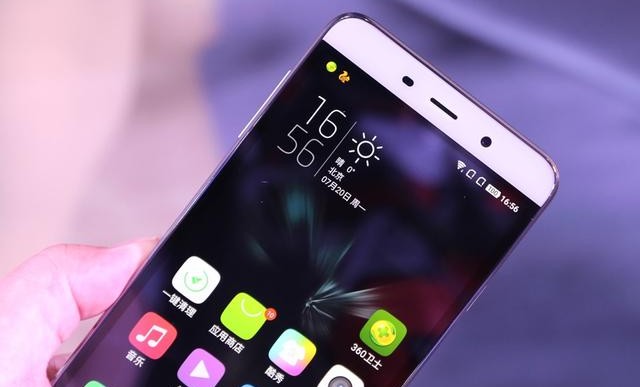 Pros:
The 3Gb RAM and powerful Octa-core CPU keeps things chugging along at a brisk pace providing a very fast and fluid experience from web browsing to social media and even gaming.
The fingerprint sensor is extremely quick to register and a very welcome addition for those who carry sensitive information in their smartphones.
Cons:
Despite having a fairly large 3,000 mAh battery, the standby times of this phone is quite dismal losing a significant chunk of charge even in deep sleep. This is probably a software bug, but as things stand now, it provides the worst battery standby time of these three.
#2. Xiaomi Redmi Note Prime (Price: 8,499)
The newest addition to Xiaomi's smartphone lineup in India is the Redmi Note Prime. While not a huge improvement over its predecessor the Redmi Note, the subtle changes are welcome. The newer quad-core processor inside is the 64 Bit Architecture and this time, it's a dual sim device with both the SIM slots capable of switching to LTE networks.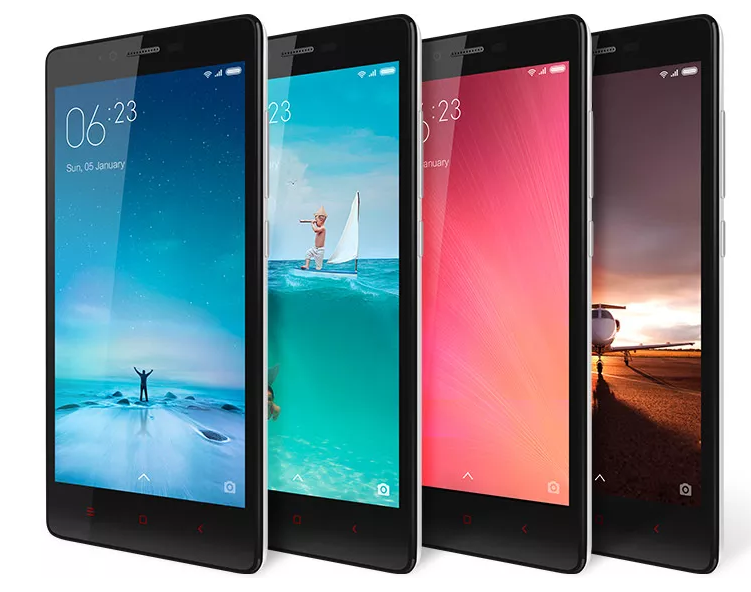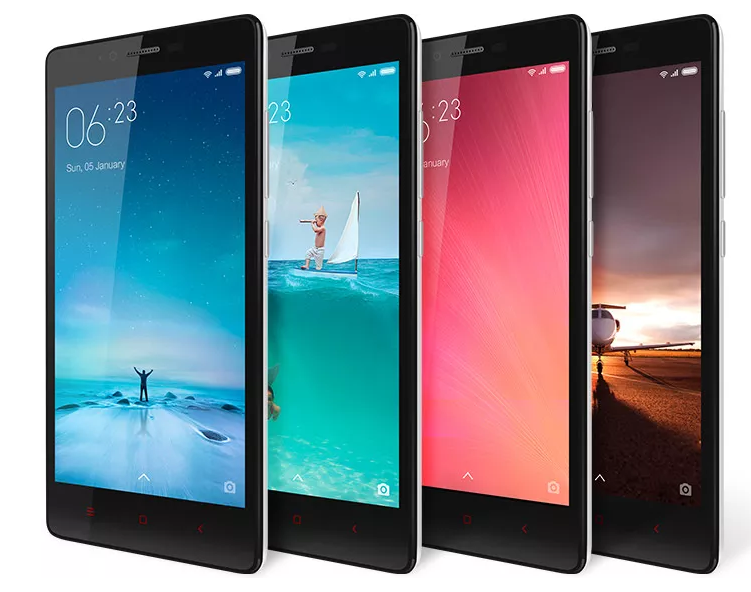 Pros:
The quad-core Snapdragon 410 sips power from the 3,100 mAh battery leading to really good standby times.
The camera quality is the best in class, so now you can Instagram better as well as longer!
Cons:
Xiaomi's MIUI 7 is still stuck on the outdated Android Kitkat 4.4.4 with no upgrades in sight for the immediate future.
#1. Lenovo Vibe P1M (Price: 7,999)
With a massive 3,900 mAh battery, the Lenovo Vibe P1M wins the race for the best battery life by a country mile. It's clear from the design and build of the device that Lenovo firmly targetted the power users with this smartphone. However, in a bid to keep the price down, some corners were cut which might make a few users shy away from getting the device despite the amazing longevity this device provides.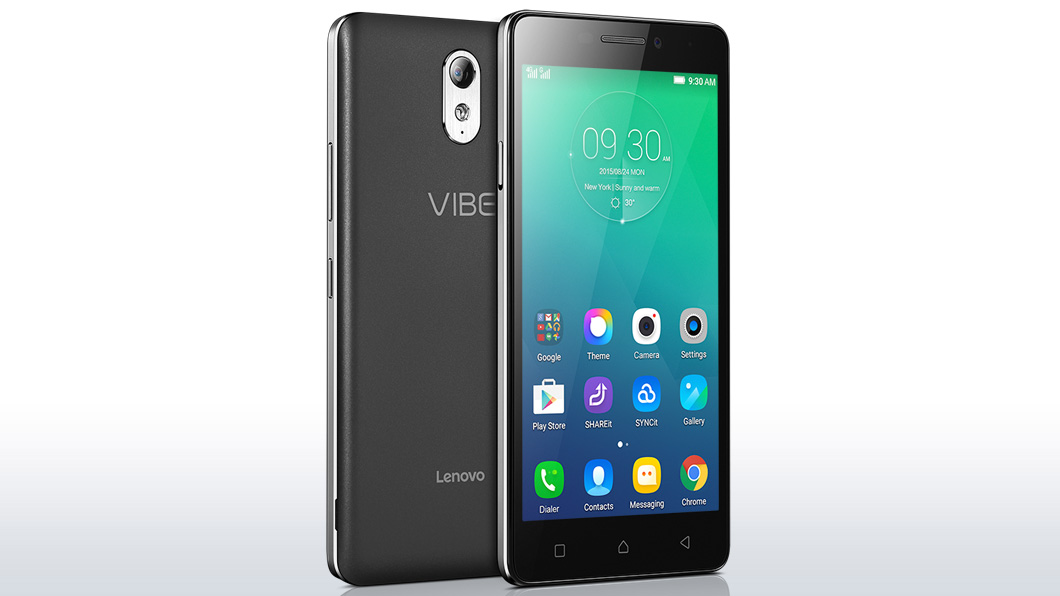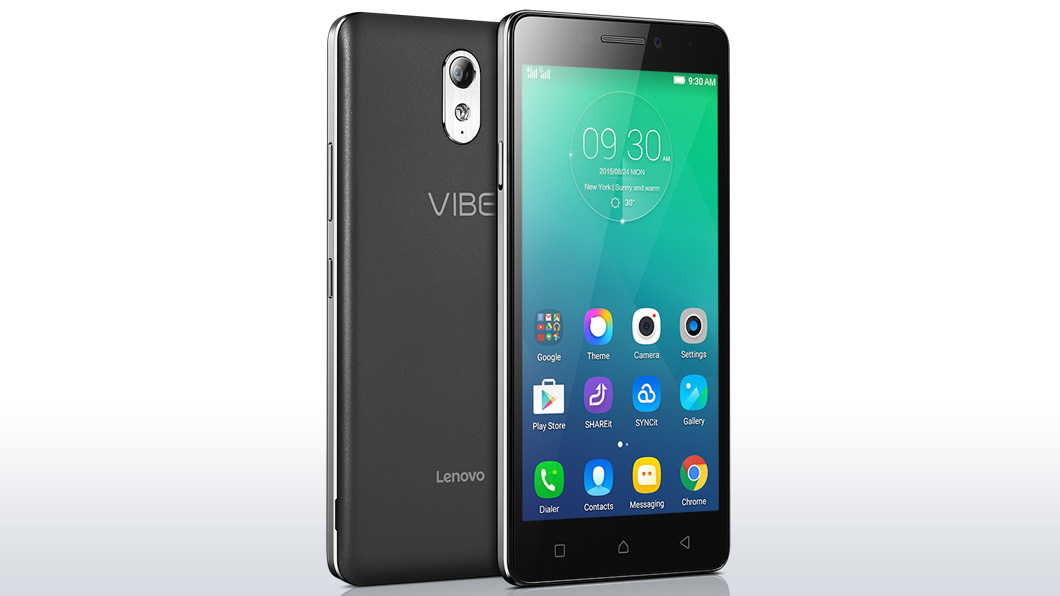 Pros:
With a massive battery life and water resistant body, this device is perfect for people who might dunk their phones in water, intended or otherwise!
The addition of a hardware switch to activate Ultra Power Saving Mode is a nice touch and can be a life saver in situations where it's not possible to charge the phone for long periods of time.
Cons:
The 1Ghz quad core processor can feel a bit sluggish at times, and the internal storage of only 8gb is not enough for installing apps in this day and age.
Best 4G Smartphones of 2015 Under 15K
In the next price tier, battery life remains pretty much on par, but the internals gets a much-needed boost especially in the optics and processing department. We also managed to squeeze in a flagship device as well in here but with a caveat. Read on to know more!
#3. Moto G Turbo (Price: 14,499)
The Turbo edition of the Moto G has claimed the number 3 spot for itself. With amazing build quality and respectable internals, the Moto G Turbo is perfect for those fans of stock Android, who can't stand the iOS rescue interfaces of most Chinese manufacturers.
Pros:
The Turbo comes with quick charge technology which can provide 6 hours of usage from a 15-minute charge.
Motorola provides a stock Android interface and with Android Marshmallow and Doze round the corner, one can expect that the Moto G Turbo will perform even better once the update rolls out.
Cons:
The battery can be a little small at 2470 mAh, but Moto makes good usage out of it to provide all day battery life even on LTE.
#2. Huawei Honor 6 (Price: 14,999)
The Huawei Honor 6 is a flagship device in every sense of the term and even one year past its release, is still a great device to buy. Packed with great internals, this is the only phone in this price bracket to feature a full HD screen along with a mammoth 3,000 mAh battery. This 5 incher is perfect for media consumption and social networking.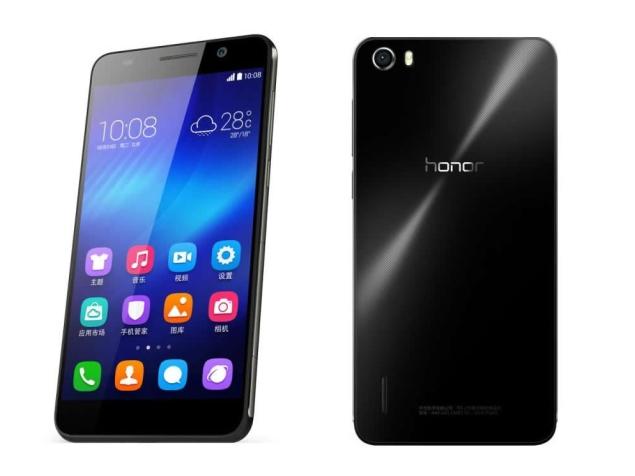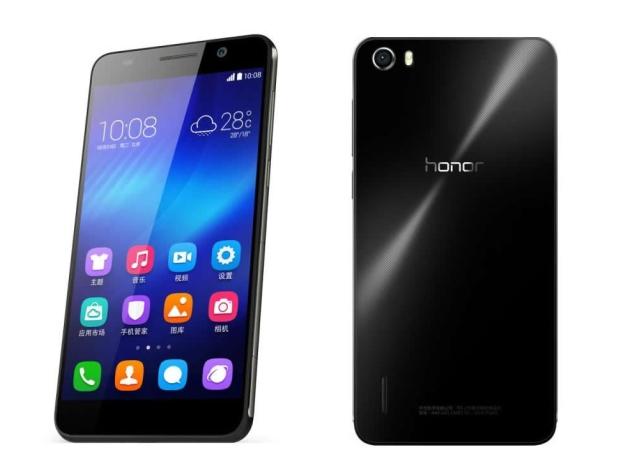 Pros:
A flagship device with excellent processing package makes this a multitasker's delight!
It comes with an Ultra Power Saving mode that can turn it into a basic phone and in that mode it can survive 24 hours on only 10% battery!
Cons:
It only supports Reliance 4G LTE. Airtel and Aircel 4G bands are not supported by this device which makes it a major Debbie Downer for the consumers
#1. Samsung Galaxy J7 (Price: 14,999)
Samsung's strategy of throwing every combination of specs at every possible price point seems to have paid off with their Galaxy J7 topping the list for the 15k price point. While nothing extraordinary to look, it is a decent mid-ranger from Samsung that can provide a surprisingly long battery backup thanks in so small part to its large 3,000 mAh battery.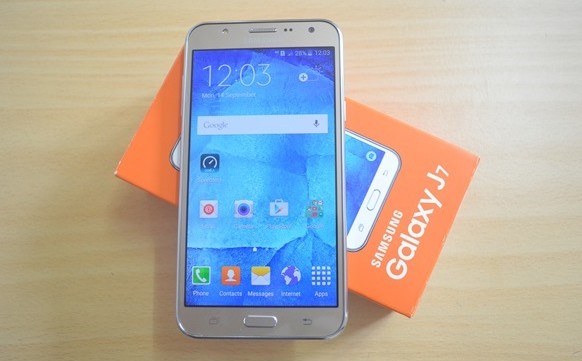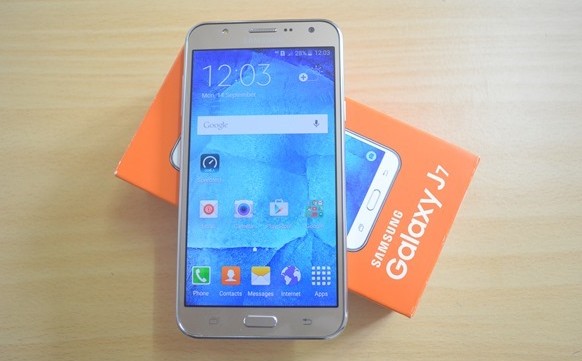 Pros:
The AMOLED display provides extra power savings with the Ultra Power Saving mode which turns the phone into a basic feature phone and the screen to monochrome.
Having a replaceable battery means that when and if you run out of juice, you can simply swap batteries and have a full charge again in a matter of seconds.
Cons:
Touchwiz coupled with 1.5GB of RAM makes this phone lag and stutter at times under heavy load.
Best 4G Smartphones of 2015 Under 25K
With 2015 being the year of the affordable of flagships, we see many companies launch flagship products at the 25k price point. Along with that, several last-gen flagships are available for this price tag as well!
#3. LG Nexus 5x (Price: 23,740)
With a 2,700 mAh battery may appear to be puny on paper, the Nexus 5x gets the best use out of its battery with the doze functionality of Marshmallow. Coupled with a less power hungry Snapdragon 808, and fast charging, this phone is a beast on a leash. Stock Android plays its part in contributing to the overall smoothness of the device making this one of the best phones to own in this price range.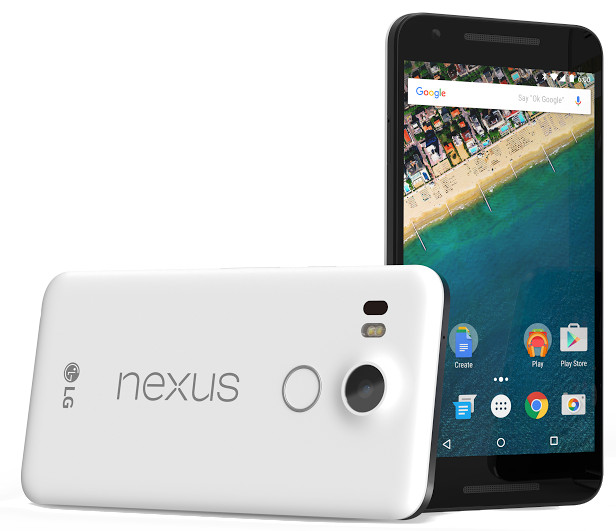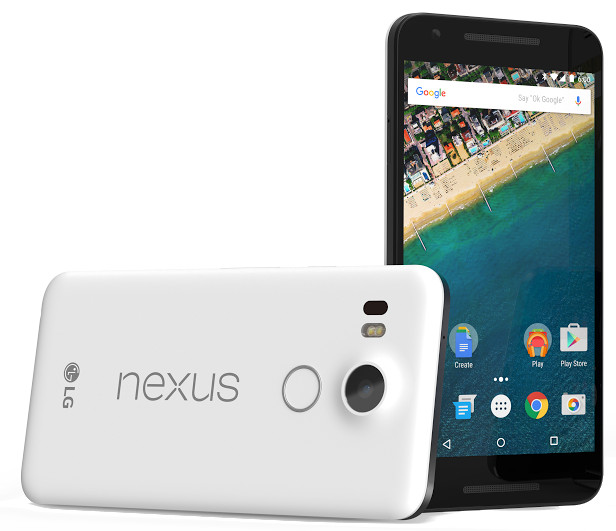 Pros:
Being the first to receive updates from Google and always getting the latest Android versions are the major attractions of owning a Nexus device.
Primarily marketed as a developer device, there is an avid community of developers and modders who love to tinker with their Nexus devices. Insane battery life by underclocking and undervolted are just one kernel flash away for a Nexus owner!
Cons:
16 GB of internal storage may be too little storage for some owners especially considering that there is no micro SD expansion slot!
#2. Huawei Honor 7 (Price: 21,799)
Huawei has impressed us this year, and this is their second entry into the list with the Honor 7. The build quality and in-hand feel of the metal-clad device is excellent, and the 3,100 mAh battery makes sure that you can use your beautiful device all day long and not just admire it! As is the trend in this price segment, it packs top-notch internals and an obligatory fingerprint scanner as well.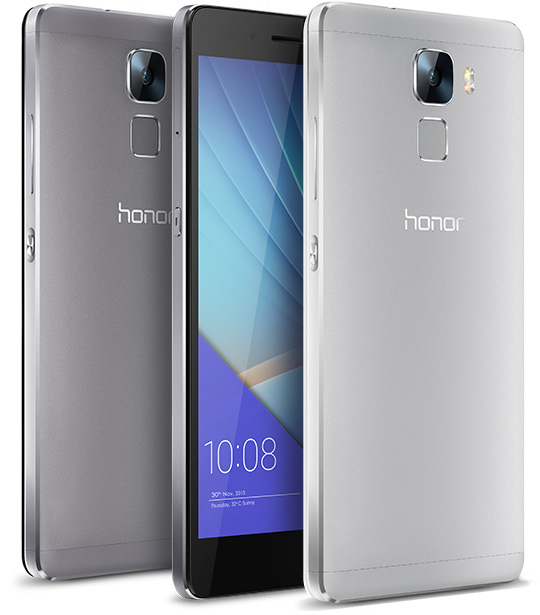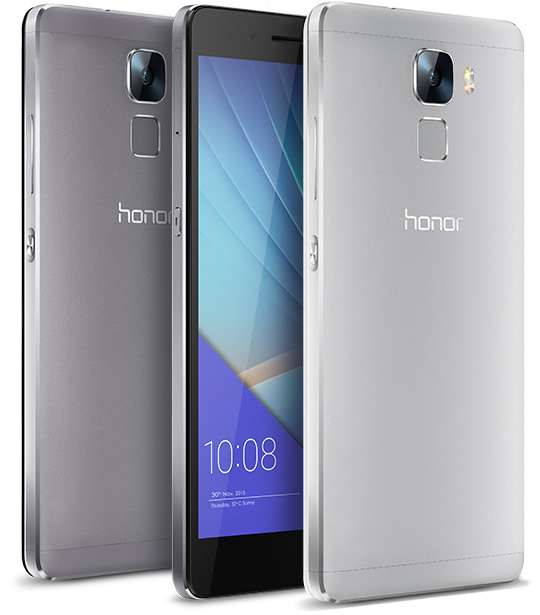 Pros:
The Ultra Power Saving Mode makes a return, and while it reduces functionality to a bare minimum, it keeps the phone from running out of juice so that the basic telephony needs can be met.
Huawei has upped their game since last year, and Marshmallow updates for the Honor 7 looks to be rolling out in India which can only mean better things for the battery life.
Cons:
Compared to the competition, the camera is subpar.
#1. One Plus 2 (Price: 24,999)
How the tables have turned! The backbencher of the best smartphones of 2015 gets the award for the top spot in the under 25k category. In a way, though, this seems fitting as there nothing really is wrong with the One Plus Two. It has superb internals and having 'just' a 1080p screen gives it the ability to extract the last ounce of juice from its massive 3,300 mAh battery.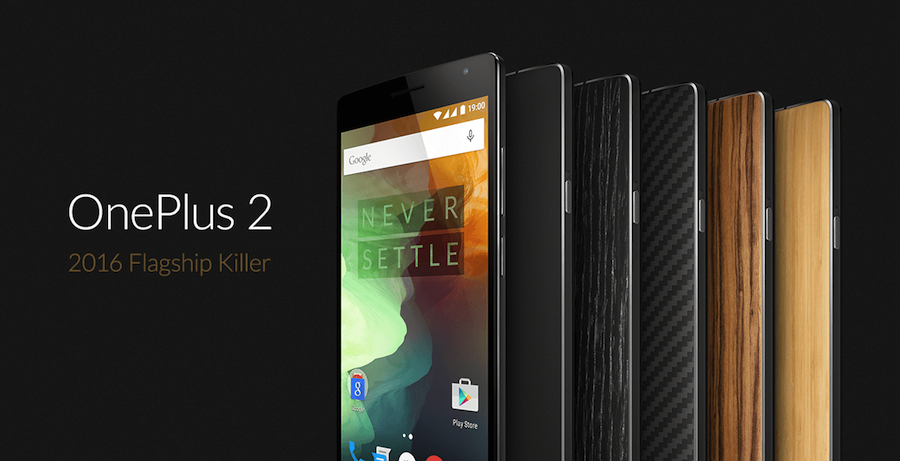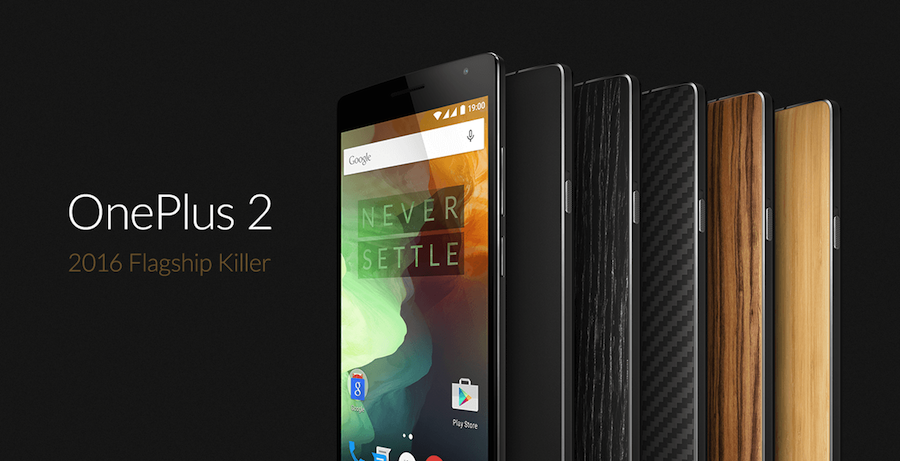 Pros:
The near stock Android look of Oxygen OS will hopefully translate into fast updates for the One Plus Two keeping it at par with Nexus devices.
It is overall a very well rounded device, and it checks most of the boxes for a good smartphone
Cons:
The lack of NFC is a surprising omission and one that will likely continue to baffle both critics nad consumers alike.
So, I promised you 10 devices at the beginning of the article, and we have only seen 9 till now. What gives, right?
Well the floater as I like to call it, has an awkward price point that made it difficult to place in any category. Make no mistake, though, it is every bit, if not more, worthy of claiming its stake in this list. It's just that Lenovo's pricing put me in a bit of a spot as clubbing it in any of the top 2 categories would make it unfair to the rest of the competition.
Lenovo Vibe P1 (Pricing: 15,999)
If battery life and design are primary criteria, along with LTE support of course; then the Vibe P1 is the perfect candidate. Lenovo has filled in all the cut corners of it's younger brother the P1M in this handset, and this phone has the performance to rival a flagship with the battery life of a Nokia feature phone!
Pros
It has an absolutely massive 4,900 mAh battery which makes it near impossible for even the most hardcore of the power users to kill it within a day.
It has a quick charger that can charge the mammoth battery in an hour a Power Saving mode that can turn it into a basic telephone which will last for hours on even 10% charge.
Cons
The metal body and the Snapdragon 615 causes the phone to occasionally heat up during intense workloads like graphically heavy games.
And with that, we come to the end of this list! With 4G technology and infrastructure rolling out at a rapid pace in urban India, the day is not far when 4G will not be a criterion for judgement but rather the norm in a smartphone! Will 2016 be that year? If not, then we will meet again the next holiday season, with a new range of 4G enabled smartphones!