After much of ado Twitter finally filed the initial paper works to move closer to its much-awaited I.P.O. launch. The initiative, however, is still filled with much of possible speculations, as potential investors and public will not get a look at the company's finance. The micro-blogging site filed its initial prospectus, also known as S-1, with securities regulators on Thursday. Surprisingly, the company has opted a provision of the Jumpstart Our Business Startup, or JOBS Act, under which a company having less than $1 billion in annual revenue could keep financial information secret.
Like many other Internet company's IPO, Goldman Sachs is the leading underwriter for the offerings. These efforts could result into Twitter go public by end of this year but the actual public offerings would only take place in early next year, according to NYTimes' ources.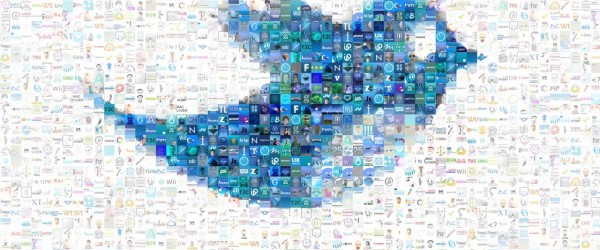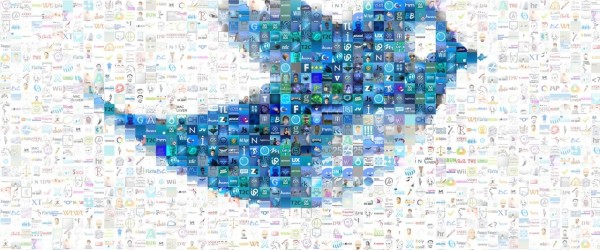 Twitter is having 200 million registered users and the company first became profitable in December last year by generating a record $100 million in revenue in the fiscal quarter of 2012. The company is targeting to reach $650 million in revenues and according to papers, filed by Twitter for IPO, it already has nearly 300 million registered users now.
Unlike Facebook, Twitter is yet to record higher penetration in developing countries likes of India and China, While China is still confined into local influence and networks, being the third largest country by internet subscribers India is a potential market for Twitter.
In yearly this year, twitter introduced Promoted Tweets service to boost its revenue growth. However, the 'paid service' is still limited to users from few developed countries likes of US and UK. Besides, Facebook's few latest inducted features, influenced from Twitter, are also a matter of concern for micro-blogging site.