First of all, it's not an official video launched by Apple Inc. (NASDAQ:AAPL)…but still a good weekend bite for all those who really know what is the real meaning of innovation!!! While iPhone 5S and iPhone 5C is just a few days away from its much-awaited debut, this new video mocks Apple for launching iPhone 5S, – a phone that took one year to end up exactly at the place where it all started. The video makes fun of Apple for lack of innovation, saying people don't want change! The video 'explains' iPhone 5S where S stands for "Same" – a phone identical to its predecessor. Within a launch of 24 hours, the video has become viral and recorded more than 240K views.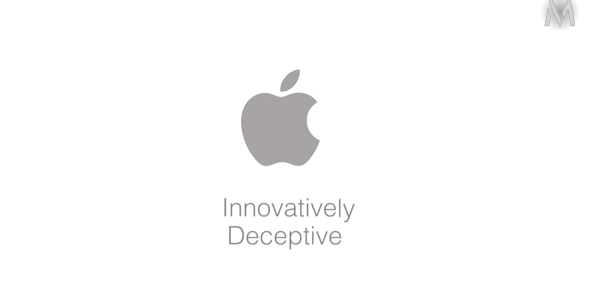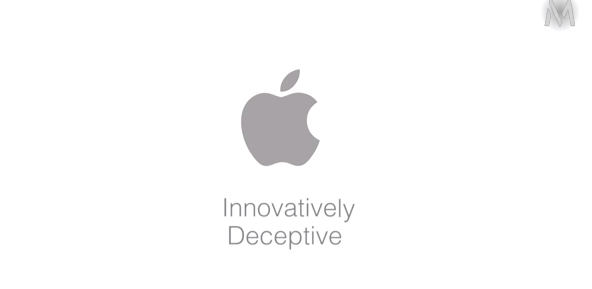 The complete video has been shot with a similar theme and style of Apple's official video releases; white background, no music and simple introduction right at the point.
This is not the first video criticizing Apple for but definitely, this is among the best ones that could easily be highly rated because of few really awesome punches.
Here are few best quotes from this video that would make you launch like anything:
"To create the new iPhone, we started with a design we really loved and…stopped."

"We have found a way to sell the exact same iPhone a year later…and sell millions."

"We decided to spend more money on marketing because all the time added up is time…added up."

"We laid off our whole engineering staff to show how dedicated we are to this new direction."

"People want to go on hostile adventures with Apple Maps and they still prefer the phone to auto hang-up on phone calls from annoying friends."
Enjoy !