In the wake of the cut-throat competition faced by Apple Inc. (NASDAQ:AAPL) – decidedly one of the world's most favorite brands – at the hands of its competitors (read Samsung and HTC), the California based consumer electronics giant is preparing to go all guns blazing against the competition and is leaving no stone un-turned in the process. Everyone knew that Apple's new OS (iOS 7) for its iPhone series was expected to be made available this fall; then a little over a month ago Apple acquired two online mapping services – Locationary and HopStop to improve and enhance its location and GPS services and now rumor has it that Apple is readying a low-cost version of its ultra popular iPhone 5 which will be called the iPhone 5C. This low cost version of the iPhone will make it more accessible to a wider consumer base thereby ensuring higher sales volume for the company. These moves by Apple only point out to the fact that it is now vying for top spot in the fiercely competitive smartphone market.
Personally I feel that the timing for Apple to launch a low cost iPhone couldn't have been any better, since Samsung seems to have lost the plot thanks to its plethora of Galaxy smartphones, phablets and tablets, Nokia is still trying to get its act together with its Windows phone programme, HTC has been registering in much lower profits than expected for last few quarters and BlackBerry – a name once reckoned with smartphones is now facing its worst crisis ever.
Although there hasn't been any official statement issued by Apple about the iPhone 5C, speculation is rife with the notion that Apple will showcase this low-cost iPhone alongside the much-anticipated iPhone 5S at a media event sometime during the first week of September (around the 10th) and when launched, they (iPhone 5C and iPhone 5S) will go on sale as early as the 20th of September. As usual the company has remained tight-lipped on this issue and isn't delving into the details under any circumstances. It seems like mum's the word when it comes to Apple's upcoming products.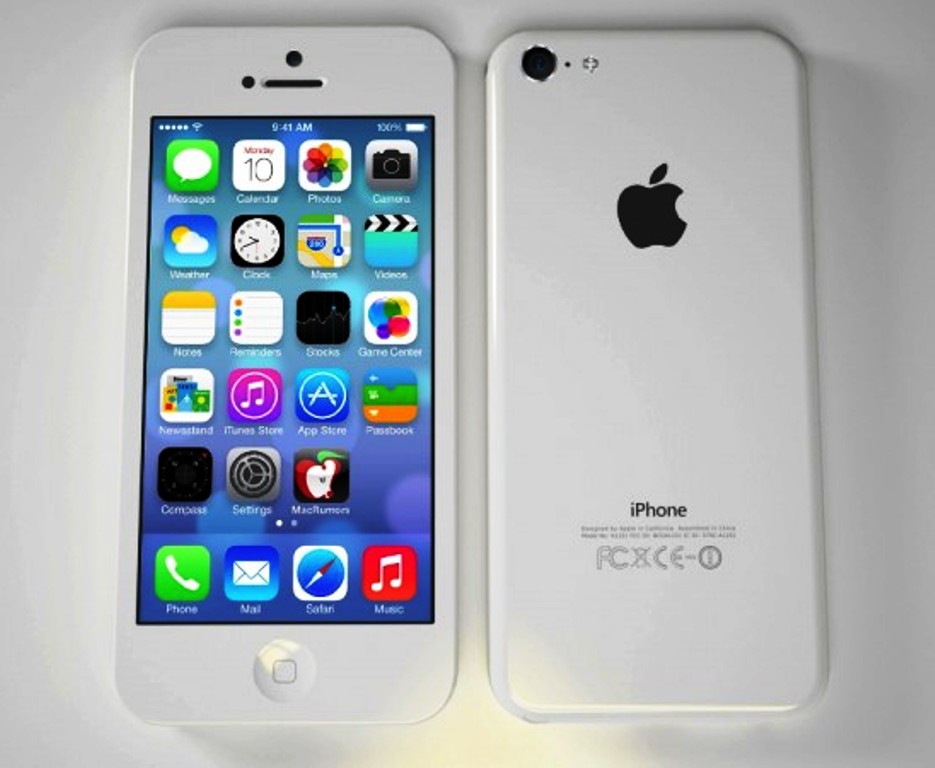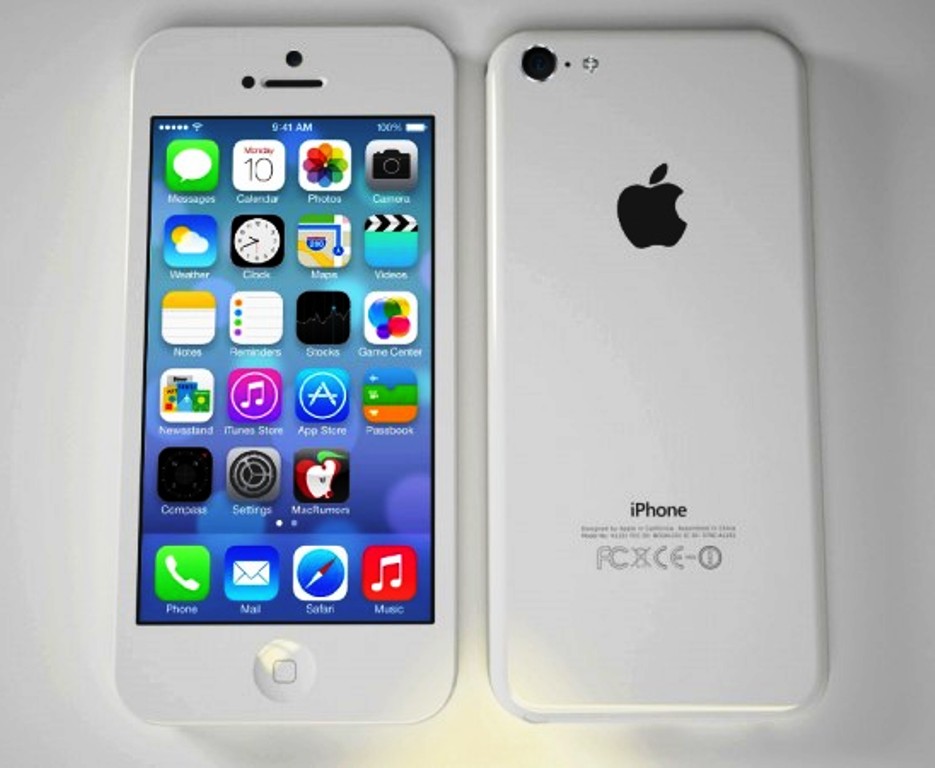 While information on the low cost iPhone is scarce, there have been cases of teasers (photos and videos) of it doing the rounds in cyberspace. Very recently a Romanian retailer sent in a couple of high resolution pictures to a Romanian publication claiming that those were pictures of the iPhone 5C. There was another instance of a Greek website publishing articles based on information from Russian sources about the iPhone 5C's imminent launch.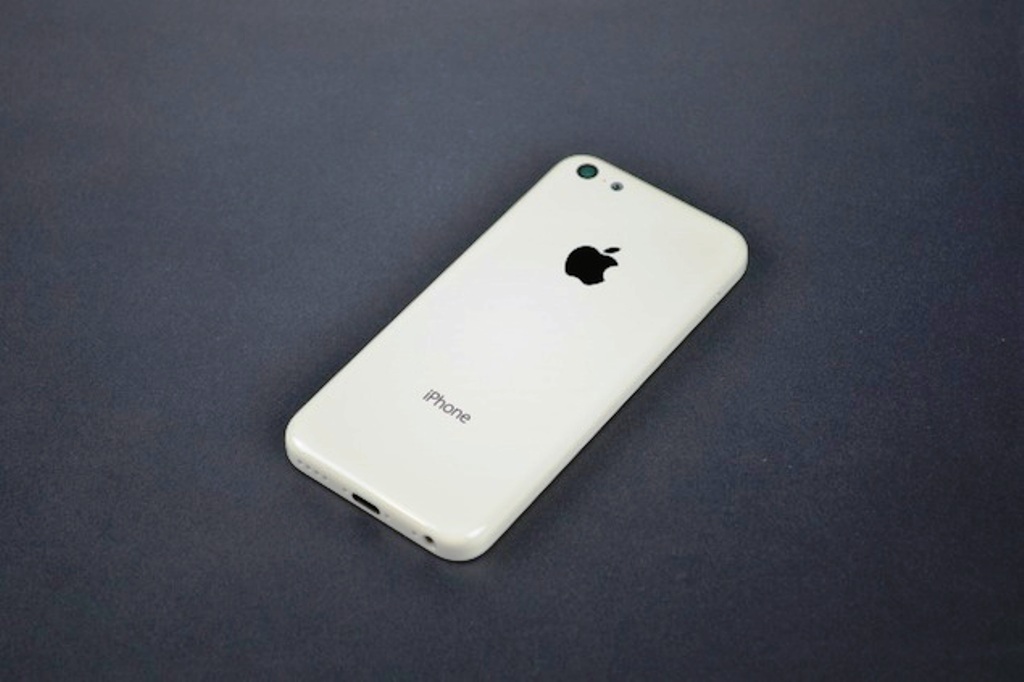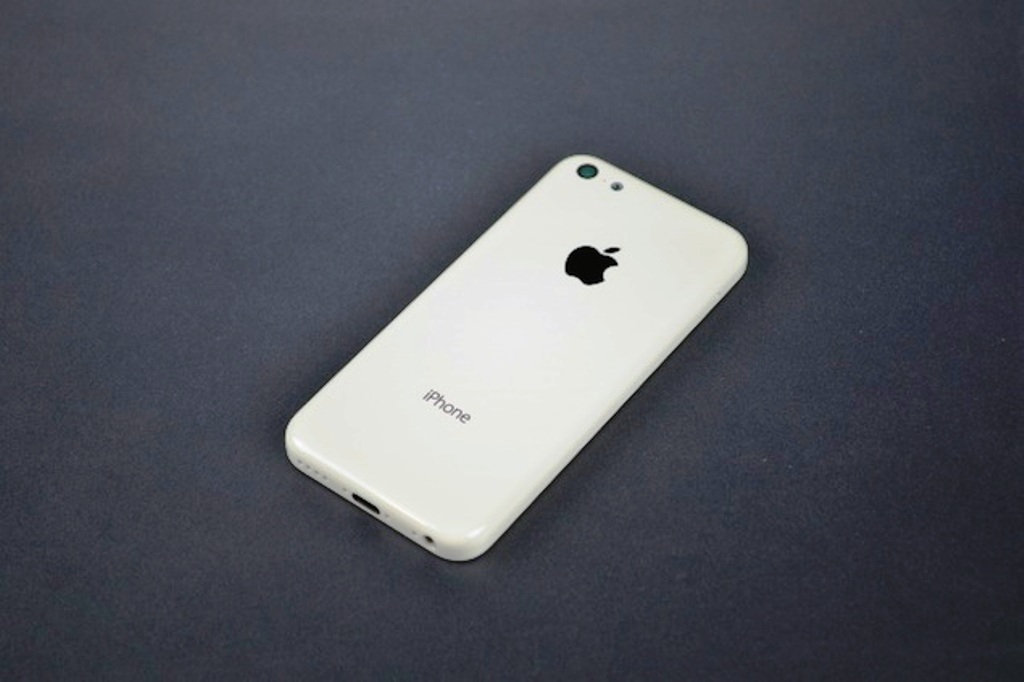 Well whatever these sources may be, they all state and re-iterate the same facts about the iPhone 5C with regard to its tech specs. Since Apple will want to keep the costs low, the iPhone 5C won't have the metallic body that we're used to seeing on other iPhones. Instead, it will have a plastic (polycarbonate) body shell. It won't be as generously equipped as its stable-mates either. The screen size would probably be around the 3.5 inch mark and graphics won't be what iPhone users are usually  accustomed to, the old A5 processor would be in use, storage capacity would be scaled down to 4 GB and there would be a 5 Megapixel  primary camera. It would most likely come bundled with iOS 7 but some of Apple's other innovative features like Siri would be given a miss. The iPhone 5C will be available in multiple color options like black, white, green, yellow, red, etc. All this stated, don't expect the iPhone 5C to be a pushover. Call it under-specced or whatever, this was the only way Apple could provide a low-cost iPhone.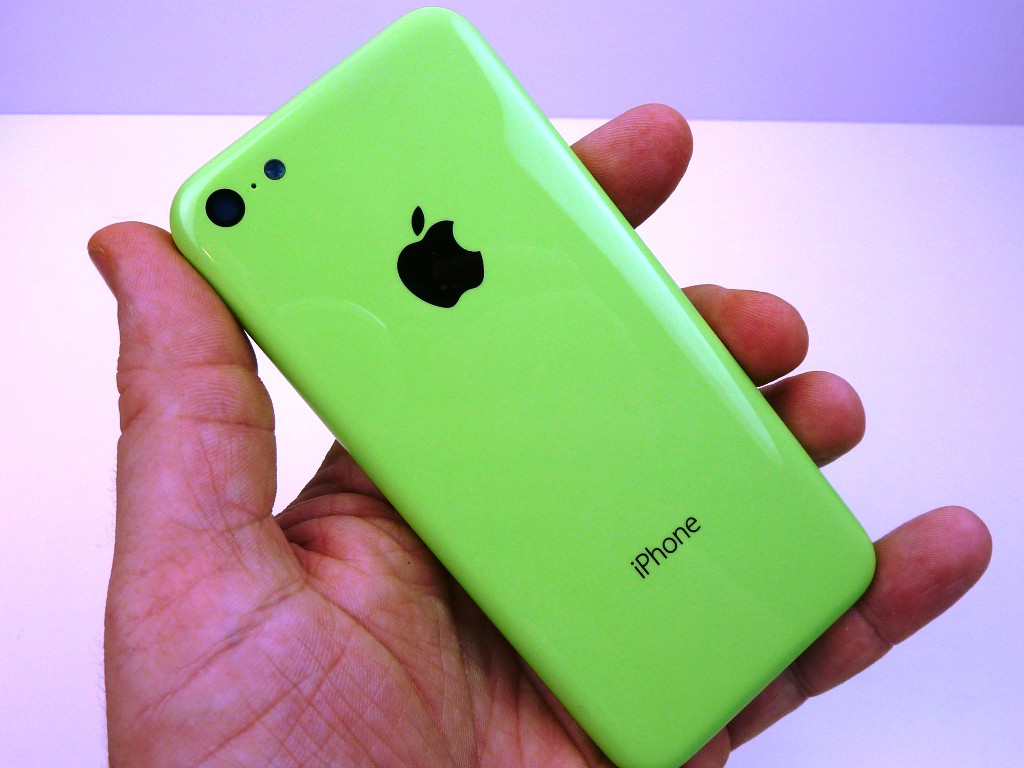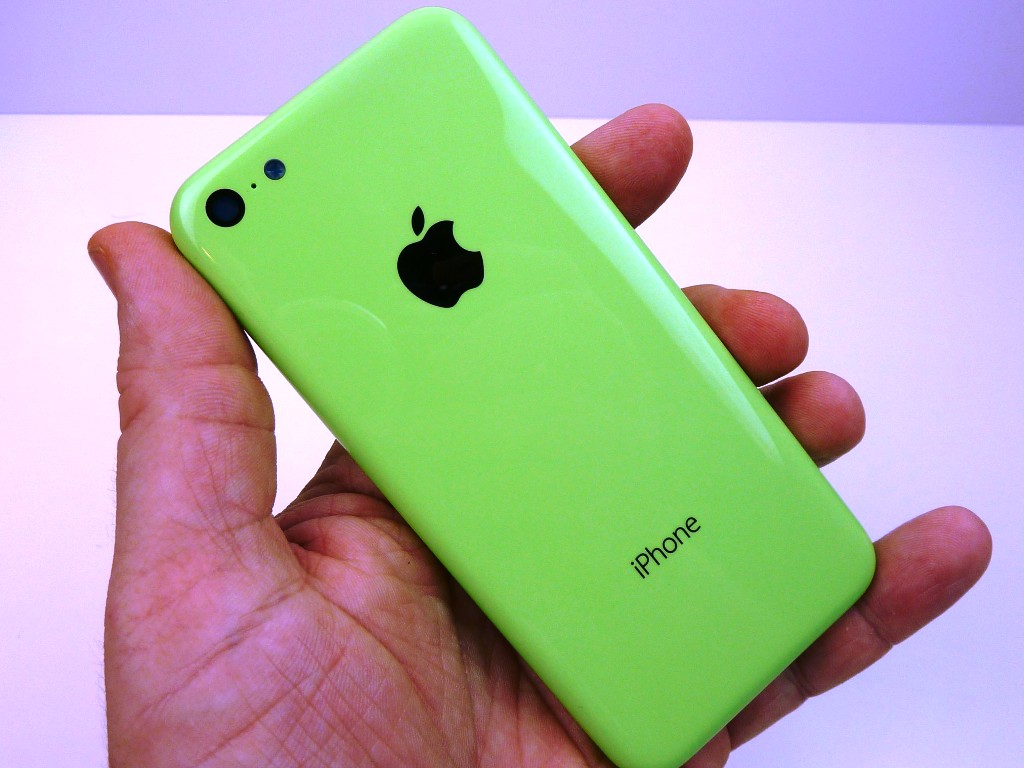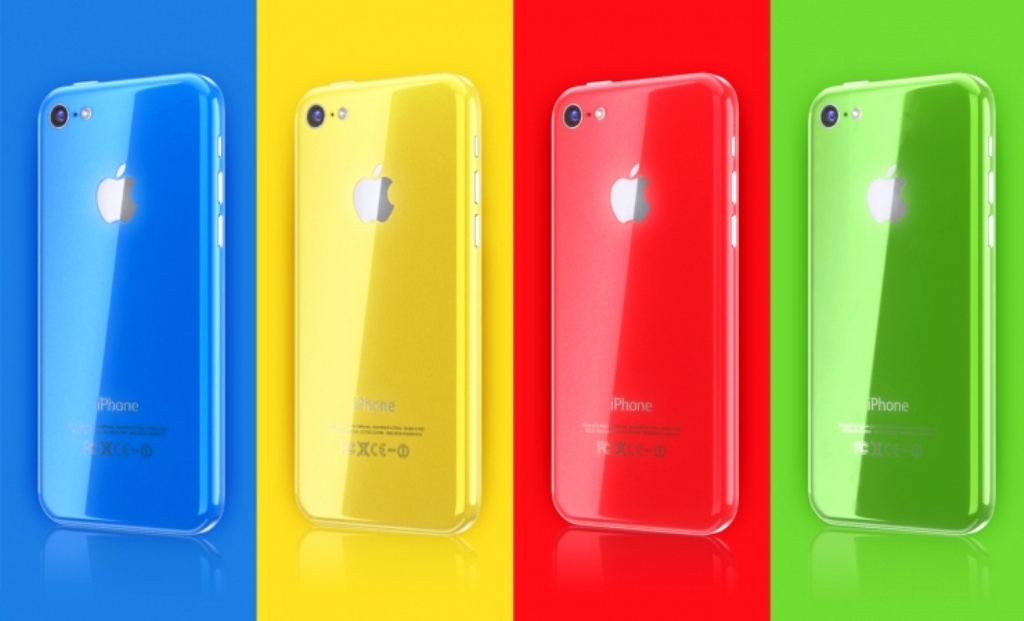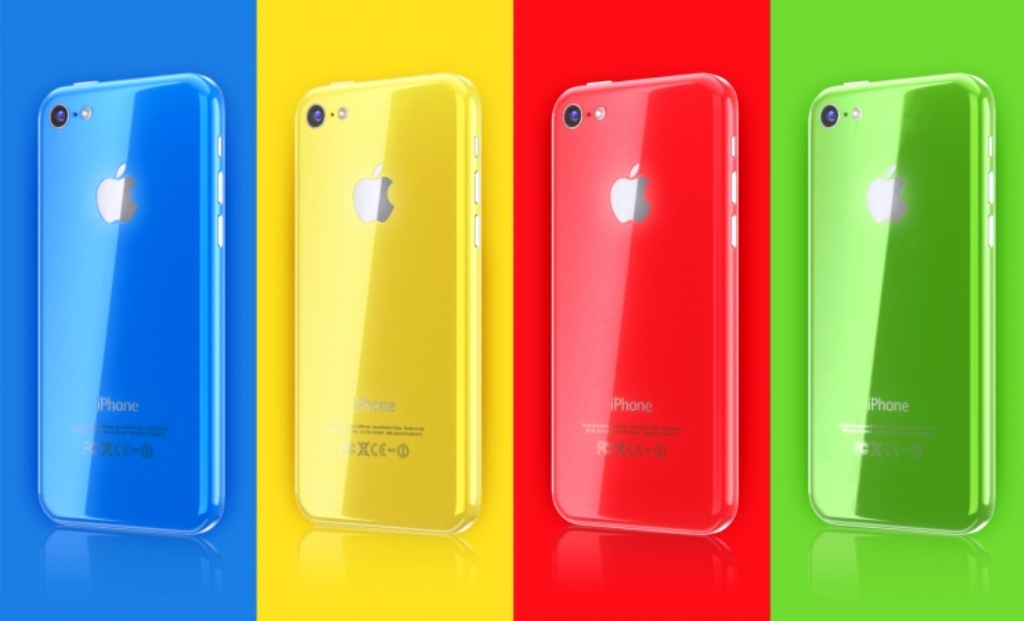 Apple has generally been seen as a premium player in the smartphone market but now by releasing a more affordable version of its best-selling phone, the company is preparing to tread in unfamiliar territory. This is going to be a major step for Apple and a lot of things will be hanging in the balance. It is undoubtedly going to be a bold step for Apple to lock horns with other well established and well experienced players in this segment. It is highly likely that the iPhone 5C will replace the ageing iPhone 4S and might be priced similarly as well (or even below). This seems to be a boon for the budget conscious buyer and also for those aspiring to own an Apple product. The multiple colour options and lower price tag can also prove to be a USP to attract the younger generation (youth and college goers) of buyers.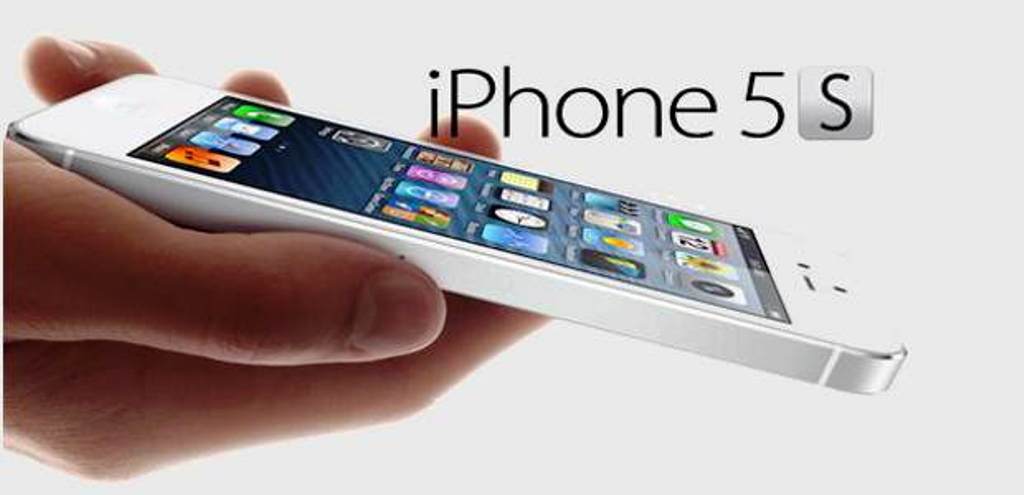 As far as product availability is concerned, the iPhone will be made available in the US and Canada right after launch whereas emerging markets like India and China will probably get their date with this phone during the third wave (after the Europe phase) of launches. But the high demand for smartphones in these markets might also force Apple to quicken the launch for these regions. Foreseeing the high demand, Apple has already asked its assembler Hon Hai Precision Industry to ramp up productions and begin shipping in both the high-end and low-cost versions of the iPhone. Interestingly, this is the first time in the history of the company that it is preparing to launch two products of similar nature.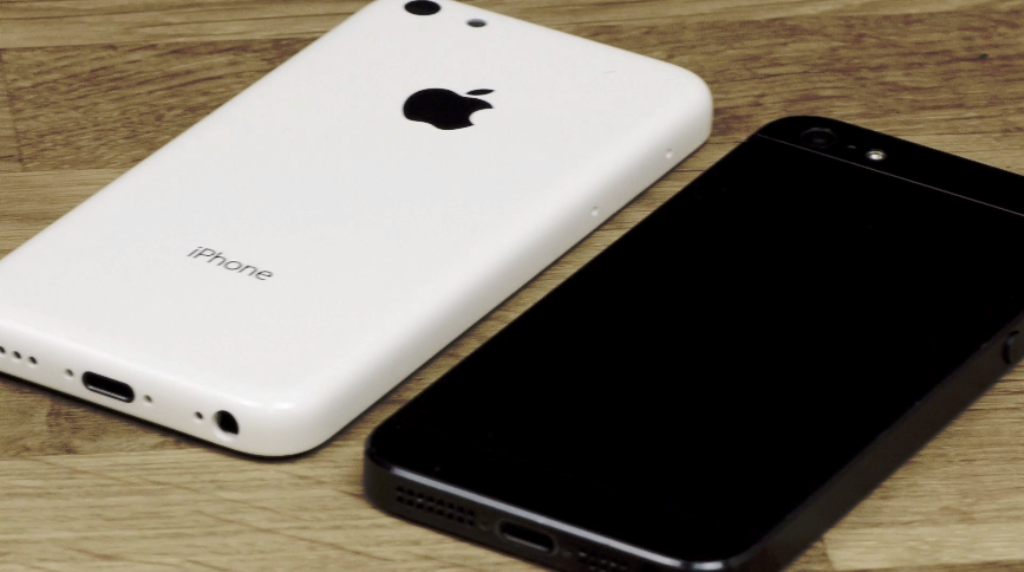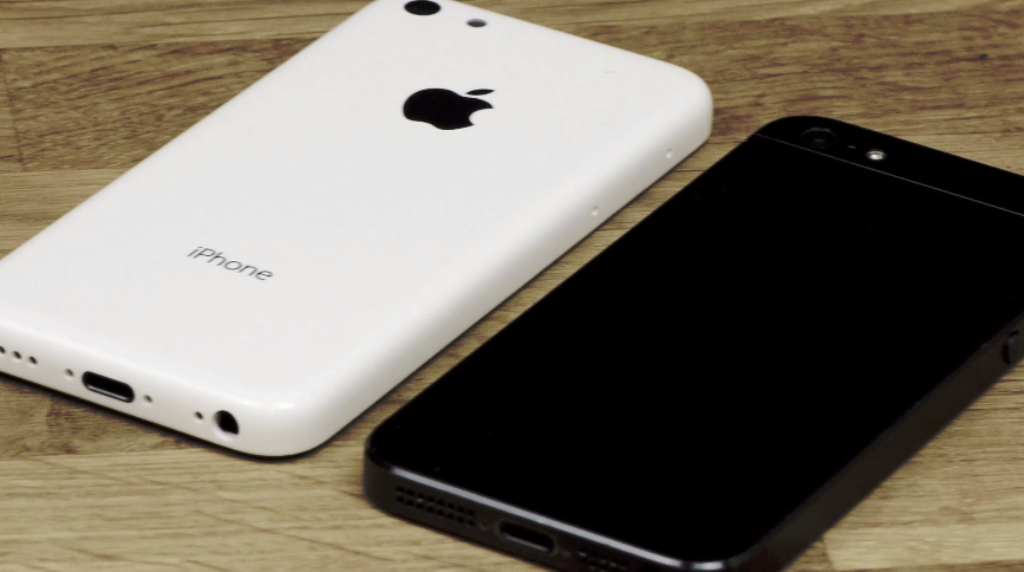 Meanwhile, Samsung – the world's largest smartphone manufacturer has also announced two new products that will be launched in the first week of September as well. They are the Galaxy Note 3 and the Galaxy Gear – a smartwatch that can be paired with any Galaxy smartphone. The final quarter of 2013 is definitely going to witness a slew of launches with regard to smartphones and consumer electronics.
Ever since Steve Jobs' demise, Apple has come under a lot of criticism from all quarters about its products not being innovative enough and lacking that certain edge that they were known for. The iPhone 5 had also left customers wanting for more as it wasn't a giant leap over the iPhone 4S. In other words, Apple has really struggled in the recent past with its shares dipping and sales falling but now the company is pinning all its hopes and putting a lot at stake for the iPhone 5C. Rumor also has it that after the launch of the new iPhones in September, Apple also plans to introduce the iPad 5 and iPad Mini 2 in the months to come (October or November).
As we wait for September 10th to arrive when Apple is supposed to make the news official, we too can only hope that the low-cost iPhone can be instrumental in turning around Apple's fortunes and the Cupertino, CA based company is able to capitalize on its new-found strategy of penetrating the market by means of low-cost products.