As we told you last week about upcoming Moto X, the first ever Android phone from Google-Motorola, the rumors are turning out to be true as the first video of Moto X has been leaked over the Internet just now. While images and possible configuration has already been creating enough of buzz since last month, the new latest video adds fuel to fire and strengthen the rumor of early August launch of Moto X phone.
Though Android is loaded with tons of feature and geeks like me out there are expecting hell lots of new inductions with the phone, the video emphasis more on Google Now – a direct competitor of iPhone Siri- and handling the phone without touching it via voice commands. Besides, the video also exposes two salient features of Moto X including Camera and Auto Updates. This clearly indicates how Google and Motorola both are betting big time on Mobile Internet for Moto X success. Single-Touch-Multi-Photo feature is also a cool features for obsessed mobile camera users, especially when you have to shake your phone twice, instead of reaching to camera app by two step click – to start mobile camera.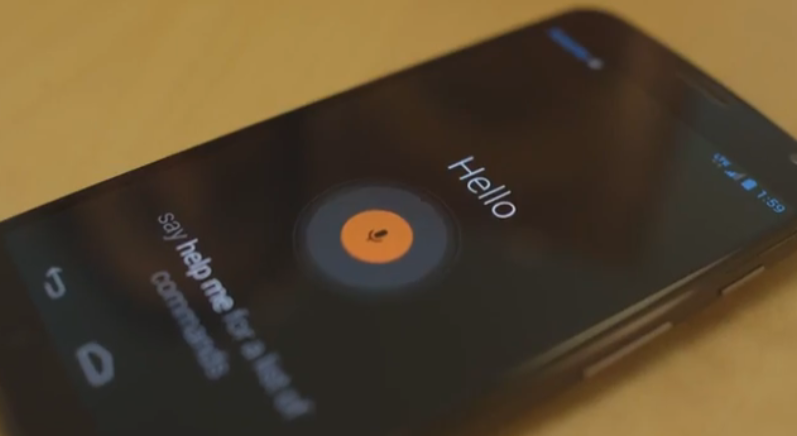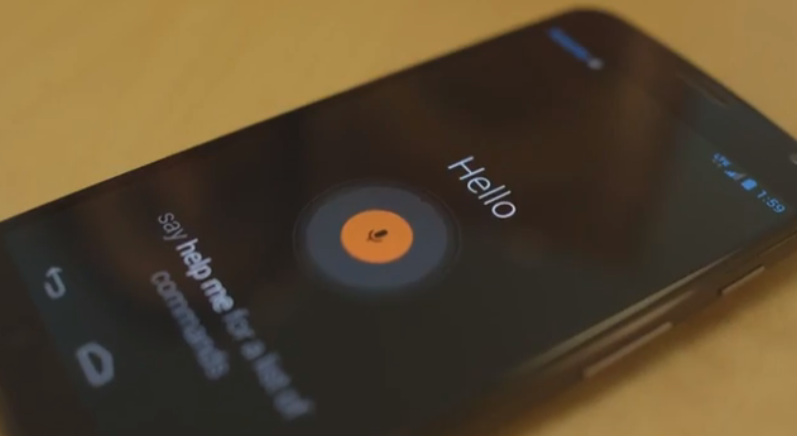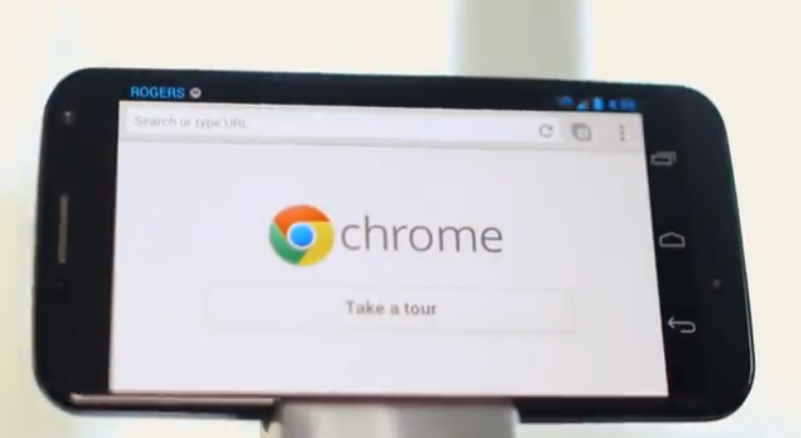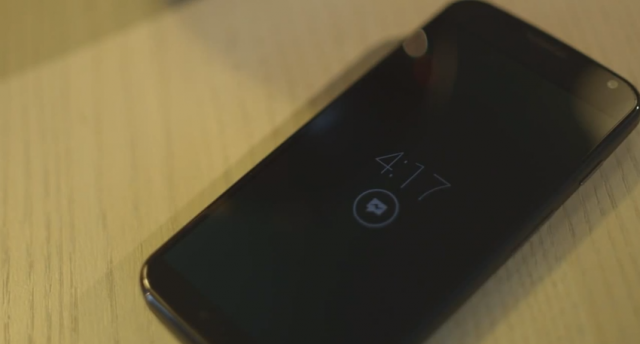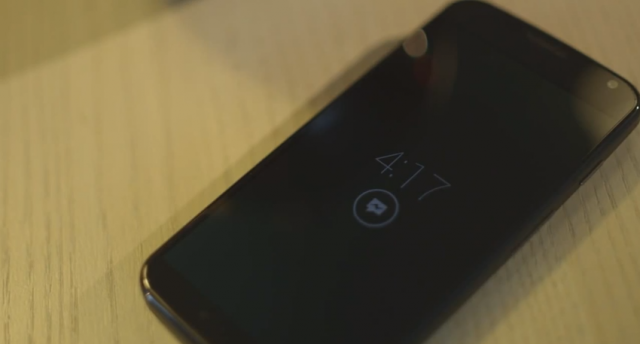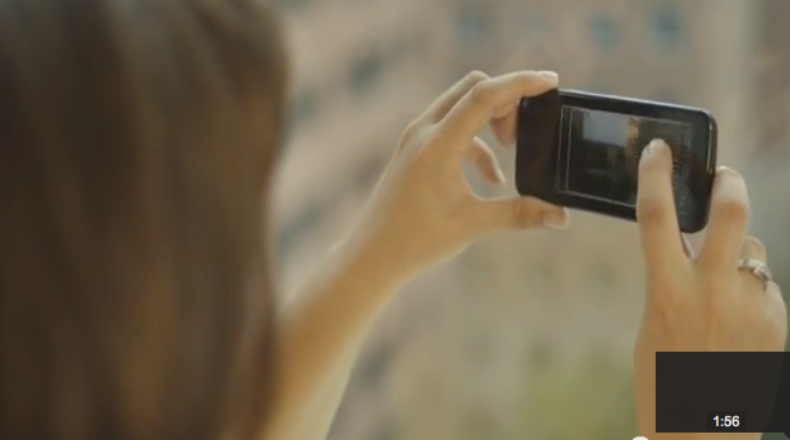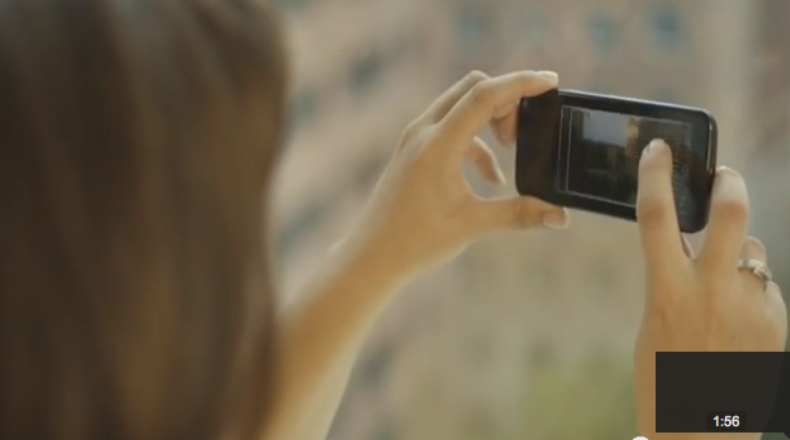 Interestingly, unlike every phone, the phone in the video – purported to be Moto X- doesn't hold any company branding on the front panel. And, the video doesn't show up the back panel to check whether it has got Google Inc. (GOOG) branding mark or Motorola.
Surprisingly, the video claimed that Moto X would only be available on Rogers Network in Canada. The few earlier reports have claimed that Google-Motorola could decide to follow Apple's footsteps to sell Moto X only through mobile carrier companies. However, it would be interesting to wait and watch how Google-Motorola go on while global launch of Moto X.
Last week, the first ever ad of Moto X surfaced with a teaser message that gave food to all mobile geeks' mind to keep guessing about name and launch. The leaked video is claimed to be Rogers' Teck Talk Show 2 minute episode giving a glorious insights of upcoming Moto X.
Update: Seems with in few minutes of uploads, Rogers realized their mistake and the video has been set to "Private Status" making it unavailable. Its great we secured few screen captures of the video that justifies our claim.