Security emerges as the biggest threat when it comes to social networking websites, as most of the users put their personal information online but, is it safe? There is always a risk involved when you place your data online, as your identity is at stake. Twitter faced some recent attacks on high-profile media organizations accounts like The Agence France-Presse, The Associated Press, The Financial Times, The Guardian and The Onion hence, Twitter Authentication Weapon will control such attacks in upcoming future.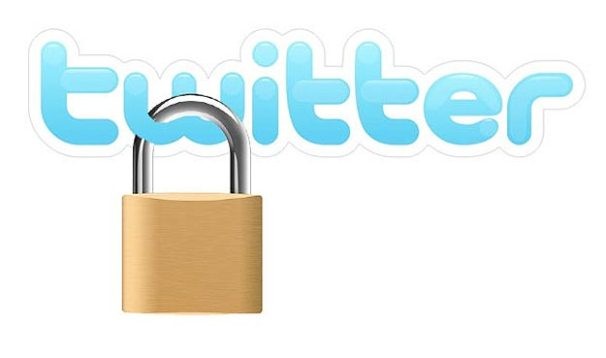 Twitter Two-Factor Verification:
Twitter implemented a new login verification system, which is a form of Two-factor Authentication to make a second check that it is the same user. Twitter still suggested users to put strong passwords to keep their accounts secure. Twitter Authentication will be an option for users and they require a confirmed email address and a verified phone number. After a quick test for confirmation a verification code will be send via sms to their phone number, they have to enter the code and access their account. Unlike, Google's system code will be send every time users sign into Twitter through its website.
Twitter Authentication
Twitter was bit late & they had to pay the cost as Last month, hackers spooked into some media organizations accounts and falsely reported that Barack Obama has been injured after two blasts at the White house. Many users are complaining that Twitter being a company with a billion dollars in venture financing, and more than 200 million monthly active users, did not offer Two-Factor authentication. Google has already launched its Two-Factor Authentication in February, 2011 and Facebook introduced Two-Step Login approval in May, 2011. Now, Twitter has joined the race with its Two-Factor Authentication stepping its security measures following a series of high-profile breaches by hackers.
Social Networking Sites can't be 100% trusted when it comes to putting your profile online. Even with a Twitter Authentication hackers can still spook into your account by impersonating with Twitter by being a man-in-the middle attack.