After Facebook Inc. (FB), Google Inc. (GOOG) is also considering buying map software provider Waze Inc founded in 2007. Waze is showing interest towards multiple parties and is seeking more than $1 billion but both Google and Facebook have set the bidding standards of $1 billion.
Waze International Usage:
Waze uses satellite signals from members Smartphones to generate maps and traffic data, which it shares with other users offering real time traffic information. Waze international usage is growing especially in Asia and The Middle East, where maps remain a problem. Waze has more than 47 million users in 193 countries. It makes the mapping experience entertaining and allows the drivers to socialize with each other.
Google Competing For Waze:
The search giant is planning to acquire Israeli mobile satellite navigation startup Waze, when it is already having Google maps as one of the most used apps to search maps. Google showed interest in this Israeli traffic app only after learning that Facebook was in talks to buy Waze but it has a bad history when it comes to its acquisitions as one-third of Google's acquisitions have failed. If Google acquires Waze than it will improve its mapping platform and it will keep its mobile revenue competitor Facebook out of its domain.
Google And Facebook Waze Tussle:
Waze already had a talk with Apple Inc (APPL) in January, 2013 at a value of $400 million but no deal was passed. After Apple, Facebook came into picture with same intentions aiming to spend anywhere from $800 million to $1 billion to acquire Waze and recently Google joins the bidding  battle of $1 billion.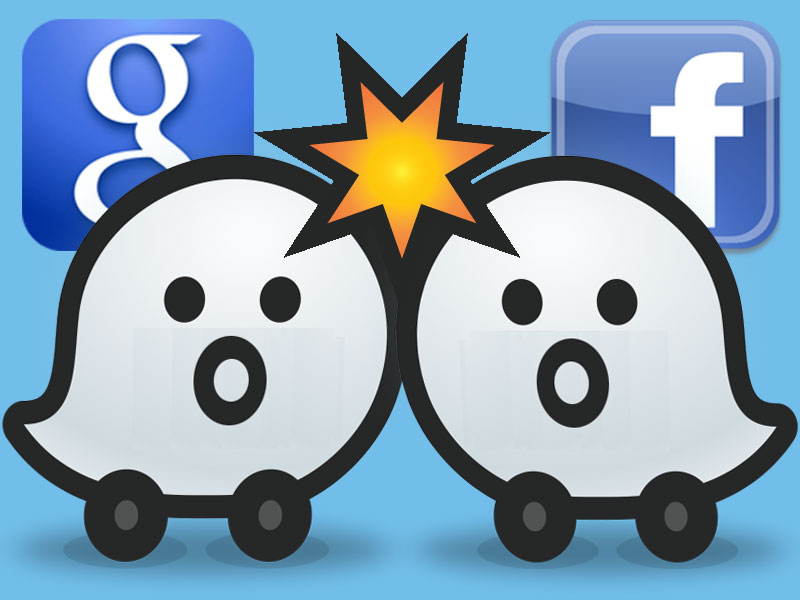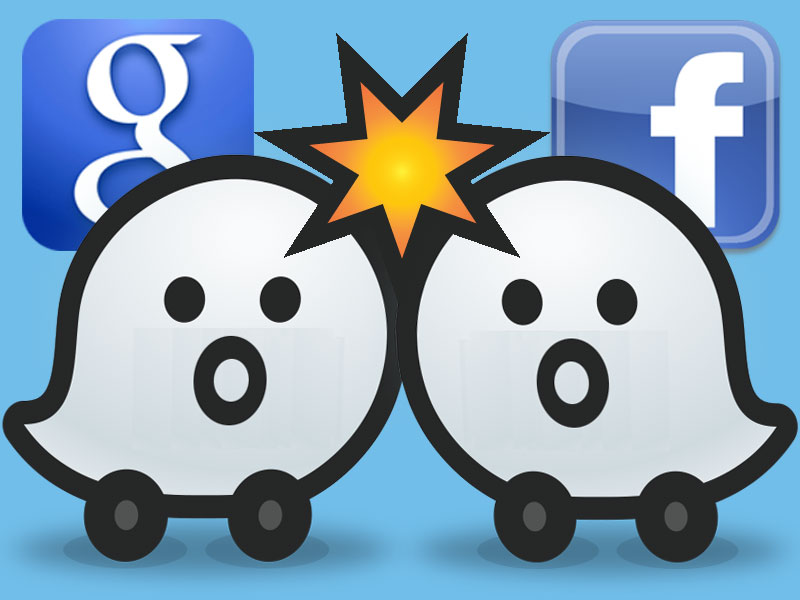 Social Sat-Nav Smartphone App:
Waze provides a navigation application for iPhone, Android and Windows phone users which will help them during Traffic jams or other obstacles as other users can send alerts to slow down or about hazardous traffic conditions. Waze updated its app in October, 2012 to allow users to sign in through Facebook to look up links near their destination and send messages to their friends. The potential bidding Tussle for Waze reflects the widening importance of maps on Smartphones and other handheld gadgets.
Still, Waze acquisition talk's sound early stage as it is weighing variety of options which range from a sale to rising new funding.