Your Cake's not worth the candle, if your company is not taking social networks into consideration. It is a crucial step for any company to be active on social media and have an open line communication with users. The distinct manner of promotion by various companies on social media keeps them on the top. It is very essential for it to respond to its fans in a timely pattern otherwise, it will not be able to achieve proper engagement. Socialbakers introduced "Socially Devoted" as an industrial standard to measure Top Brands And Industries "Socially Devoted" Statistics.
"Socially Devoted" Top Brands And Industries Worldwide: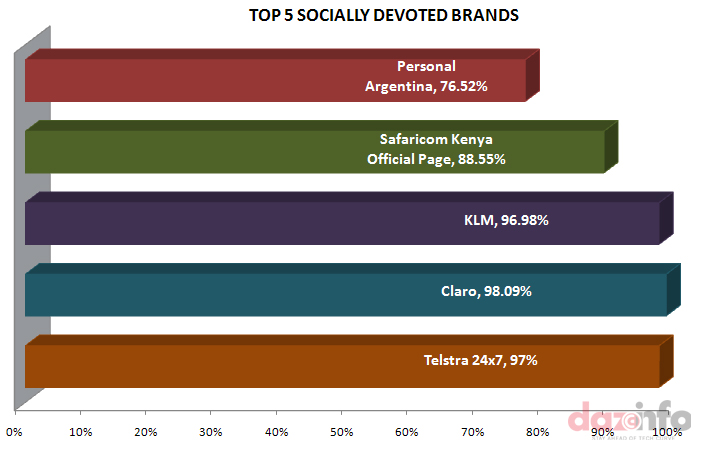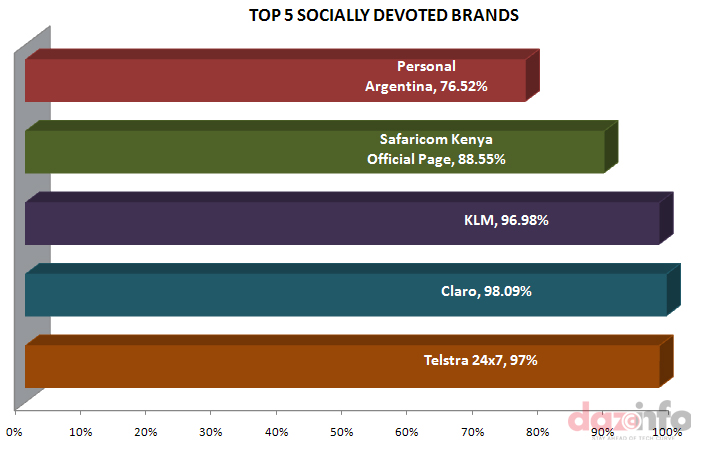 Importance Of Twitter On Social Customer Care:
After the launch of "Socially Devoted" Top Brands And Industries have taken up the challenge and have shown noticeable increase in their response rates. Twitter has turned out to be the most effective social media channel for customer service. Most of the brands responses have shown extreme increment on Twitter including Finance, Airlines, Telecom, Retail and others
Importance of Measuring Social Media Metrics:
Measuring Social Media metrics is very important for any company to resolve its Business problems, Check out its competitors and plan what next could be done to increase its engagement on social media. This will not only increase brand's awareness but also help in crisis management, social customer service, product feedback and event promotions.
Socially Devoted Twitter Industries By Response Rates:
From the year 2012 to 2013, Finance and Retail have shown increase response rates by 35.4% and 28.6% respectively.

Important Social Media KPIs:
Fan Growth: This helps in understanding the reach of social media messages.
Engagement Rate: This is important to increase the fans and to check if the content is interactive.
Response Rate: This helps in understanding that how often you are responding to your fans.
User Activity: Finding out the times in a day and in a week when the users are most active.
Shareability: Amount of shares an update receives per day.
Interactions: Likes, Comments, Shares
Paid Advertisement Engagement: Likes, Comments and Shares received by a news feed Advertisement.
Paid Advertisement Reach: The number of Facebook newsfeeds.
Measuring Social Media Metrics helps a company to understand that where it is lagging behind moreover, it will help in receiving raw feedback. Brands can better allocate resources necessary for maintaining social customer service by decreasing the size of traditional call centers. It provides a unique approach for effective marketing and resolving customer service issues on social media.