Apple Inc. (NASDAQ:AAPL) has already lost its smartphone throne to Samsung in 2012, despite the company is considered as one of the biggest fish in the segment. It's still unclear whether Apple Inc. (AAPL) would launch a cheaper iPhone or introduce an updated iPhone 5 later this year. There's also a speculation about the six generation iPhone, which is expected to debut in Q4 this year.
Before going further, we should take a glance at wireless smartphone and traditional satisfaction study, which has reported by the firm J.D. Power and Associate. The report reveals that customers are more likely to buy smartphone/traditional phones on the basis of their design, performance, features and ease of operations. However, the purchasing behavior of smartphone and traditional users are little bit different. In the report, the firm has mentioned customers satisfactions towards their wireless devices, either smartphone or traditional phone.
Apple Inc. Tops In Customers Satisfaction:
Traditional mobile handset users are satisfied with their phone performance (29%), followed by ease of operation (26%), physical design (24%) and feature with 21% of satisfactions. On the other side, 33% of smartphones users are satisfied with their device's performance, followed by 23%, 22% and 22%, those are satisfied with physical design, features and ease of operation respectively. The wireless smartphone satisfaction study also divulges that device satisfaction among smartphone users has grown up to 796 (on a 1,000-point scale) in 2013, up by 22 points over 2012. For the growth, the credit goes to a growing array of new features and seamless services, which are being offered by manufacturers, carriers and third party vendors. As the capabilities of wireless phones and number of applications continue to expend, manufacturers need to focus on more communication options and better integration of services.
As per report, for the ninth consecutive study, when Apple Inc. tops among all smartphone vendors in terms of customer satisfaction. The company has achieved a score of 855 points (out of 1,000-point scale). While among traditional phone vendors, LG tops with a score of 719 due to well physical design and features factors, followed by Nokia with 714 points. More importantly, nearly 17% smartphone customers today are experiencing a software or device malfunction.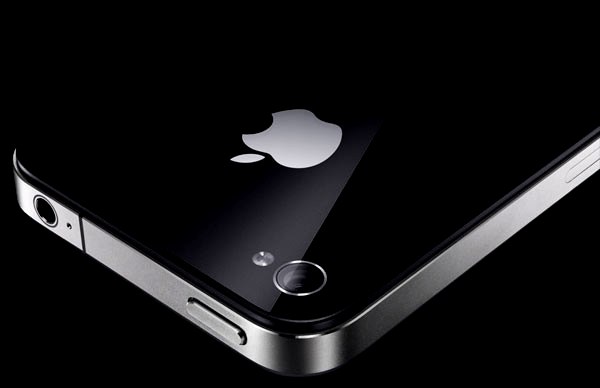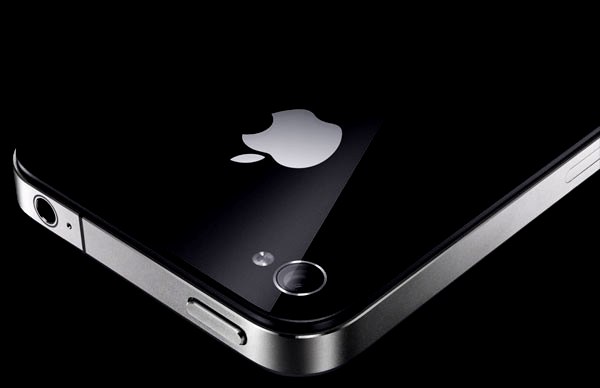 How Much Profit Margin Could Apple Inc. Make On Cheaper iPhone?
It's true that Apple Inc. is currently quite aggressive to extend its presence across emerging markets such as India and Asia. Over, the past three months, the company has seen 400% growth in sales in Indian market, where iPhone is still considered as a premium product. Of course, the world's two largest mobile markets–China and India respectively– in terms of subscriptions are being dominated by Samsung. The reason is quite obvious that the South Korean company is selling both types of smartphones–high-end as well as low-end–in these markets. And this is the reason why many marketers believe that Apple Inc. could launch its cheaper smartphone. However, the  company is also speculated to launch an improved iPhone 5 version, called iPhone 5S. Of course, Apple Inc. would try to focus on unique software and services in iPhone 5S, in order to differentiate it from its sibling iPhone 5.
In conjunction with Asian team, Credit Suisse (CS) has reported that Apple Inc. isn't only going to launch a refresh iPhone iPhone 5 this year, but it would also launch a cheaper iPhone. The intention of the Cupertino-based company is quite clear that it wants to clinch a big chunk of market share of its biggest rival in smartphone segment (Samsung) in both segments.
But the question is: How much money could Apple Inc. make from its  low-priced iPhone? Apparently, lower-priced iPhone would have lower profit margin, in comparison to the current iPhone lineup. But Credit Suisse has estimated that Apple Inc. could generate a gross margin of 38% on its cheaper iPhone. More importantly, the company is expected to sell its low-priced smartphone at an average selling price (ASP) of $329. But do you believe that Apple Inc. could continue 'cash hoard' tradition?