If you're looking for a game that will push the limits of your iPad device, then this is the game for you. The Infinity Blade game is one of the most beautifully designed games in the iOS market today. Even with its classic first installment, the graphics is enough to be at the top of your must have games.
Apart from RPG games that shows you the value of your tablet device, it's also a good idea to have a classic card game to give you company while you rest from hours of gaming. Online gaming portals offer the best variety of poker games available at any casino. The good thing about online poker is you don't have to go to a casino and pay membership fees to start playing with professionals. The game has over 20 languages and is being played worldwide by beginners and experts alike. It's good to supplement long hours of playing with a relaxing game of poker to rest your fingers. You will definitely need a lot of dexterity to play Infinity Blade. The game runs on the Unreal Engine 3 and is the fastest grossing app in the history of iOS, selling 1.6 million USD in four days.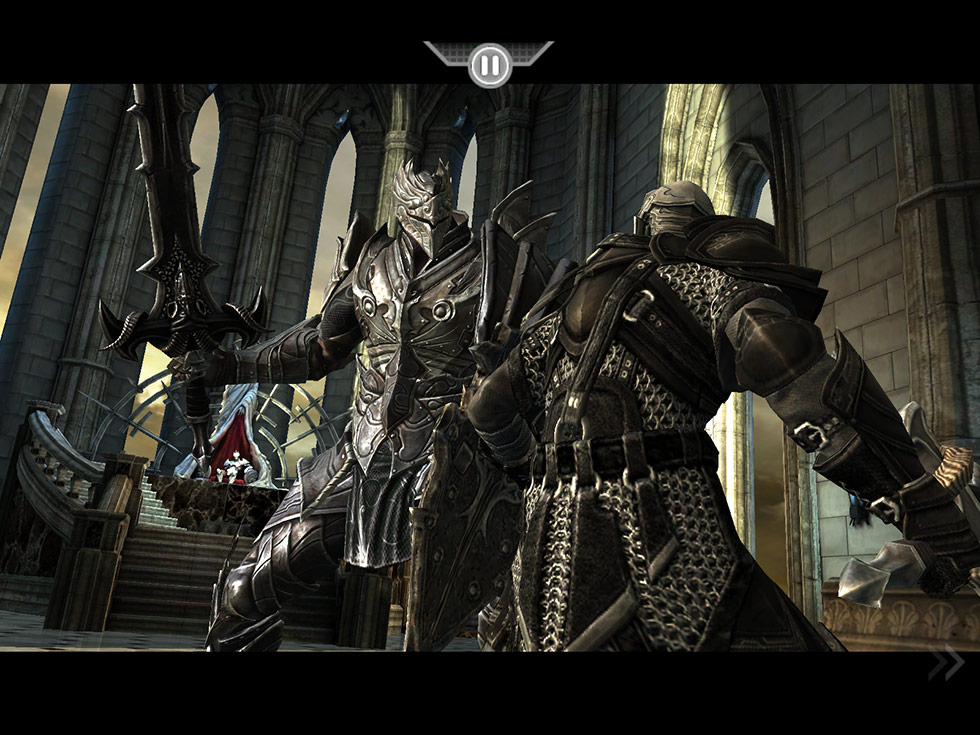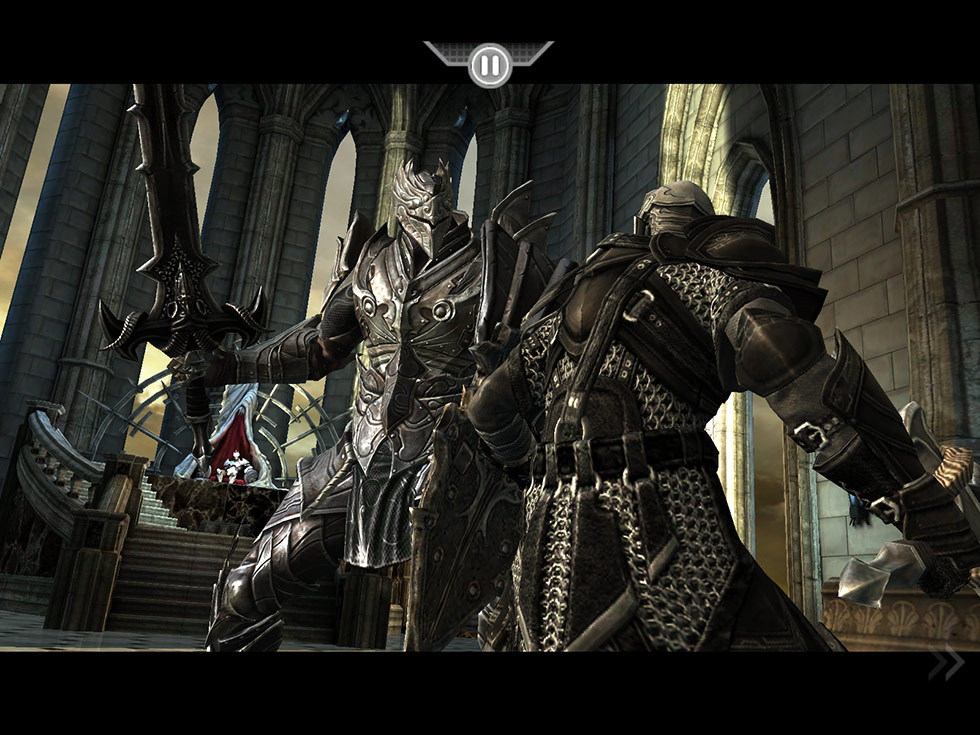 The game uses a unique fighting system that allows the character to dodge, block and parry using swiping motions. Timing is of the essence as any of the actions done to early or too late will result in damage or death. Of course, trying to parry a huge broadsword swing from a giant will result in failure. Since the game relies heavily on the player's skill, the game becomes easier when purchasing equipment and weapons of a higher tier level. It's also important to note that some weapons and shields have specific elemental affinities that may aid or impede your progress depending on the enemy you face. The title follows a game plus format where you can repeat the quest every time you finish or die from fighting the God King, the final boss of the game. Since we don't want to show too much, it basically means that your next bloodline will try to finish the job if you fail. Once the infinity blade is purchased from the list of weapons, a new possible ending to the game becomes available.
Unfortunately for Android users, the game is still exclusively on Apple devices and no hints of whether it would be brought across the platform. I'm sure both developers and owners would profit well if it becomes available in Google play, the community has clamored for its release since the game first came out 2 years ago. Either way, the game is also available in arcade version, titled Infinity Blade FX where you can play against another player.