Apple's iPad mini went on sale on November 2 with starting price of $329 for 16 GB Wi-Fi model. On the other side, Apple Store now sells the refurbished iPad 2 with Wi-Fi (16GB) for $319—a difference of just $10 compare to Apple's smaller version. Users are now mixed up with the purchase of device–either they should buy iPad Mini or refurbished iPad 2.
The refurbished iPad 2 will come with new outer shell and new battery with one-year of warranty. Furthermore, we can't deny with the fact that iPad Mini is 'a chip off the old block'. The reason is quite obvious that iPad Mini and refurbished iPad 2 have the identical dual-core A5 processor and screen resolution of 1,024 x 768 pixels. Besides, the prices of both of the devices (with 16 GB Wi-Fi models) are also almost similar.
However, Apple enthusiasts will have lots of options to select iPad from iPad Mini, refurbished iPad 2, new iPad and refurbished new iPad in this holiday seasons. Despite of same processor speed and similar price tags, iPad Mini is still leading over refurbished iPad 2 in some aspects including 4G LTE connectivity, camera and more.
4G LTE:
Undoubtedly, users (those are planning to buy an iPad with data connectivity) will prefer iPad Mini that supports faster 4G LTE networks. And the reason is quite obvious that iPad Mini has upper hand in terms of browsing web, music streaming and data downloading compare to 3G enabled refurbished iPad 2.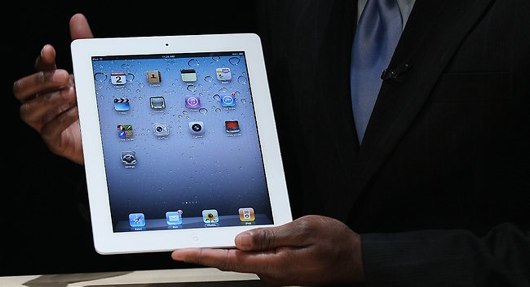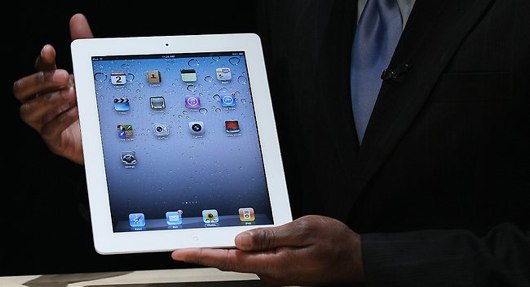 Cameras:
iPad Mini has 5 MP rear-camera and also, it can record HD video. In terms of video recording, both (iPad Mini and refurbished ipad 2) can record HD video, but iPad  Mini tops at 1080 pixels compare to iPad 2 that tops out at 720p. Moreover, iPad Mini has better rear-facing camera compare to refurbished iPad 2.
Screen Resolution:
It's pretty-clear that both the devices have same screen resolution, but in terms of pixels density, iPad Mini is dominating over refurbished iPad 2. Apple's smaller version has pixel density of 163 PPI, whereas its refurbished second generation Tablet has pixel density of just 132 PPI.
We Can't Ignore The Importance Of "Siri"
Last year, Siri (a voice recognition app) was considered as Apple's one of the best innovations that came with iPhone 4S.  Apple's smaller iPad has integrated 'Siri', but refurbished iPad 2 does not have such feature. Of course, if you want to interact with your device and want to receive quick responses of your queries, then definitely, iPad Mini will be lucrative for you.
This time, you should not be confused with other myths. Apple is offering the both devices at similar price tags and you should prefer iPad Mini if you are not concerned with screen size.