Business-to-customer marketing refers to the tactics and best practices used to promote products and services among consumers. B2B & B2C markets are entirely different in many ways depending on the targeted market – which we are targeting – and the commodities – which we offer to the consumers.
The Main Goal of B2C websites is to make the visitors purchase on their website. But this is not limited as branding, lead generation, online community building and traffic are also prioritized by such websites. These differing goals affect the SEO Process. The Business 2 Consumer Keyword Research Process can be complex due to higher search volume. A B2C company needs to find the right keywords that are not much broad, or not to niche targeted. It needs to qualify for the keywords which are the middle ones equipped to generate quality Traffic that results in conversion.
B2C Consumers mostly spend their time on Social Channels where they can check the reviews of desired products/companies which they are intend to buy.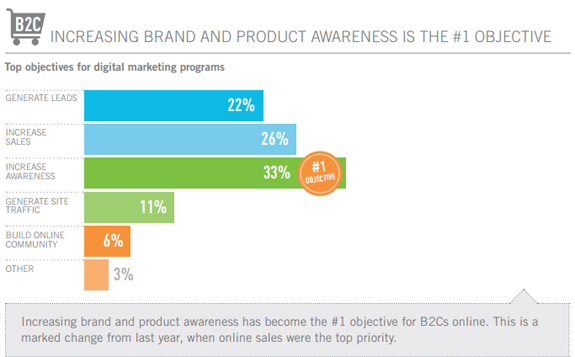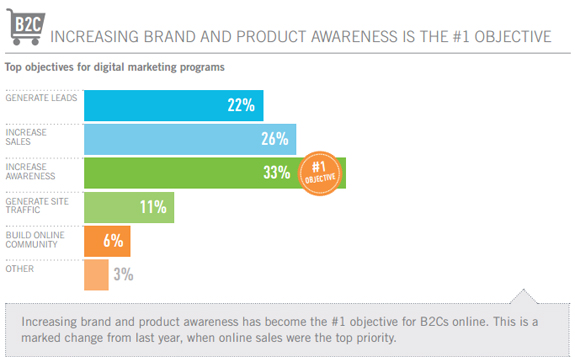 There are various search disciplines involved that we call as PRAI (Planning, Research, Analysis & Implementation) that requires the strategic & creative skills for increasing amount of analytic skills that ensure the good amount of ROI (Return on Investment).
Below are few steps that could help B2C marketers to accomplish their goals:
Getting keywords – to be found by visitors – that are ranking well
Research, Construct & effectively manage the PPC campaigns
Converting the visitors to buying the transactions
Understanding the Analytical Data of the Consumers
Delivering the long term engagement data
Websites in the B2C space should establish a strong online presence that will affect the consumers and will make them purchase products or services. Listed below are few Search Engine Optimization & Internet Marketing Tips that makes your Business 2 Consumer credibility:
Articles/Blog
Videos
Press Release
Domain Name
User Reviews
40% of B2C companies will increase their PPC budgets in 2013, compared to 31% of B2B companies. Far fewer will reduce their spending, at 8% and 11%, respectively.
 As we mentioned earlier – be it  B2B / B2C – Video is always the new method for Content Marketing. Below mentioned are few Tips where you can be benefit from online video, which you can start with the following ideas.
Create Videos or a series or a service that will help bridge the GAP market for it.
Show the potential customer why they need you
Encourage or help the satisfied clients to produce the video testimonials for your brand.
Think about the audience target the enough demographic & produce the video content
Video is massive which gets bigger along with your brand.
Additionally, mobile users search with local and immediate intent; And up to 60% of phone users visit a local business out of this searching.
Communicate with more mobile customers effectively
Help them to drive more store sales which is measurable
Make mobile search simpler & easier for the customers.