Tablet computers or just tablets are quite the rage these days as almost every other consumer electronics company offers at least one tablet device in its product line. Lenovo (NASDAQ:LNVGY) too isn't shying away from this trend and has announced its latest offering in the tablet computer segment in the form of the ThinkPad 8. The ThinkPad 8 is meant to be a direct competitor to Apple's iPad Mini.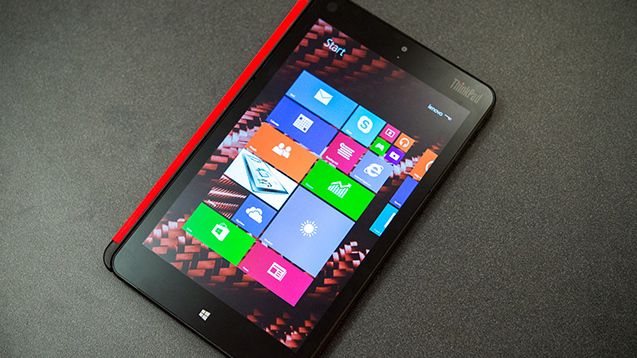 Positioned as more of a business tablet and also as the best alternative to the iPad Mini (Retina), this new Windows tablet from Lenovo seems to be quite promising upon first inspection. Under the hood, it does appear as though the folks at Lenovo have upped the ante because the ThinkPad 8 comes with an 8.3 inch display bearing a resolution of 1920×1200 pixels with 273 ppi (most Windows tablets sport a 1280×800 pixel display) and an all new 2.4 GHz Quad-Core Intel Atom processor aka the Bay Trail (usually Intel's 1.8 GHz Quad-Core unit does duty on comparable Windows tablets) and an Intel HD GPU.
It's got a 2 GB RAM and is available with 32 GB, 64 GB and 128 GB storage capacity options. Battery life is said to stand at 8 hours but performance in real world conditions is bound to differ. As far as the cameras are concerned, there is an 8 Megapixel primary shooter and a 2.2 Megapixel secondary unit. The Lenovo ThinkPad 8 ships in with the latest Windows 8.1 OS. Apart from this, the other talking points regarding this brand new tablet are:
The inclusion of Micro HDMI and Micro USB 3.0 ports.
The omission of optional stylus support.
An optional QuickShot cover that can be attached magnetically to protect the screen from smudges and scratches. It also wakes up the device whenever it's peeled back and 'peeling back' or 'folding over' the corners of the QuickShot cover that's over the camera launches the built-in camera app. This cover can also be used as a stand whenever you want to hoist the ThinkPad 8 in a tent-like position.
On the other hand, the Apple Inc. (NASDAQ:AAPL)  iPad Mini has been around for a while now and has had a dream run at the sales charts. We saw an upgrade in the form of the all new Retina version which testifies Apple's ethos of always offering top quality products to its customers. The iPad Mini and its Retina version are on the same page in the following aspects:
A 7.9 inch display.
A 5 Megapixel primary camera and a 1.2 Megapixel secondary camera.
A 10 hour battery back-up on Wi-Fi networks and 9 hours on a cellular network.
Voice Assistant – Siri.
However, the two differ on the following:
The iPad Mini is available only in 16 GB storage capacity options whereas the iPad Mini Retina is available in 16 GB, 32 GB, 64 GB and 128 GB storage capacity options.
While the standard iPad Mini has a screen resolution of 1024×768 pixels (163 ppi), the Retina version comes with a segment topping 2048×1536 pixel (326 ppi) resolution.
The iPad Mini has the A5 processor but the Retina variant gets the latest 64-bit A7 processor along with the M7 motion co-processor.
The former ships with iOS 6 while the latter is offered with iOS 7.
The iPad Mini Retina also gets a Video Zoom feature that comes in handy whilst recording videos.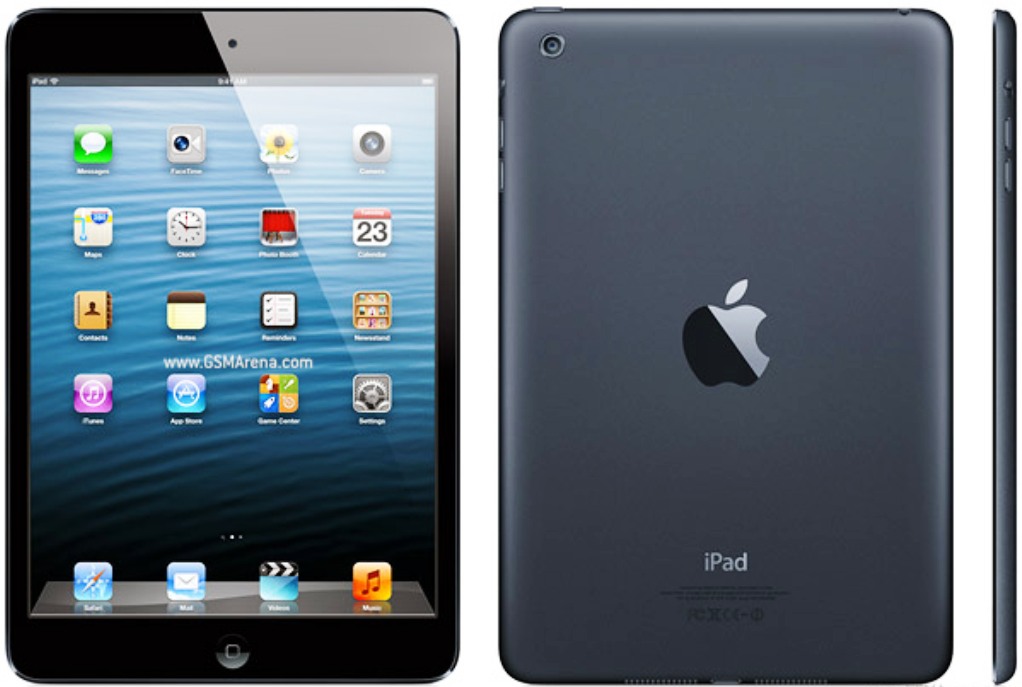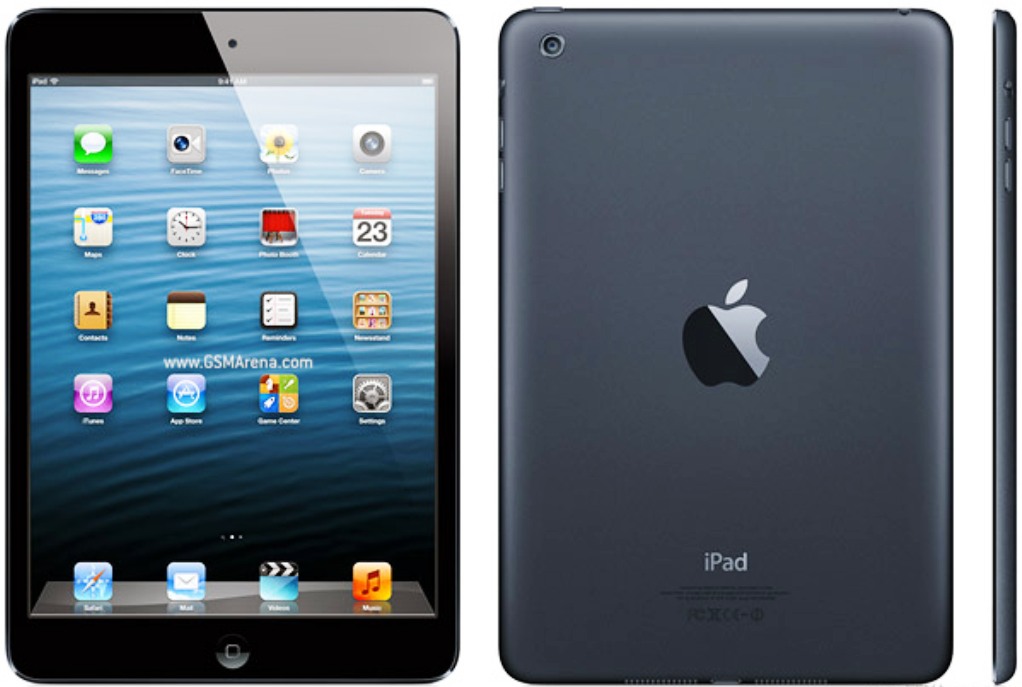 Lenovo's ThinkPad 8 will sell from a starting price point of $399 when it hits showrooms later this month, whereas the Apple iPad Mini range starts at $299 and the iPad Mini Retina display starts off at $399. While the prices of all these tablets are comparable and quite competitive, the underlying factors that sets them apart is their Operating System (iOS vs Windows) and this can alone turn out to be a pivotal point when it comes to a consumer's buying decision.
Can the ThinkPad 8 stand out and crash the iPad Mini's party? Or will it end up being one of the many Windows tablets out there, which have failed to do more than just slightly dent Apple's charisma? This is something only time can answer.