One of the biggest objectives for any Digital Marketing is the Content Marketing for its products or services. As it's important to target keywords and acquire the links to the related products.
While coming to the B2B (Business to Business) Search Engine Optimization Content Marketing plays a major asset in the longer run.
Many marketers & B2B Professionals are staunch in their defense of SEO over PPC, or vice versa. There are many facts that content marketing provides targeted audience overtime other than using the Paid Advertising when required.
There are many Tools available in the market that can help you to find the marketing ideas, resources that will be helpful for any B2B Marketers. When it comes to the B2B Website of the company leaves rare information about them, which is basic material that has to be included.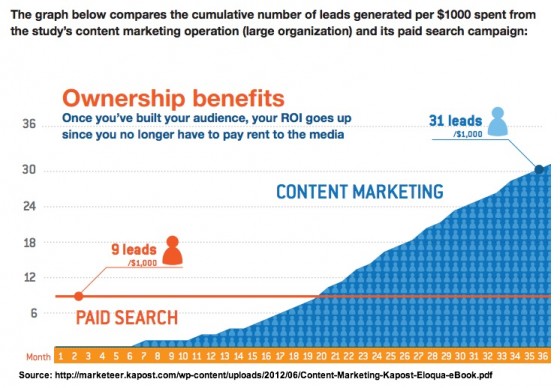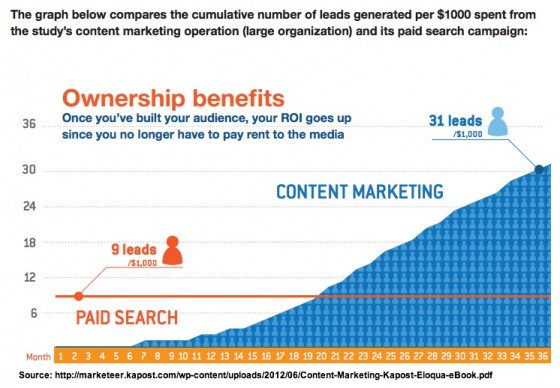 It's always important for a B2B Website to follow certain steps while executing their website
Company Overview Page has to be well versed about them & the sources of the information
Reference to the organization, members has to be in detail so that it will help you in the longer periods
Social Networks links has to be updated instead of showing the outdated information about your industry
If your company is appearing in the media often or recently have them to show on your website like executive interviews, Product Demonstrations etc.…
While publishing  any information always provide a associated author information about the management
Like this there is more information that you can integrate according to your requirements. It's the content that has been produces by you will add the trust to your business overtime; it can be in White Papers, Blog Post, Guides about the product or Service you serve will educate the clients & customers to establish the business.
While people working on B2B SEO they should not forget about the Social Media, which makes a greater impact on SEO for engagement for the Website.   SEO Experts has to identify the Key Influencer/ Power Users to their Clients Target markets that help to develop the Trust, Mentions & Links to their website.
The best links, social media visibility, and relationships online, are won when PR and SEO combine forces.
Below mentioned are few B2B SEO Common Mistakes where to leads to the Downfall
Using the Targeted Keywords/Or Others that the clients are not searching for.  In Other words the adding content which is not applicable to client.
Making the Content Restricted by Search Engine by blocking them
Having the Outdated Content instead of Regularly Updating them
Missing the Targeted Keywords in the Content and Links
Not Monitoring the On- Page Optimization of the of Content Marketing of the Product/ Service
Watch us for the Next Version for the Solutions for b2b Search Engine Optimization Myths & Realties