Undoubtedly, arrival of Apple's iPhone 5 has intensified the competition in mobile segment. One side, Apple and Samsung are incredibly growing quarter-over-quarter, while other side, Nokia, RIM, LG and more are struggling to regain their market share. Just two days before, Nokia reported its another dismal earnings for Q3 2012. The company shipped just 2.9 million Windows Phones powered Lumia models in Q3 2012, down from 4 million of the previous quarter.
Sales Of Devices Dropped 
The Finnish Handset maker shipped 82.9 million mobile handsets in Q3 2012, dropped from 106.6 million units of the same quarter of the last year. In addition of this, the average selling price of Nokia's device also dropped to Eur 43 ($56) in Q3 of this year from Eur 51 ($66) in same quarter of the last year. Shipments of smartphones also plunged to 6.3 million units in Q3 of this year from 16.8 million units in same quarter of 2011—a 63% Y/Y decline in smartphone shipments.
Nokia has reported an operating loss of $755 million on $9.49 billion (7.2 billion euros) net sales  in Q3 of 2012. Asia-Pacific played a significant role in shipments of Nokia's devices in Q3  of this year; It reported 29% Y/Y growth in sales in Q3 2012. This time, Nokia's hope is hinged on the shipments of Lumia 920 and Lumia 820 models.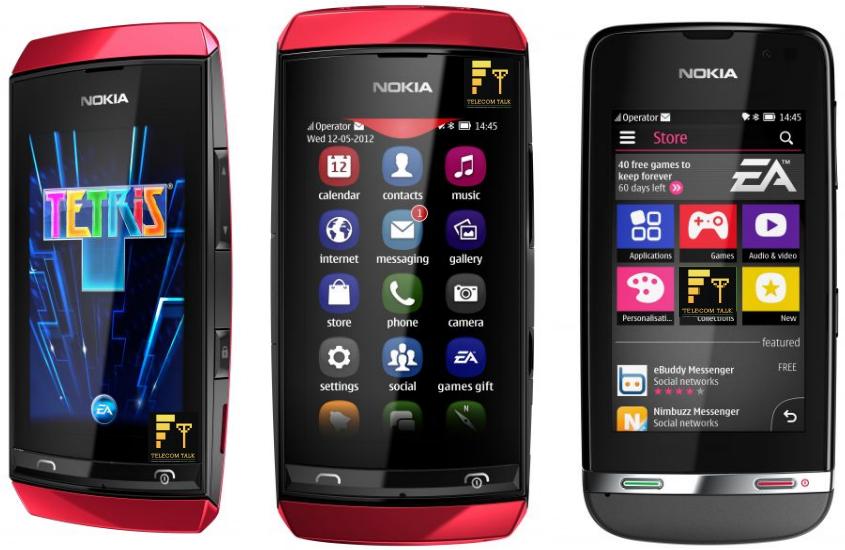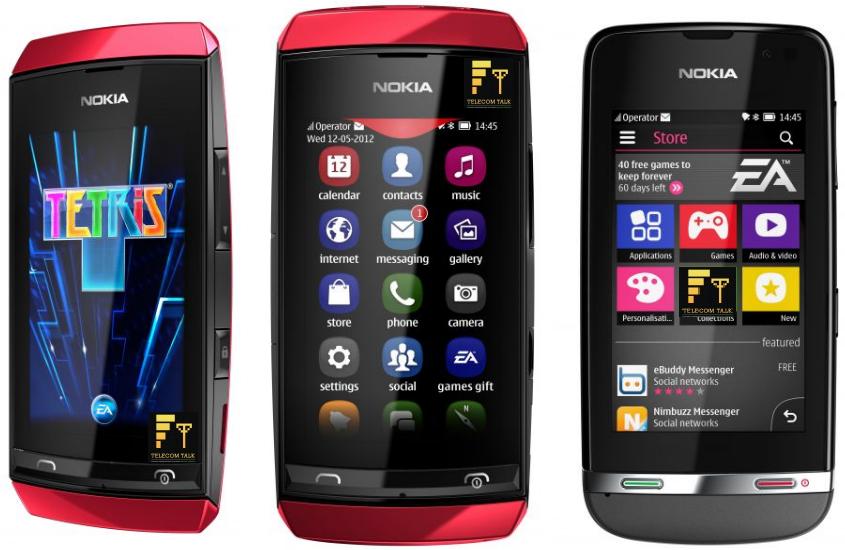 Roadblocks Of Nokia Lumia 920
Samsung has sold more than 20 million units of Galaxy SIII models since its launch, while other side, Apple reportedly shipped 5 million units of new iPhone in the first weekend of its launch. In comparison, cumulative sum of all Nokia Lumia models (since their launch) is lower than even the shipments of  Samsung Galaxy SIII and Galaxy Note models. Besides, exclusive availability of Nokia Lumia 920 model in the U.S. could jeopardize the shipments of the device.
Anyway, Nokia is not only the player that is going to sell Windows Phone 8 device, besides HTC and Samsung are on the way to launch their devices. Samsung Ativ S is no way vulnerable than Nokia Lumia and it could leverage on Samsung's brand value in the market.
Microsoft Is Biggest Hardship
Here, we are not going to compare the Lumia 920 with Samsung and HTC's coming Windows Phone 8 devices. All three manufacturers have made their devices ready to launch, but the delay in the launch is due to Microsoft. It's been almost 4 months since Microsoft announced Windows Phone 8 to public, but the world's largest software giant has not yet provided the OS to manufacturers. Apparently, timing and cost opportunity play crucial role in the success of any device.
Users, those who have already invested a lot on Samsung Galaxy SIII or iPhone 5, will not go with Nokia Lumia 920 or Lumia 820. In addition to this, users are also more likely to own existing devices including iPhone 5, Galaxy SIII, Note and more. If Nokia delays in launching the device, then definitely it will have to pay for. But, is it the fault of Nokia ?
It should be considered that many companies have lost some great opportunities to taste the flavor of innovation because they weren't able to launch their products on time. As per Nokia's Q3 earnings report, users are still not prepared to buy Windows Phone powered Lumia models and of course, it will have to face a stern competition with the world's leading smartphone manufacturer "Samsung" in upcoming days. According to a recent survey, it's pretty clear that more number of users are willing to own Windows Phone powered Samsung's device compare to Nokia.
Is Microsoft Trying To Devalue Nokia To Buy?
Of course, it would be ridiculous to talk about the issue, but the flipside of the talk could be possible. Nokia's market capitalization is just $10.26 billion, whereas Microsoft is worth $241.05 billion. Last year, Microsoft acquired Skype for $8.5 billion, and it will have to pay barely 2 billion more to acquire Nokia. The reason is quite obvious, Apple has its hardware and Google has just acquired Motorola to create integrated hardware and software ecosystem. Nokia is struggling to regain its market share and it has reached to its all time low value. If Nokia's upcoming device fails to entice users, then definitely it will tough for the company to survive in the market.