Last week, Apple released its Q2 earnings of 2012, generated $39.2 billion revenue in the quarter ending March of this year, up $14.2 billion from the prior year in the same quarter. Samsung has also reportedly stated its Q1 earning ending March of 2012, but performance of its chip unit was not impressive.  After Apple's Q2, 2012  earnings report, numbers of speculations are brewing in the market. Recently, Forbes has stated that Apple could release its iPhone 5 in September or October of this year. Reminiscing the earlier report, Apple's CEO stated that Apple was working on products which could blow our mind. Previously, I have mentioned about the Apple's mind-blowing products such as iPhone 5 and iTV. In addition to these, Apple might launch "iPad Mini" in October this year due to intense competitions from Amazon's Kindle Fire and others.
Earlier, I explained that Apple's new iphone 5 would be thinner than iPhone 4S, but how much, I was not sure at that moment. But, Jefferies analyst "Peter Misek" has stated that the iPhone 5 will be 20% thinner than the iPhone 4S and expected to have 4-inch screen. But, from our previous report, it was 4.6-inch, as described by display supplier for the new iPhone. However, I am agree with Peter Misek on the aspect that iPhone 5 will have better DPI (Dot per inches).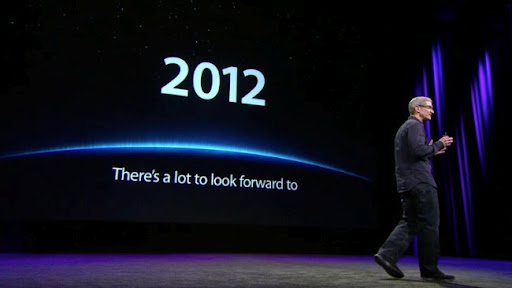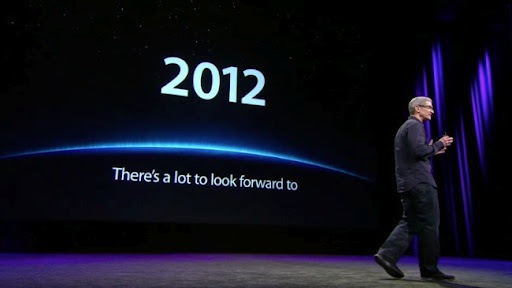 Jefferies analyst has said that iPhone 5 might come in October of this year, but, I think, it might not be possible. It's expected that Apple might release its iPad Mini in October of this year and the company will not release its two innovative products in the same month. However, previous rumors were speculating that Apple could launch its iPhone 5 in September of this year, but it's also possible to release the new Smartphone little bit before the holiday season.
Foremost paraphernalia is that number of shipments of iPhone 5 is expected to be 40 million in Q3 of fiscal 2012 , whereas, it might increase to 50 million in Q4 of this year, up 10 million a quarter. Besides, the company will have over 175 million iPhone users across the world in beginning of September this year. There is also a strong possibility that the company could launch iOS6 and iCloud upgrade at the Worldwide Developers Conference in June of this year.
At the end of February this year, we have discussed that Apple could released its reinvigorated iTV later this year.  Hitherto, two Canadian carriers have tested  Apple's upcoming HDTV in their lab. Lots of rumors are speculating that Apple's iTV would  be controlled by voice command or making the gestures in the air, and also will be powered by iOS operating system.
Anyway, Apple is going to launch numbers of products this years, and undoubtedly, folks will have opportunities to hold such innovative products on their hands.