On Thursday, Apple's Tim Cook addressed first time shareholders as CEO of the company. He said that the company is presently working on mind-blowing products which are expected to be launched some time this year. The company introduced its new policy at the meeting that its directors will have to win majority of votes before being elected to the board. Apple has now hoarded a cash of $100 billion in the bank and the company is trying to invest the same in an effective way.
Cook said, "You can be assured we are working as hard as ever this year to deliver an incredible year and some products that will blow your mind."
There might be a big question, what are those 'mind blowing' products going to be launched by Apple this year? Speculations says there are few revolutionary products which are under development such as Apple third generation Retina Display iPad 3, iTV, and iPhone 5. At the meeting Cook also said that the company should be working with Facebook to gel along with world's biggest social network to leverage upon.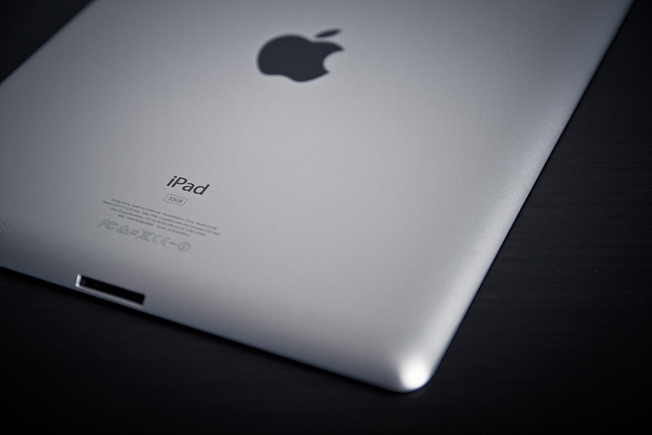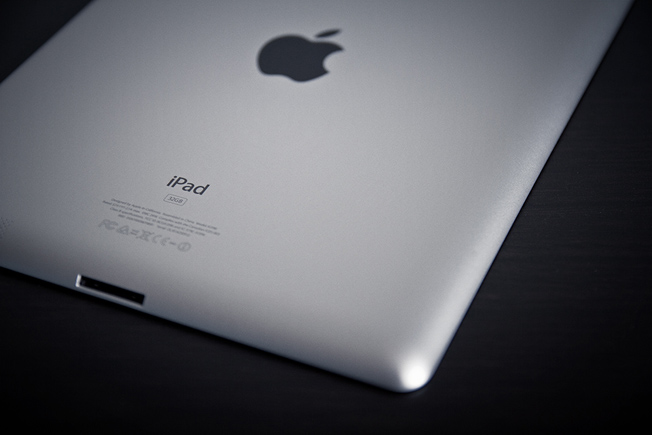 It's well known that the company is going to launch its revolutionary iPad 3 on March 7 this year. The new iPad 3 will have 2048×1536 pixels screen display resolution, dual core A5X processor, 8 MP pixels camera, and might have 4G networks connectivity too. The device will also be loaded with Apple's most applauded voice recognition app "Siri".
A source has reportedly stated that the prototype of Apple's upcoming HDTV is currently being tested by two Canadian carriers in their labs. It's expected that the iTV will revolutionized the TV segment—it would turn the traditional TV into gigantic iPads. The TV could be controlled by using voice commands or making gestures in the air. The company is trying to launch iOS-powered HDTV later this year which could seamlessly work – instead of remote control—and controlled by using voice recognition app "Siri". The source also claimed  that iTV would also support web browsing.
In addition to these, it's also being expected that the company might introduce its redesigned Smartphone "iPhone 5" in late September this year.
Anyways, Apple has always been conscious about its product lines, and this time, something special  is going to be happen. The company's CEO's statement definitely carries heft and world should expect something extraordinary from the company in upcoming months.