The release date of much awaited iPhone 5 has been creating the buzz ever since the new year started with the speculation of it being named as iPhone SJ as well. A reliable source has now stated that the phone will be released into the market by this September or October.
Though this has still not been confirmed by the company but this move can be justified by stating that it would have given approximately a year upgrade cycle for the iPhone 4S. Apple is reportedly to launch its iPad 3's on March 7th (specs are leaked-out already) and with this new sneaked info it would be interesting to see market shift. The Sep-Oct iPhone 5 release date would give ample sales buffer between the two new devices and will let the company to concentrate on each event separately.
According to Asian reliable source, next iPhone will be released in September or October , and this cycle seems to be kept for all coming years.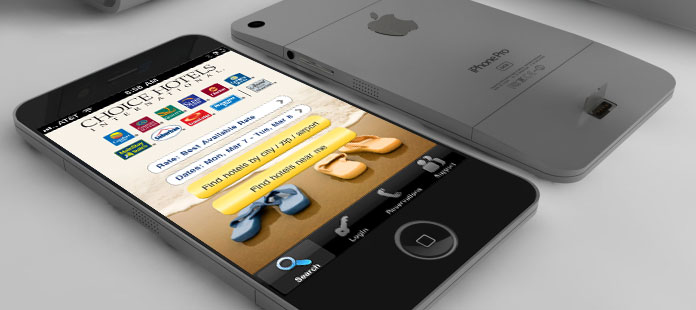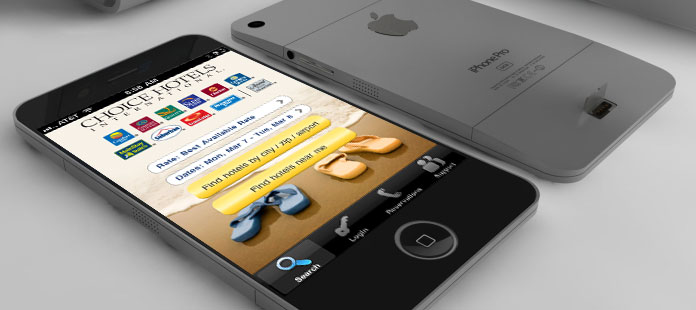 The specs of the new version of iPhone are not out yet and the company does not seem to make any comments with respect to the iPhone 5. While some are expecting an iPhone with a larger 4 inch screen, others are expecting it to come with a quad core A6 processor. Expectations of the users are increasing release over release from the Apple device and why won't it? The company has always been able to astonish users with its unique features and we hope the trend to continue as well, both with respect to the iPad 3 and the iPhone 5.
Though the source says that the release would be between Sep-Oct but I really doubt Apple to be so predictable. The company has always outrun the people and other mobile manufacturers with its unpredictable nature and innovative features. The iPhone 4S has fared very well for the company with more than 80% of the sales being of iPhone 4S out of the 37 million iPhone sales in the most recent quarter.
Hope the iPhone 5 meets up to the users expectations and the company's expectations as well and the device might even out run the 4S sales, with Apple trying to enter the Chinese market this year with a target of selling more than 40million handsets.
Source: macotakara