There has been a linger discussion over the launch of Apple's next generation iPad 3, albeit, everyone quite well knows that the Tablet is going to be launched on March 7 this year (as stated by  iMore last week). A Chinese language blog "Apple Daily" has published purported images of Apple's next-generation iPad prior to the official announcement by the company. However, photos, which have allegedly been provided by the site on its blog resembles with the earlier reports. The source has also confirmed that the device will have 9.7-inch retina display screen, and an 8 MP of camera (rumored earlier).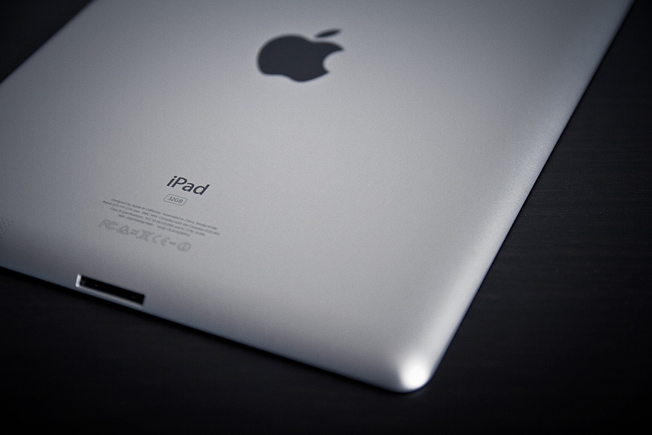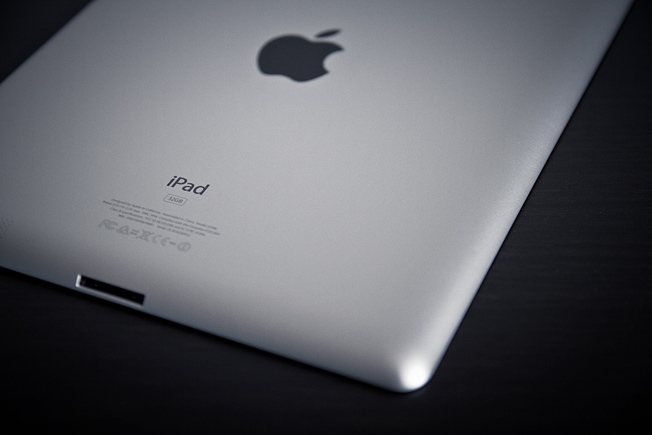 An analysis portal "MacRumors" examined the display of one of the iPad 3 under a microscope for the verification of ultra-high resolution of the Tablet.   On comparing the iPad 3 display to one from an iPad 2 under a microscope, the difference between both the Tablets apparently came into the sight. The firm highlighted that iPad 2 had a cluster of 4 pixels (2×2), while iPad 3 occupied a cluster of by 16 Pixels (4×4)—exactly twice the resolution in each direction. After stringent scrutiny, the analysis portal extrapolated the iPad 3 screen could carry a full resolution of 2048×1536—exactly twice the aforementioned resolution of iPad 1 and iPad 2 (1024x 768). As per screen display perspective, iPad 3 is capable to display much sharper images compared to the previous generation iPads.
Despite of all these, the rumors also speculate iPad 3  might support 4G LTE networks–however, aforementioned rumors, the company is going to launch 4G LTE supported iPhone 5 in October this year. But, this time I am quite skeptical whether Apple's new iPad 3 would have 4G LTE lined up or not–if it has, then iPad 3 would be Apple's first product having 4G connectivity. There's also a lot of discussion about iPad 3 camera: the Tablet would have two camera "rear and front"—the front camera will provide users to an extraordinary experience of HD chatting.
According to previous rumors, the new iPad 3 would have quad-core processor, the prediction is based on the company's previous promulgation– iPad 3 will have 4x faster graphics than iPad 2.  The picture (below) depicts Apple's new iPad 3 have system-on-chip labeled "A5X" rather than the "A6" processor (rumored earlier). A5X processor is more powerful version of existing A5 CPU found in the iPad 2 and iPhone 4S, and in addition to this, it also includes 16 gigabyte of flash memory.
It seems that speculations of iPad 3 are not going to be concluded until the company will not officially release iPad 3. There's still a lot of anticipation, but these are all baseless.  It's quite interesting to listen that iPad 3 will have A5X processor rather than A6 or it would have 4G connectivity, but, the truth will only be unveiled when the product will launch in the first week of March (as rumor say march 7) this year.