It's really a shocking hearsay that the creator of electronic ink (E Ink) has reportedly stated its first loss in 10 successive quarters. Indeed, the advent of Amazon's Kindle Fire and Barnes & Noble's Nook in the last year has threatened the business of electronics ink's creator. The company has reportedly stated that a net loss of NT$787 million in the last quarter ending March of this year, a 63% slump in revenue in the quarter compare to the previous quarter ending December 2011. According to the company, the loss was due to "off season effects and inventory adjustment at the client".
Undoubtedly, a net sales of e-readers has quite declined in the quarter ending March of this year compare to the same quarter a year back. A strong wind from innovative competitors has blown the sail of the electronics ink creator.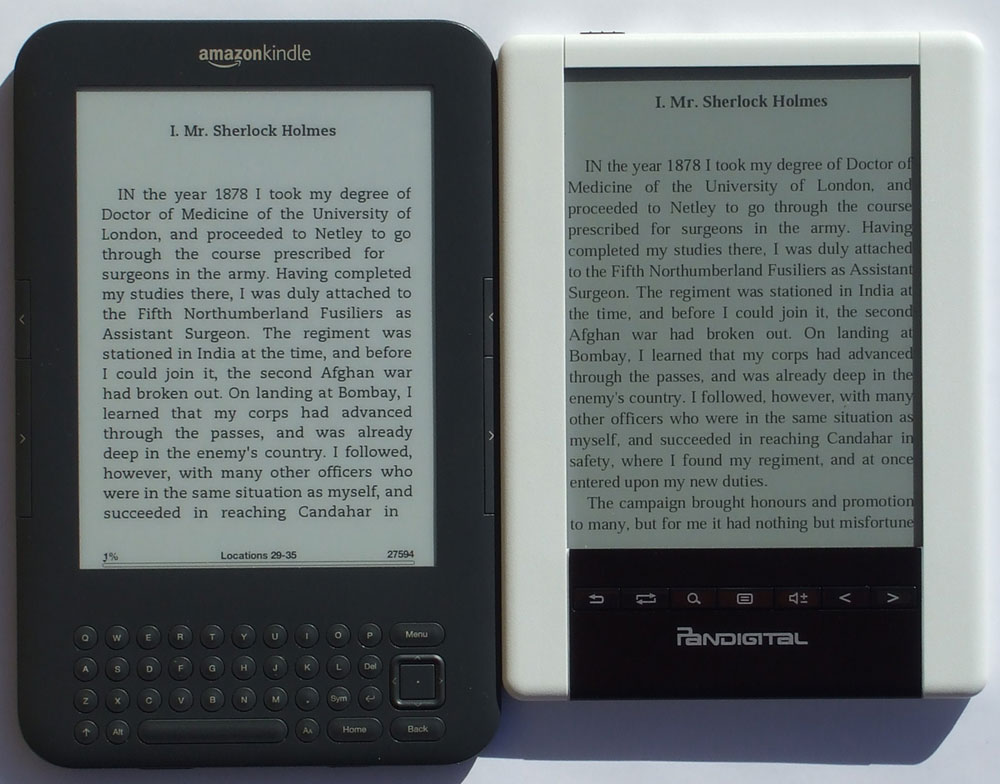 The war was embarked by Amazon's Kindle Fire last year, when the company released a full-fledged Tablet at the nominal price of $199 in Q4 (calendar). Users are more likely to play games, social networking sites, emailing and more along with e-reading on the full color LCD screen.  Due to a distinct quality and integrated services, Amazon's Kindle Fire is currently dominating over half of Android Tablet market alone.
On comparing e-reading on e-Ink and Kindle Fire, e-Ink enthusiasts are still more relying on electronics ink creator. According to most of e-Ink fanatics, e-ink experiences them a real feeling of ink, real paper, along with high contrast and smooth edges. On the contrary, Kindle Fire's  aficionados are believing that e-Ink is really better than Kindle Fire or even iPad 3 in the display but the question is all about convenience. Kindle Fire has long battery wake-up, light in weight and small in size. One who regularly reading book on Kindle Fire says that the reading on Kindle Fire is more practical than the original printed book and more convenient. In context of iPad 3, it has high resolution LCD screen, and reading texts on its screen is flawless. In addition to these, numbers of other players are yet to come in the market later this year. Indeed, their arrival will somewhat affect to e-Ink business in upcoming quarters.
It  depends upon users whether they will choose a Tablet, which will cost only few dollars more than e-Ink . Really, you would like to browse Facebook or play Angry Bird on your device, not just to stick with e-books.