Yesterday, HP took a historical decision to combine its two largest divisions–Imaging and Printing Group (IPG) and Personal System Group (PSG)– into one. The company's new unit will be known as the " Printing and Personal System Group". What was the urgency for the company to integrate both of its group? HP released its Q1 (fiscal) results in February this year, depicted a negative growth of the company. It' well known that HP's PSG almost dipped down during the middle of 2011, and even, its Printer ink business didn't do any wonder in its Q1 (fiscal) period ending this year. After Q1 upshot, the company has aggressively decided to improve its performance and profits. Individually, the performances of both the groups are quite vulnerable, but, we might expect better if both the groups come together.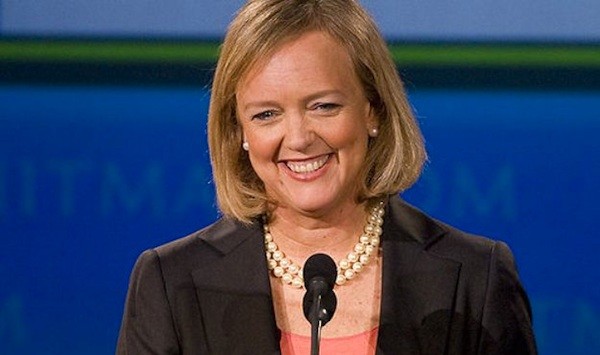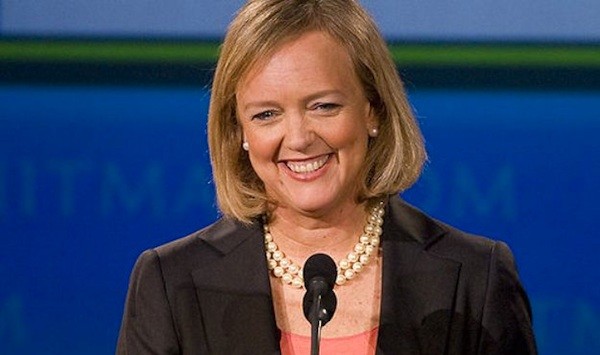 HP's CEO—Meg Whitman—said, "This combination will bring together two businesses where HP has established global leadership. By providing the best in customer-focused innovation and operational efficiency, we believe we will create a winning scenario for customers, partners and shareholders. Ensuring we have the right organizational structure in place is a critical first step in driving improved execution, and increasing effectiveness and efficiency. The result will be a faster, more streamlined, performance-driven HP that is customer focused and poised to capitalize on rapidly shifting industry trends."
Beside of these, the company has also decided to endorse the authority of new unit to former executive vice president of PSG—Todd Bradley. However, the present executive Vice president of IPG—Vyomesh Joshi–has decide to take a permanent rest after 31-year stay at HP. Joshi played vital role in growing revenue from $19 billion to $26 billion for the company, and in addition to this, he also doubled operating profit nearly $4 billion.
Undoubtedly, the streamlining might cut off numbers of jobs in the company but probably good amount of positions will be available for employees. However, both the groups of the company has a large workforce, which has been distributed from engineers to technical support staff.   The two teams will definitely share their best experiences, practices and designs to each other. Do you think, it's better to work together rather than in fragment?