HP has released its Q1 2012 financial earnings report. It's quite clear from the report that the company failed to outburst in any segment during Q1 period. The company's earnings per share and net income of both GAAP and non-GAAP were dropped during the same period. The revenue of the company also reduced year-over-year worldwide. Besides, the revenue from the company's consumers businesses and commercial businesses were also declined. However, software revenue accounted positive to the company's total revenue in Q1. The total software revenues consisted of license growth, support growth and growth in services.
The report reveals non-GAAP and GAAP diluted earnings per share were $0.92 and $0.73 respectively in Q1—down 32% and 38% respectively year-over-year. In addition to this, net revenue and GAAP net income in Q1 were $30 billion and $1.5 billion respectively—down 7% and 44% year-over-year.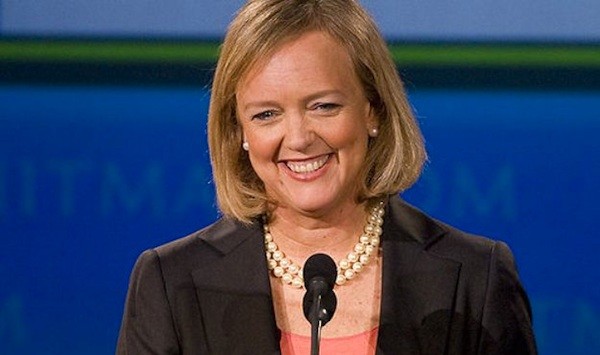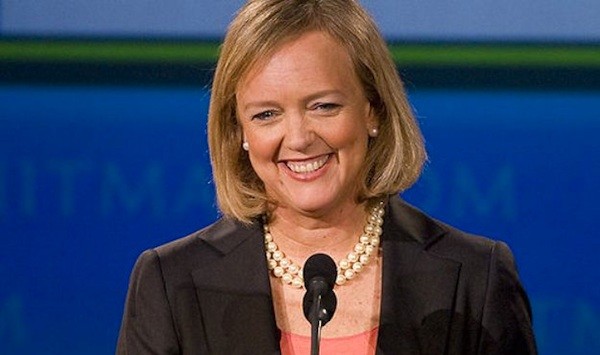 HP president and CEO—Meg Whitman—said, "In the first quarter, we delivered on our Q1 outlook and remained focused on the fundamentals to drive long-term sustainable returns. We are taking the necessary steps to improve execution, increase effectiveness and capitalize on emerging opportunities to reassert HP's technology leadership."
America accounted $13.2 billion revenue in Q1—down 9% from a year in same quarter—while, rest of world (except America) accounted 66% of the company's total revenue in the same quarter. The revenue coming from Europe, the Middle East and Africa was of $11.7 billion—down by 9% in same quarter a year ago. Asia Pacific contributed revenue of $5.2 billion, down by 10% year-over-year. Revenue contributed by BRIC countries (Brazil, Russia, India, and China) in Q1 was $3.1 billion which has been decreased by 13% from same quarter a year ago.
The report also says revenue of HP commercial Businesses and HP consumer businesses (within PSG and IPG) declined in Q1 by 4% and 23% respectively year-over-year. In terms of specific product line of the company, revenue of Personal System Group (PSG) in Q1 declined by 15% year-over-year. Besides these, Imaging and Printing Groups, consumers' hardware, and Enterprise Servers, Storage and Networking (ESSN) revenue also declined in the same quarter by 7%, 15%, and 10% year-over-year.
However, services revenue of the company was $8.6 billion in Q1, up by 1% with 10.5% of operating margin. The company's revenue was driven by 12% of license growth, 22% of support growth, and 108% of services growth in Q1.
It's quite obvious from the company's Q1 report that the quarter was not good for the company. The decline in the total revenue and earnings was due to the company's strategies. HP failed to manage its product lines in Q1, however,  the company succeeded to manage its services segment during the same quarter.  Last year, board of directors predicted that PSG could bring more revenue for the company and it would be the helpful to accelerate solution for other part of HP business. But, PSG failed to bring revenue as well as accelerate to HP business in Q1.  The continuation of the company with its own webOS was little vague in last year. However, at the end of last year, the company had decided to continue with its own OS. Anyway, the company needs to do lots of thing with its products as well as services lineup.