There has been a linger discussion over the cash hoard of Apple that where the company is really going to invest. There were lots of speculations around such that the company might acquire some other companies for its benefit or might do something for there investors. Finally, Apple has decided where to invest the hoard of cash. Apple's CEO and CFO discussed about its strategy to invest the cash pile with press, at its scheduled "Apple Conference Call" on Monday.  The CEO declared that the company has decided to go with dividend–which was the final decision of the company's board of directors.  The company will implement the dividend policy ($2.65 per share) in the Q4 fiscal of 2012, almost in July of this year.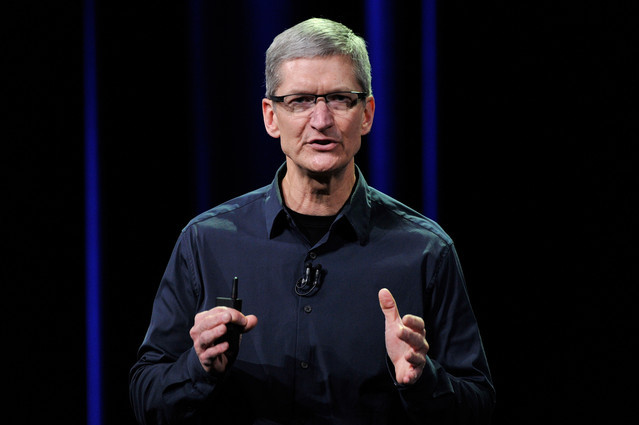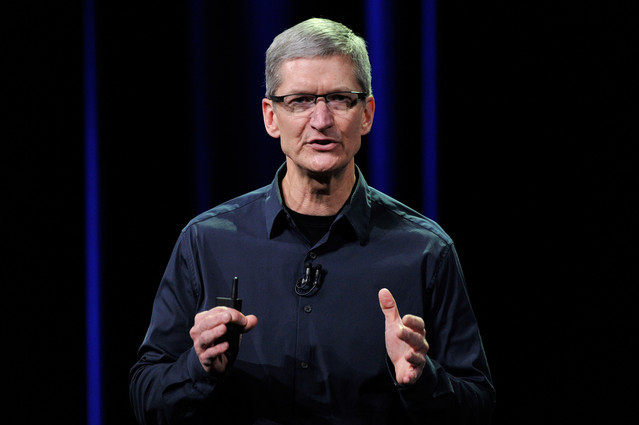 Apple's CEO—Tim Cook—said in an issued statement, "We have used some of our cash to make great investments in our business through increased research and development, acquisitions, new retail store openings, strategic prepayments and capital expenditures in our supply chain, and building out our infrastructure. You'll see more of all of these in the future. Even with these investments, we can maintain a war chest for strategic opportunities and have plenty of cash to run our business. So we are going to initiate a dividend and share repurchase program."
The company's repurchase program is somewhat more impressive than its dividend plan. The company wants to invest $10 billion in the fiscal year 2013 and it will be endowed for coming three years. Here, the company is trying to neutralize the impact of employee equity grant and also their stock purchase. The company think that the buybacks will help it in maintaining a stock's price, and in the general worlds,  it just wants to benefit the investors for future perspectives.
Here, a vast number of folks expected that the company will do some huge investment in acquisitions like Google or T-Mobile. However, the company's strategies are highly incredible as per the futures viewpoints.
Apple's CFO–Peter Oppenheimer–said to investors, "We expect to use about $45 billion over the next three years to pay dividends, repurchase shares, and pay taxes associated with the payments. We decided to go for a hybrid approach after doing some analysis and thinking, and taking input from shareholders."
Undoubtedly, Apple has focused on the future objectives in order to sustain the company as a leading tech innovator. Anyway, the board of directors' decision might pave the company up to a distinct height.