Six weeks after releasing Firefox 9, the Mozilla Corporation, that makes the popular Web browser, has launched a brand new version called Firefox 10 for Windows, Macs, Linux machines and Android. The release is a part of the rapid release cycle that Mozilla has adopted and is the reason why the browser has swiftly moved from version 4 to version 10 in a span of just nine months. A new version of Firefox now comes out every six weeks.
Firefox's developers decided last year for the transition of the browser to a time-based, six-week release cycle. The new release management strategy ensures that performance improvement and supports for new web standards reach users as soon as possible. Mozilla has decided to offer an annual extended support release with a full year of updates. Firefox 10 is the first official extended support release.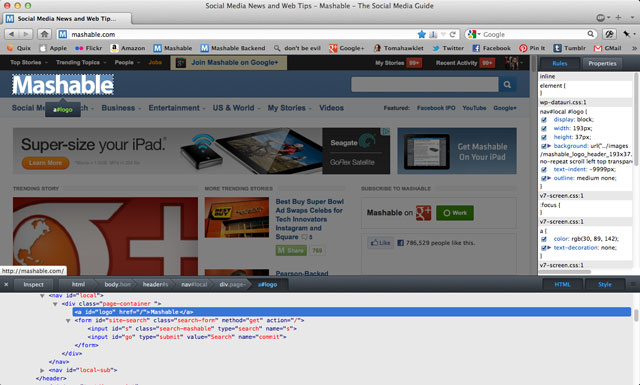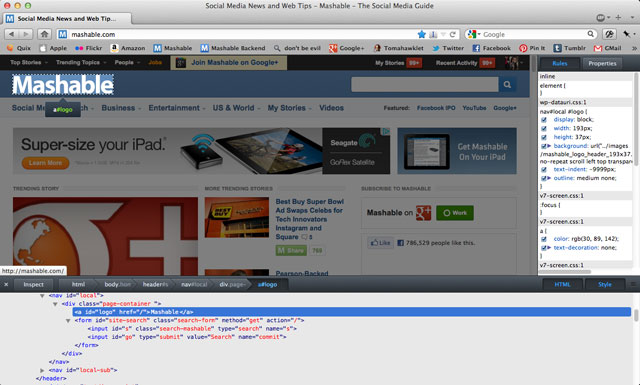 A minor adjustment to the browser's navigation bar is the biggest user-facing change in Firefox 10. The forward arrow button is no longer persistently visible by default in the navigation toolbar. It will only appear when the user navigates back a page. That means the button only shows when it needs to be activated. When the user clicks the forward arrow button and returns to the front of the history stack, the button will disappear again. The distinctive keyhole shape that is formed by the back and forward buttons in Firefox's navigation toolbar has been characterized in the past by Mozilla designers as an important part of the browser's visual identity. Much like the angular tabs in Chrome, it's an aesthetic characteristic that is uniform across platforms and helps make the browser recognizable. The user interface change in Firefox 10 will make it so that the keyhole shape is only visible when the user navigates back. The feature worked predictably in our tests and didn't pose any problems in practice. It's worth noting, however, that it doesn't appear to be available when the user has toggled the preference for small toolbar icons.
Another major change in Firefox 10 is the introduction of new developer tools. Previous versions of the browser have included a Web console, a JavaScript scratchpad, and a simple tool for inspecting the Document Object Model (DOM). Firefox 10 has a new tightly integrated developer panel with a richer DOM inspector and a tool for viewing, toggling, and modifying CSS properties. Another addition in this release is support for 3D CSS transforms. This feature, which was originally created by Apple, offers a declarative mechanism for applying animated three-dimensional transformations to individual HTML page elements. It's important to note that 3D CSS transforms are entirely distinct from WebGL, which is a low-level JavaScript API for 3D programming.
Every time a new Firefox release comes out, extension developers take a while to compile new versions, so that they're compatible with the new Firefox build. According to Computer World, Mozilla is working on a silent update feature that will update Firefox to the latest version without the users attention. A similar feature is already in place where users no longer have to manually download updates. Currently, users can click on the About menu under Help to access. By June, Firefox 13 should be out and it should allow users to completely automate the Firefox update.
Fascinated towards the new browser's features ? You can download it from here