In last couples of months, Apple has engrossed with the issue of Jailbreaking, and now, it's continuing to be worsen day-by-day. Jailbreaking is the process which allows the users to gain root access to the inbuilt operating system. As per users' perspective, it's useful for users to download additional applications, extensions and themes which are limited by the original operating system. After jailbreaking, iOS users would have ability to download many applications–not  available in Apple Apps Store.
Most jailbreaking tools automatically install Cydia—a native iOS APT client—in the iOS devices. The advantage of Cydia is that the software programs    need not require to adhere Apps Store guidelines. Generally, Cydia is used for finding and installing the software for the jailbroking of iOS device.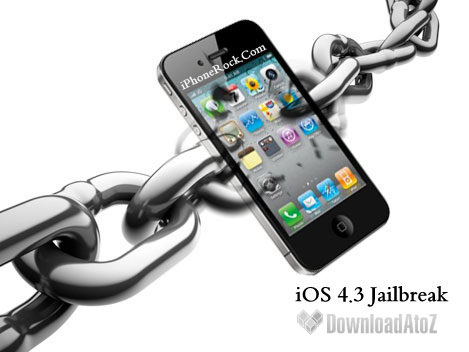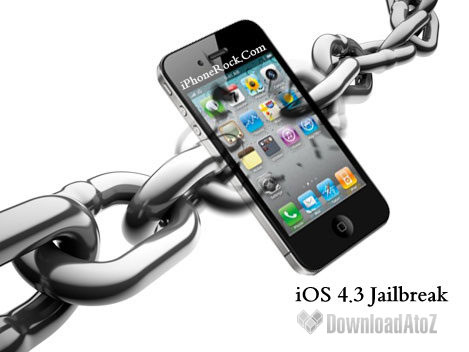 On the hearing of the request of Electronic Frontier Foundation, the US copyright Office explicitly exempted to DMCA to permit Jailbreaking. After jailbreaking exemption decision from the Copyright Office, iPhone users can use their phone with the application which is not present in Apple Apps Store and also can unlock their phone with unapproved carriers. The company had filed a complaint which opposed to exemption, and also rigorously stated that Jailbreaking is the violation of the copyright—by implacable prosecutable under DMCA.
Meanwhile, a professor at Columbia Law School—Tim Wu—had explained that jailbreaking is "legal, etheical, and just plain fun."
The first Jailbreaking method for the iPhone was released in July 10, 2007 and their intention was only to add custom ringtones. Thereafter, a breeze of jailbreaking blew, on October 10, 2007, Jailbreaking 1.0 was released and it was the first jailbreak method to break both iPhone and iPad. The greatest moment arose when a hacker group—iPhone Dev team—released  Pwange tool, the first method to jailbreak the iPhone 3G in July  2008. On August 2008, again the same team released "QuickPwn"—a Mac and windows applications—which was potentially viable to jailbreak the iPhone, iPhone 3G, and iPod Touch 1G tethered on iPhone OS 2.0 through iphone OS 2.2.1.
The story of Jailbreaking wasn't yet end, a sequence of OS were developed by Apple which were restricted from previous jailbreak but hackers always succeeded to assert the device.  Now moving to recent Jailbreaking of the last year,  on October 12, 2011, Apple released iOS 5, the well-known hacker—Pod2g –had announced that they found an exploit in iOS 5 that can untether the jailbreak of iOS 5. In the meantime, iPhone Dev Team elaborated the jailbreaking technique for iPhone 4S and iPad 2.  Really, it was the greatest threat ever for Apple, because in present, iPad 2 and iPhone 4S is considered as the most innovative device in the company's campaign.
Meanwhile, in Nov-Dec 2011, Apple updated its iOS 5.0.1 to overcome all the shortages that arose in its previous OS. But in December 2011, Pod2g again announced on the twitter, "The untether code is available for 5.0.1." The company's another endeavor goes to vague when a breakthrough of jailbreak occurred on January 9 (announced by Pod2g, including Dev Team front-man—MuscleNerd—and Chronic Dev Team member—P0sixninja). And finally, untethered Jailbreak–Absinthe A5– for iPhone 4S and iPad 2 is available on pod2g blogspot. The release would be the wonderful news for iPhone 4S and iPad 2 owners but not for the company.
Really, Apple is facing lots of challenges from different hackers these days, however, the company has tried their level base to restrict the issue but its predicaments has extremely augmented. The Apple Apps Store might be affected more in upcoming days due to jailbreaking but Folks would have broader option of apps.
Source: Wikipedia