Nokia's mobile OS has always been in the limelight; recently, the company has decided to continue with Symbian platform but with the different name–"Belle." Last year, the company had decided to move with Windows Phones platform instead to use its own OS—which seemed little outdated compare to iOS. Finnish mobile handset manufacturer—Nokia—said that the company has shipped 1.5 billionth phone running on its S40 OS. The company has tremendously marked its success with its S40 OS across the world. The company sold its first S40 Phone in 1999, and now, there are 675 million active owners of S40 phones in the world and currently, 12 phones is being activated per second.
Nokia launched its Lumia 800 and Lumia 710 models with Windows Phones OS. Meantime, the company also launched its Asha model with S40, but mobile Pundit severely criticized it.
In defend of the question—the attachment of the Nokia with its S40 OS—Executive Vice President of mobile Phones and Head of Non Smartphone Handset at Nokia—Ms McDowell—said, "It's a scale business with relatively low research and development cost; so even though the average unit price is low, its profit is still good."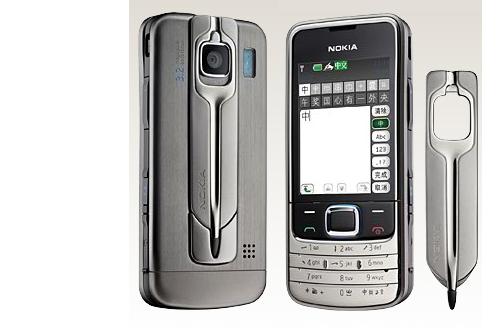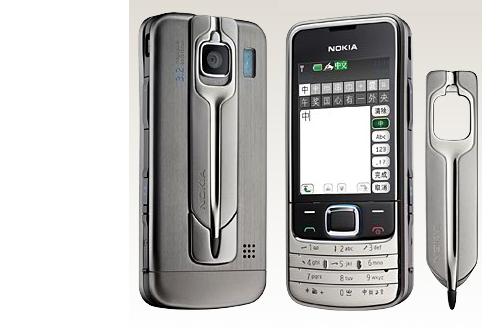 The company has targeted to candidates those don't have access telecommunications right now and those who don't afford Smartphone. Nokia also believes that there's need of high improvement in S40 OS, but the software efficient management of phone memory and battery power makes it ideal. Due to these features, the company wants to lure next billion consumers. The company has firmly stated that next billion will come from big cities and very young folks but not from the rural areas.
Nokia has planned to perfectly blend its software and Hardware in order to support wide range of apps—from popular Angry Birds gaming to instant messaging and social network. It's difficult for one to believe that every day Nokia register 3.7 million apps download to S40 phones. Last year, low margin business contributed about half of Nokia's profit under the guidance of Ms MacDowell.
As situation depicts, Nokia seems little baffle in decision making. The company has yet not decided on which platform the company should focus. The fondness of the company for Windows Phones demonstrates its prolixity towards its own Symbian platform. And its recent decision to primarily focus on S40 OS platform reveals the stride of the company for number of users. And the same time, it seems that the company wants to sustain its low margin business for its existence.
Source: BBC News