In the present scenario, it's very thorny for anyone to anticipate that what is the Finnish handset manufacturer—Nokia—going to do. The speculation about the company's OS is still on the vague, but a huge willing of the folks around the world compelling it to continue with their own OS. However, the company has consented about the OS upgradation but with the name of "Belle" instead of Symbian. Now, everyone is surprised again with the company's decision to move their Asian headquarter from Singapore to Beijing.
The trepidation began in everyone's mind when Stephen Elop became the new CEO of the Nokia in 2010. In the beginning of the last year, company's CEO remarked that the company would get rid of OS Symbian and MeeGo assets. At that time, it was really valuable to know the background of the new CEO and it became prerequisites when he passed such statement.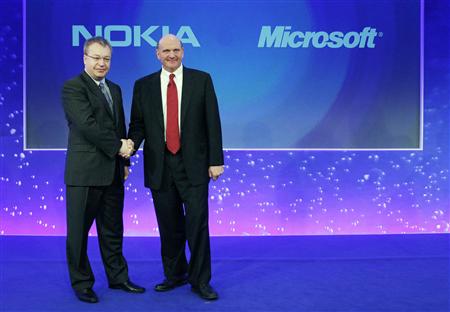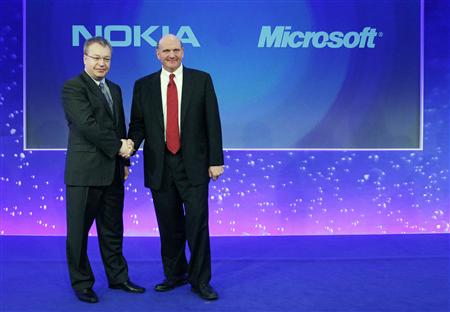 Unwillingly, it's true that Stephen had served Microsoft for more than two years as Head of Microsoft's Business Division before jumping to Nokia. Somehow his emotions were fastened with Microsoft, that's why he decided to work on the Windows platform. Also, it's justified to say that he has played the role of a bridge between Nokia and Microsoft.
Stephen has highly focused his mind over the production, especially in Asian countries. A huge  predicament with the company has been ensued after Stephen as the company's CEO. Nokia's Romania-based factory got shut down last year, Hungarian factory is presumed to be closed and also, it's Finnish-based factory is in sequence.
The spokesperson of the company said, "Nokia's APAC HQ will be relocated to Beijing as part of our strategy to adapt our operations to the business environment to ensure our competitiveness. This includes an increasing focus on assembly in Asia, close to our suppliers. The structure of the region is therefore being aligned to support the execution of the company's strategy and savings target we announced last year, in bringing efficiencies and speed to the organization."
Presently, the company is facing an intense competition from Apple, Samsung, and HTC in Asia. Now, China becomes Apple's second largest market in the world and expected to become top next year. Therefore, Nokia has decided to control Asian countries' production from its Beijing headquarters. Really, this time, Nokia would have to take a rigor decision, whether the company really wants to continue with its own OS or work on the Windows platform.