At last the search for Yahoo Inc. Chief Executive Officer comes to an end. Company has assigned Scott Thompson as the New CEO who will take over the reign from the interim CEO Tim Morse on January 9th, 2012. Company was in search of New CEO after it fired Carol Bartz from CEO post in September last year.
Currently, Yahoo is going through rough patches and is in need of a sensible and futuristic CEO who can restructure the organization and led it to profit path. Taking in view of all those perspective, company has pouched Scott Thompson – President of PayPal – who has a very influential track record in shaping the business of PayPal. Under his flagship PayPal achieved new heights and its revenue jumped from $1.8 billion to $4+ billion in 2011.
"Scott brings to Yahoo! a proven record of building on a solid foundation of existing assets and resources to reignite innovation and drive growth, precisely the formula we need at Yahoo!". "His deep understanding of online businesses combined with his team building and operational capabilities will restore the energy, focus, and momentum necessary to grow the core business and deliver increased value for our shareholders. The search committee and the entire Board concluded that he is the right leader to return the core business to a path of robust growth and industry-leading innovation," as said by Roy Bostock, Chairman of the Yahoo! Board.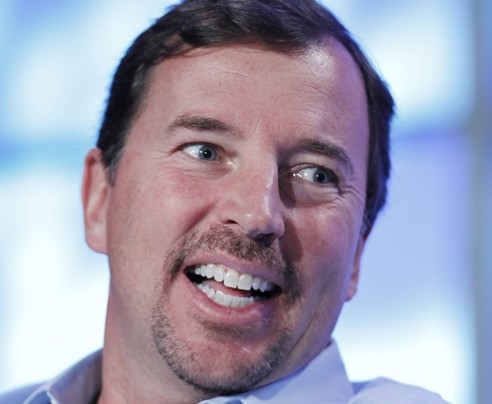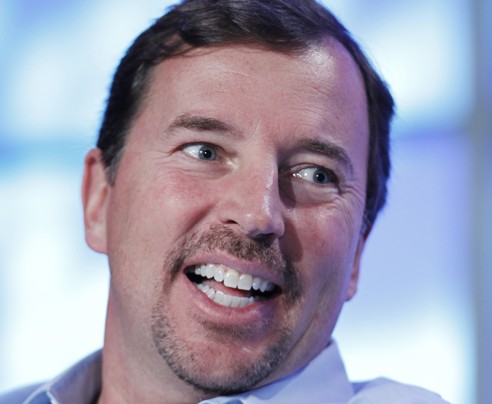 Interestingly, Scott is excited to work in Yahoo which is going through bad phase since last three-years. In such duration company's market value has gone down from $48 billion to $20 billion and its share price is still unable to cross the landmark of $20.
Taking command of the company in such condition is really challenging for Scott and a lot of expectation should be there considering his early track record. But, whether he would be able to bring back glory of Yahoo is the main question.
Personally, I think step, taken by Yahoo, is significant as Scott has already showed his strength by shaping PayPal which is an online payment processing millions of online transaction successfully every month. So, it should be quite easy for him to restructure Yahoo. Also, Yahoo's plan to sell its Asian assets will pile up the money which would help Scott to take some new initiatives.