With each passing day competition between social media giants is just becoming more intense. Each network is trying its level best to surpass others in different segments of social media market by introducing new features or releasing various updates. A recent analysis highlights that Google's +1 button has surpassed Facebook and Twitter buttons in terms of the most shared social media buttons on retail websites.
The analysis, which was conducted by Darren Herman on 20 major retail sites in collaboration with Evidon, tracks online ad tags in order to evaluate the response rate of social buttons. During his analysis he has covered online retail companies, like Best Buy, CouponCabin, Sports Authority, LL Bean, Gap, Dicks Sporting Goods, Bed Bath & Beyond, SVPPLY, DSW.com, Modells, Zappos, Old Navy, Disney, Target, Walmart, Gilt, Sears, Amazon, NewEgg, and Piperlime.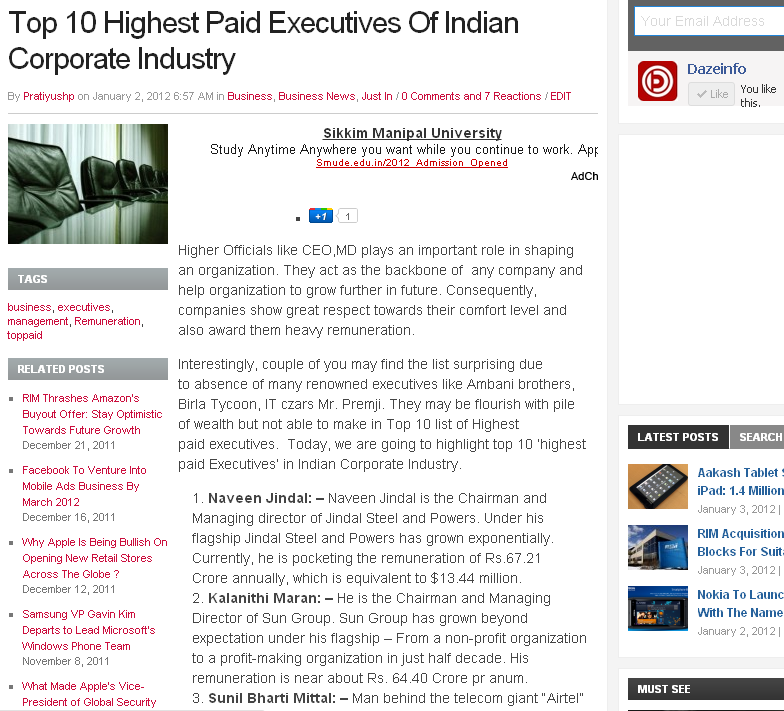 Report highlights that Google +1 button is  shared on 45 percent of online retail sites followed by Facebook 40 percent and Twitter just 15 percent. If the condition remain same then in coming years we might see surge in percentage of Google +1 button compare to Facebook and Twitter.
Interestingly, the finding is bit surprising for all of us as Google+ is new entrant in social media market. In spite of such short presence, its popularity rate is higher than Facebook and Twitter, which are in the market for last few years. Indeed, it is logical as each of the marketers want to do something exceptional which should help them in getting higher ranking over Google search result for organic traffic.
However, many of us don't have much idea about the exact functionality and advantages of Google +1 button. The main purpose of Google+1 button is to inform Google about the popularity and the link which shown up in Google search results. It also helps Google in refining its search results by prioritizing the links which get maximum shares among Google+ users.
Google+1 button is really helpful for retailers, since it help their business in generating more search traffic which is not available on Facebook or Twitter.